This is the super gorgeous Madison whose lovely family I shot a couple of weeks ago and included her Mummy, Uncle, Grandma and Grandad. The shoot was actually scheduled for a few weeks before but when I arrived the heavens had opened and the weather was awful! Deciding to wait for some nicer weather so we could get Madison in the garden having fun we rearranged for a couple of weeks ago.
We started in Grandma's gorgeous garden where we played with her ball, little mini car and hide and seek in the greenhouse! We then went for a walk around the village and found this gorgeous blue door round the back of the local church. She is such a happy little girl and had a fantastic time having shots on her own and with all her family whom she clearly adores.
This is her sneak peek before I show her family the rest next week!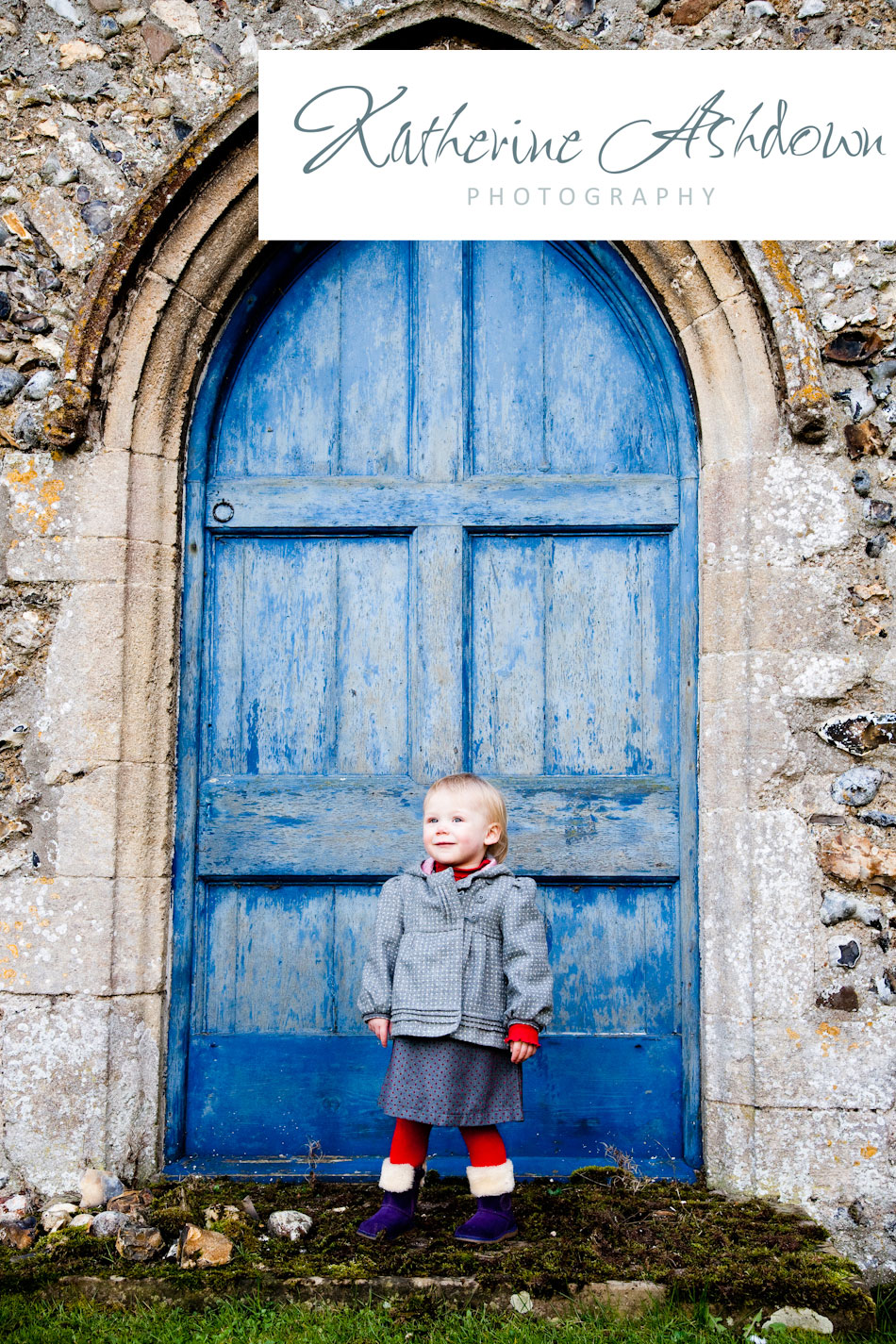 A huge thank you to her whole family for making it such a lovely shoot, I look forward to showing you the rest!