My hugely popular Christmas Vouchers have arrived!
Anyone else feel as though family and friends are increasingly hard to buy for as the years roll on?  My photography gift vouchers are the gift that keeps on giving year after year. 
People have busy lives and a family photo shoot is something that everyone wants but sometimes falls by the wayside as the year goes on and life gets hectic. 
My Christmas vouchers make the perfect gift for your partner, family, friends or maybe one for the Grandparents to have a shoot with their Grandchildren? Bring up to 5 people (additional family can be added) and valid for a whole year at a Norfolk location of the recipients choice. 
So forget another bottle or wine or the M&S socks this is something your loved one will be truly grateful for and excited to receive on Christmas morning!
Gift vouchers are also available for training, weddings, empowerment shoots, engagement and more. Just contact me email if you would like to design your own.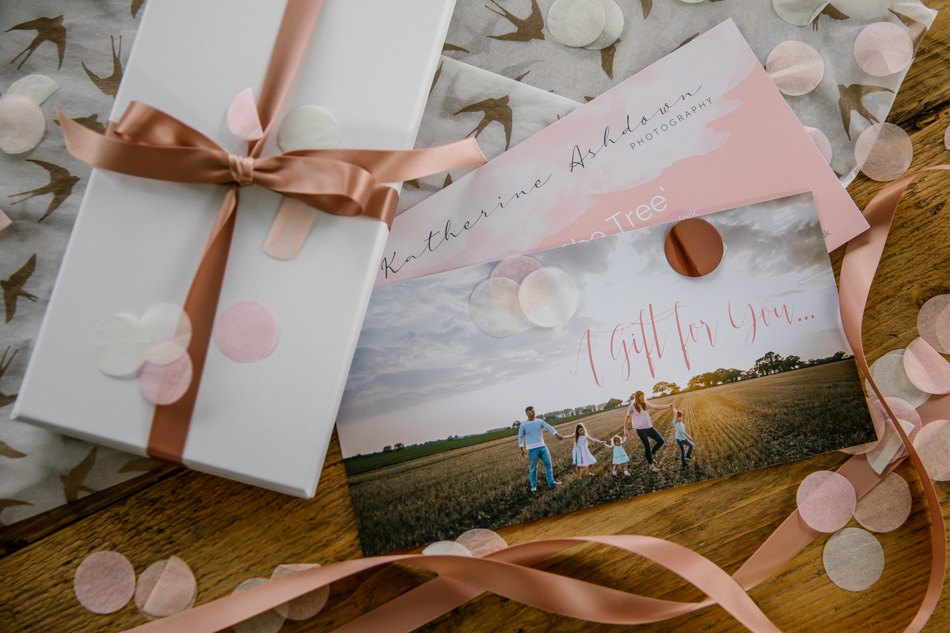 £175
ONE HOUR PHOTOSHOOT
NORFOLK LOCATION
FIVE DIGITAL PHOTOGRAPHS
ONE 10X8 INCH PRINT
LAST ORDER DATE 11th DECEMBER
Please read T&C at the bottom of this page
£295
ONE HOUR PHOTOSHOOT
NORFOLK LOCATION
TEN DIGITAL PHOTOGRAPHS
£100 PRINT CREDIT
LAST ORDER DATE 11th DECEMBER
Please read T&C at the bottom of this page
£450
ONE HOUR PHOTOSHOOT
NORFOLK LOCATION
ALL 50+ DIGITAL PHOTOGRAPHS
£100 PRINT CREDIT
LAST ORDER DATE 11th DECEMBER
Please read T&C at the bottom of this page
Or buy a monetary voucher
*Vouchers not valid for newborn shoots, engagement or any other type of shoot other than families
*Limited numbers of vouchers available
*Vouchers Valid for 1 year from the date of purchase
*FULL sets of digital photographs available to purchase after the shoot individual digital images only available within the voucher
*Printed Products available to purchase after the shoot
*Vouchers to be used within Norfolk
*Shoot time is 1- 1.5 hours and images edited within 4-6 weeks subject to busy periods
*Images presented in an on line password protected gallery for download and images must be chosen from the gallery within 4 weeks
*Chosen prints must match the chosen digital photographs but additional different prints are available to buy
*Christmas, Mothers Day and Fathers Day vouchers are for up to 5 people, additional family members £50pp