ARE YOU READY TO FEEL EMPOWERED? 
I started photographing women around 25 years ago when this kind of photoshoot was widely known as a 'boudoir shoot'.
A stunning collection of sexy images made a fantastic gift for husbands, grooms and partners. However with every lady who booked one I started to realise that the real joy was in how confident, beautiful and empowered they felt after the shoot.
Now I encourage softer fabrics and a more natural sexy look which still makes a great gift for your partner but trust me this shoot will be just as much for you!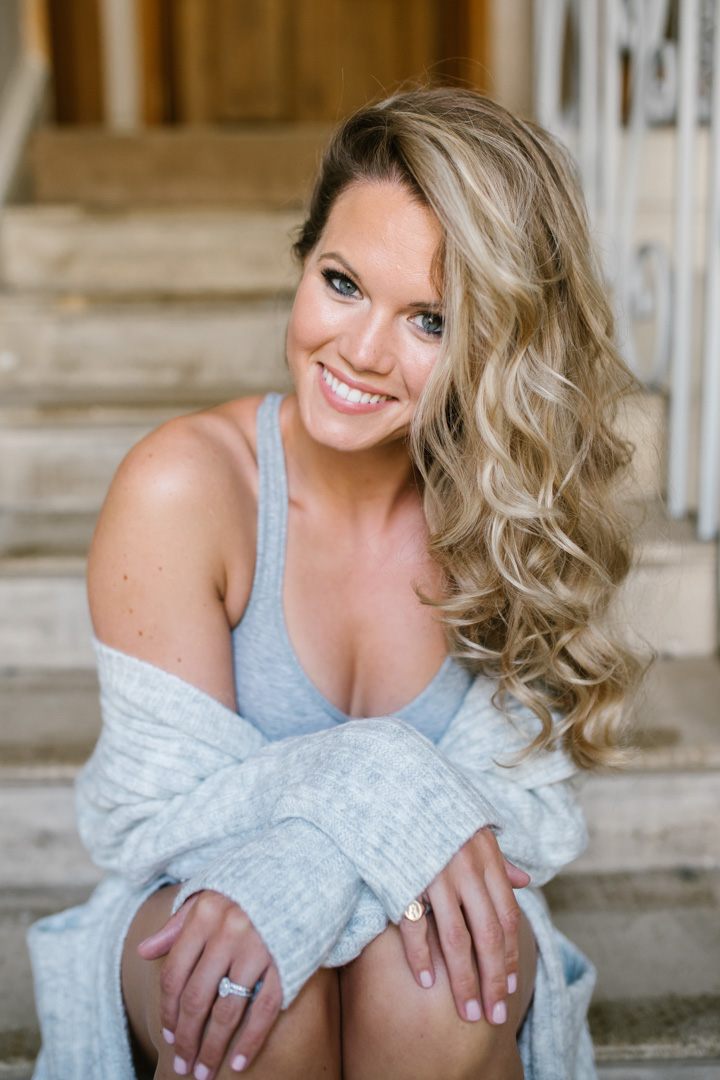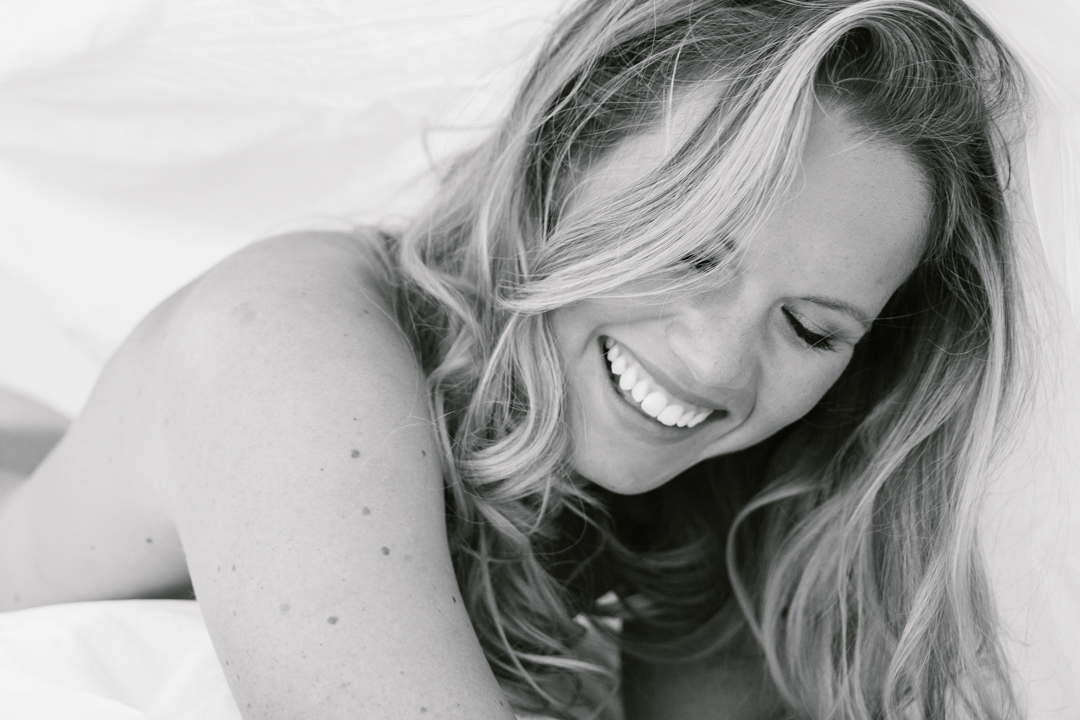 Perhaps you have a big birthday to celebrate, you have reached a fitness milestone, maybe you are recovering from being unwell or want to celebrate how incredible your body is after becoming a mama. 
There are so many reasons my beautiful empowerment ladies book their shoots but one thing they all have in common is that there is usually a story to tell. A reason they want a a little pampering, to get dressed  up (or undressed) and capture some gorgeous images looking their very best. 
I would love to hear your story, let's make some empowerment magic happen.

Pregnancy is such a magical time in your life and whether you grow one or more babies celebrating your growing, changing, beautiful body will be something to treasure when you are changing nappies and eventually sending your little one off to school. 
I adore capturing bumps and the added glamour of a stunning location, your hair and makeup helping to create a little glam you are going to love the whole experience.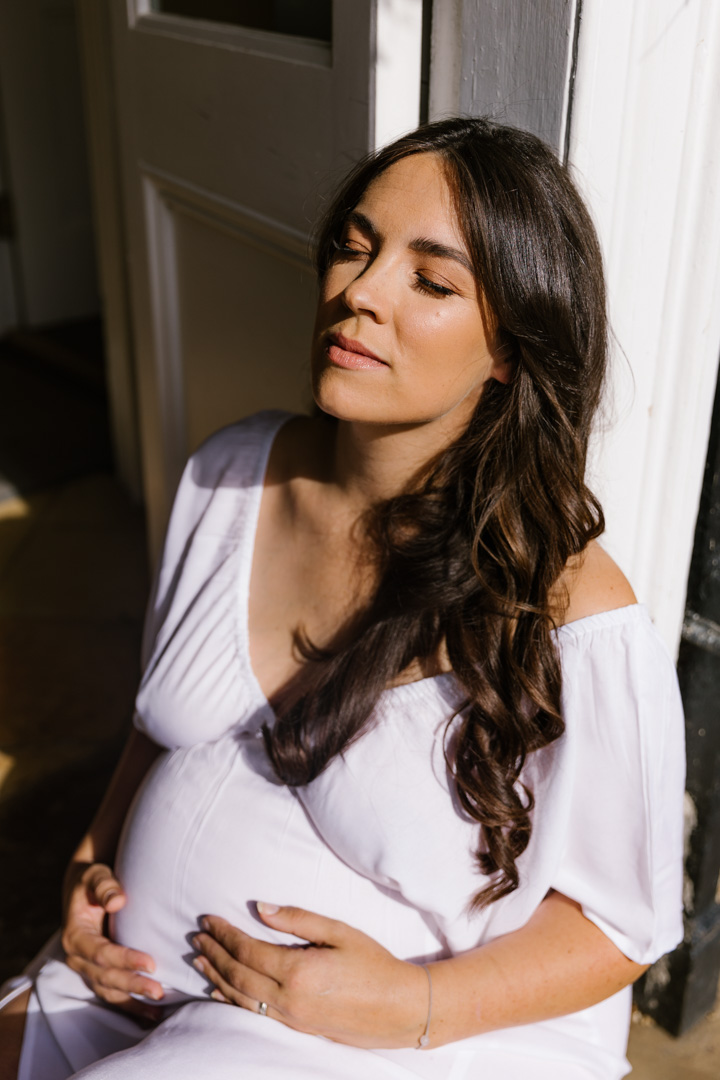 £600
BEAUTIFUL PRIVATE LOCATION
MAKEUP ARTIST
1 HOUR SHOOT TIME
2-3 OUTFITS
30 DOWNLOADABLE PHOTOS
£800
BEAUTIFUL PRIVATE LOCATION
MAKEUP ARTIST
HAIRDRESSER
2 HOUR SHOOT TIME
3-4 OUTFITS
40 DOWNLOADABLE PHOTOS
£1000
BEAUTIFUL PRIVATE LOCATION
MAKEUP ARTIST
HAIRDRESSER 
2 HAIR AND MAKEUP LOOKS
3 HOUR SHOOT TIME
4-6 OUTFITS
50 DOWNLOADABLE PHOTOS
Once you get in touch we will start to look at dates for your shoot.  I will contact my favourite venue as well as my hair and makeup artists and liaise with everyone to firm up a date.
Once we have a date there is a deposit to pay and I then send you lots of ideas for what to bring with you. 
On the day we will start with a look round the location at the different spaces chatting about your favourite areas for the shoot. We will then go through what you have brought before heading into hair and makeup.
My hairdresser and makeup artist will take on board any ideas you have and with their expertise make you look incredible. 
Let the shoot commence. I direct you all the way so there are no worries about how to pose and we will have lots of fun along the way!
After the shoot I always share a few sneak peeks to give you an idea of what we captured privately if you prefer and the remainder of your images will be ready to view and download 3-4 weeks after the shoot.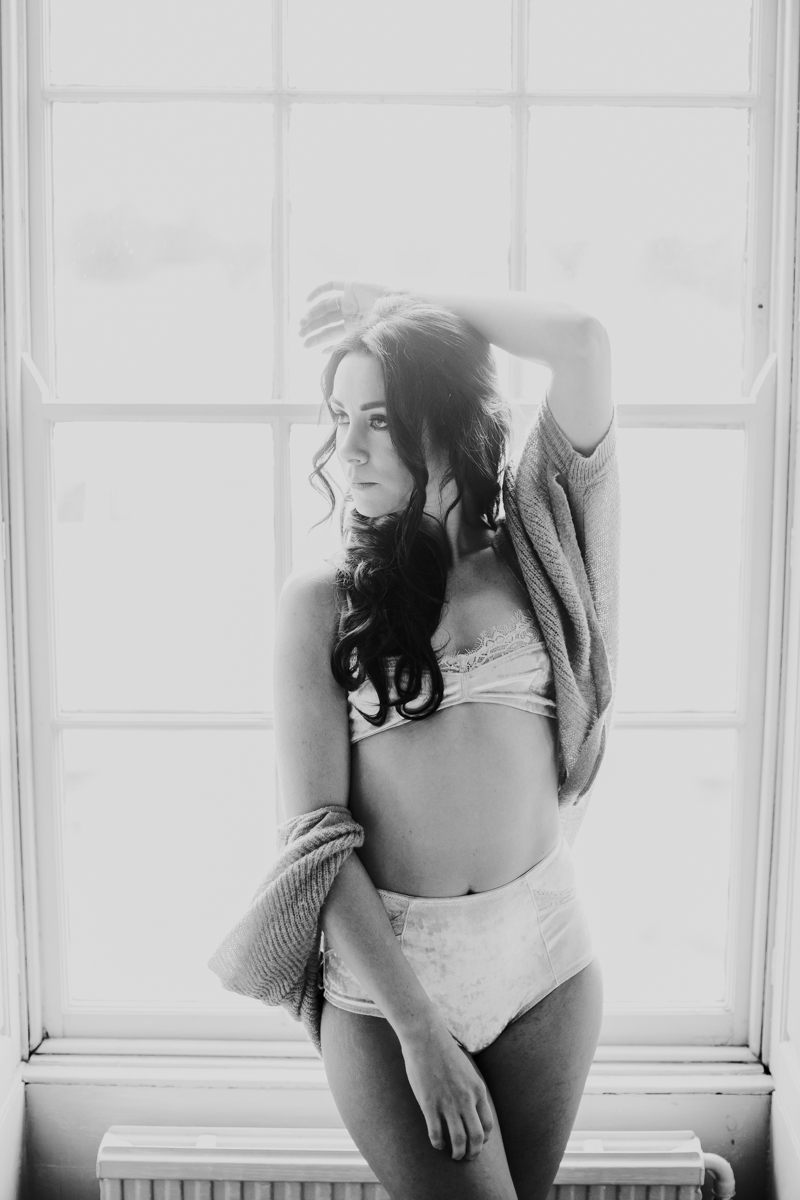 A GIFT TO MYSELF
I had the most incredible empowerment shoot with Kathy. This was a gift for my hubby to be but by the end it honestly felt like a gift to myself. The images are incredible but more than that I felt beautiful, confident and pampered.
This error message is only visible to WordPress admins
Error: No feed found.
Please go to the Instagram Feed settings page to create a feed.