WEDDINGS  •  FAMILIES  •  BRANDING
I'm Katherine but most people call me Kathy.  I am a wedding and family photographer living in sunny Norfolk with my fiancé Rob. I am also a Mummy to a feisty 5 year old girl and a soft black kitty called Matilda. 
I am possibly the most sentimental person you could meet and that has fuelled my passion for capturing memories in every way I can… particularly photography!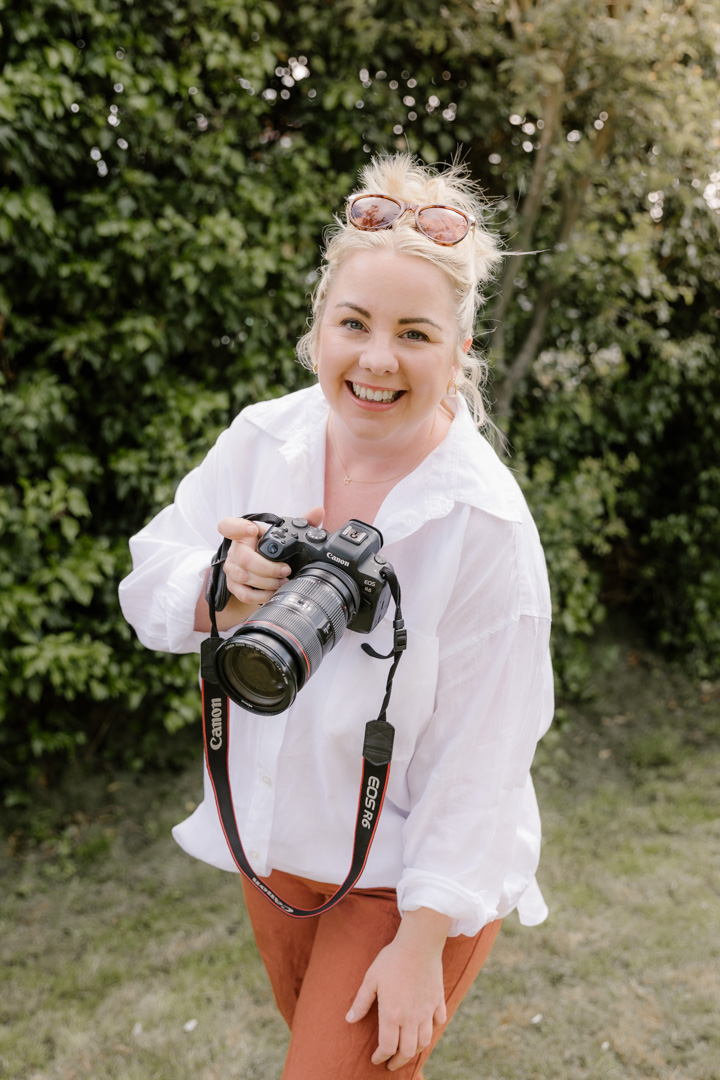 I would love to tell your story
The real authentic moments, the inbetweens, the hugs, the tears the true moments of your family and the crazy excitement of your wedding.
My drive is to create photographs that become more valuable as time passes. A beautiful collection of vibrant and colourful images that allow you to look back and feel exactly how that moment felt.
One of my brides recently described me as 'your ultimate hype woman' and I love it! Trust me I will be as excited as you as your dress goes on. 
I am usually described as friendly and approachable, I am honest and will give you everything on your wedding day. I am there to be the calm in the chaos, the advice when you are unsure and I know all your timings so you don't have to.
I have shot over 300 weddings and covered almost every possible situation going and I am ready for it.
I also, always have a plan!
My work is real. honest. romantic. I am all about the feels and the in-between moments.
I want to capture the excitement as your dress goes on, the tears as you get to the top of the aisle, that hug with your granddad and your over-excited bridesmaids!
I am there for it all and still going as your guests pile on the dance floor.
Sound like your vibe… I can't wait to hear from you!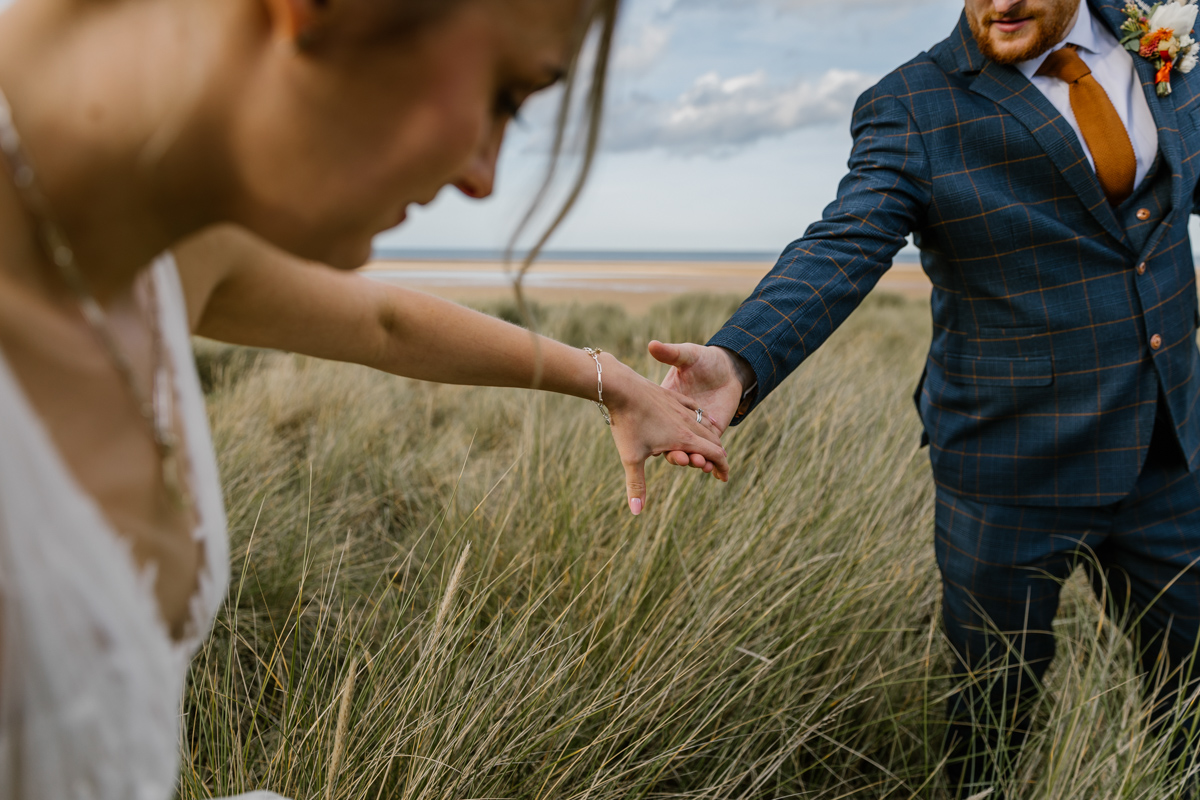 Your wedding is unique, real and packed full or tiny moments that I live to capture.
Honest, colourful, romantic photographs that will leave you reliving the day and give you all the feels for all the years to come.
The real, relaxed chaos of family life. Capturing your love in the squishy cuddles, the piggy back rides and the tickling belly laughs in a collection of colourful photographs to adorne your walls.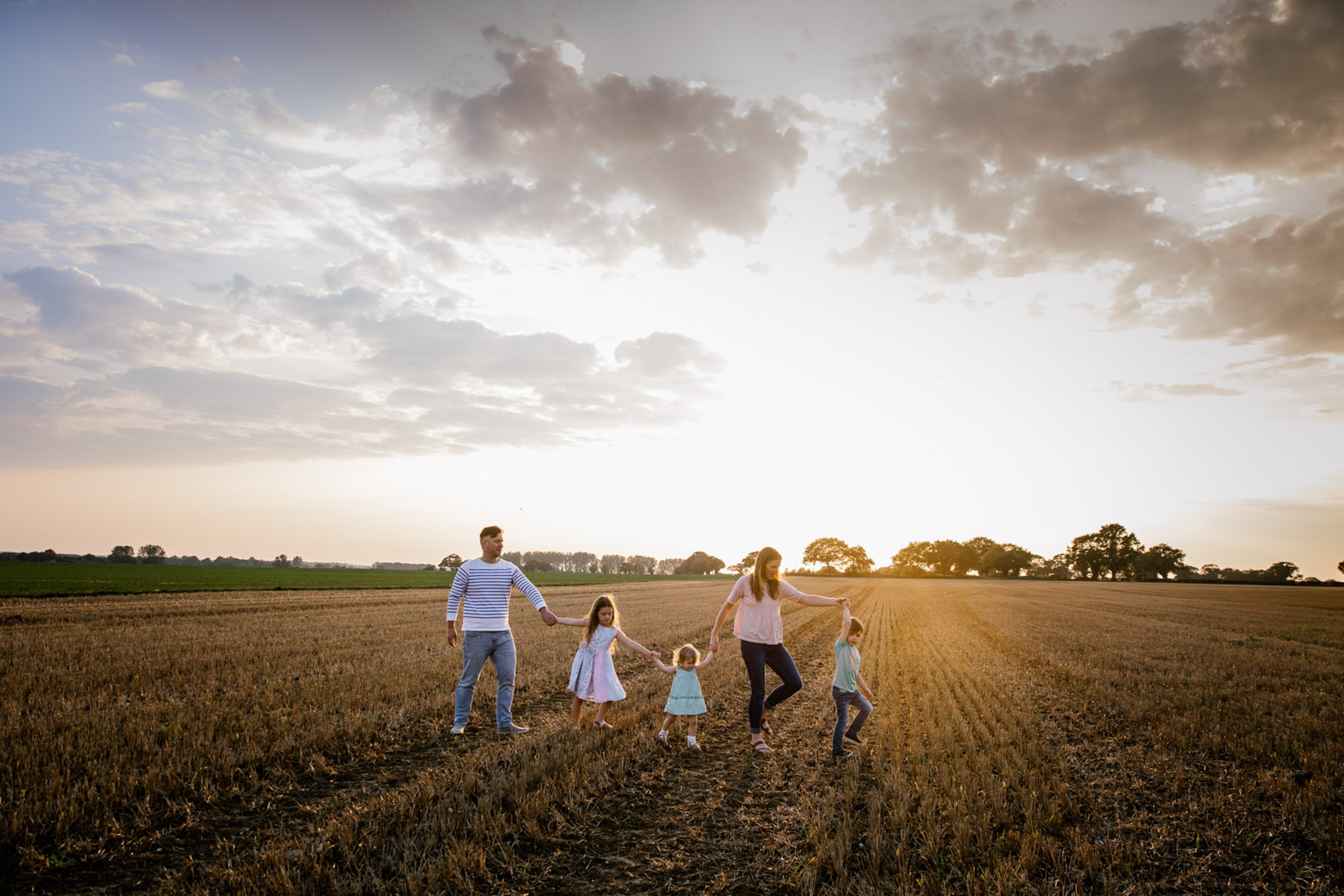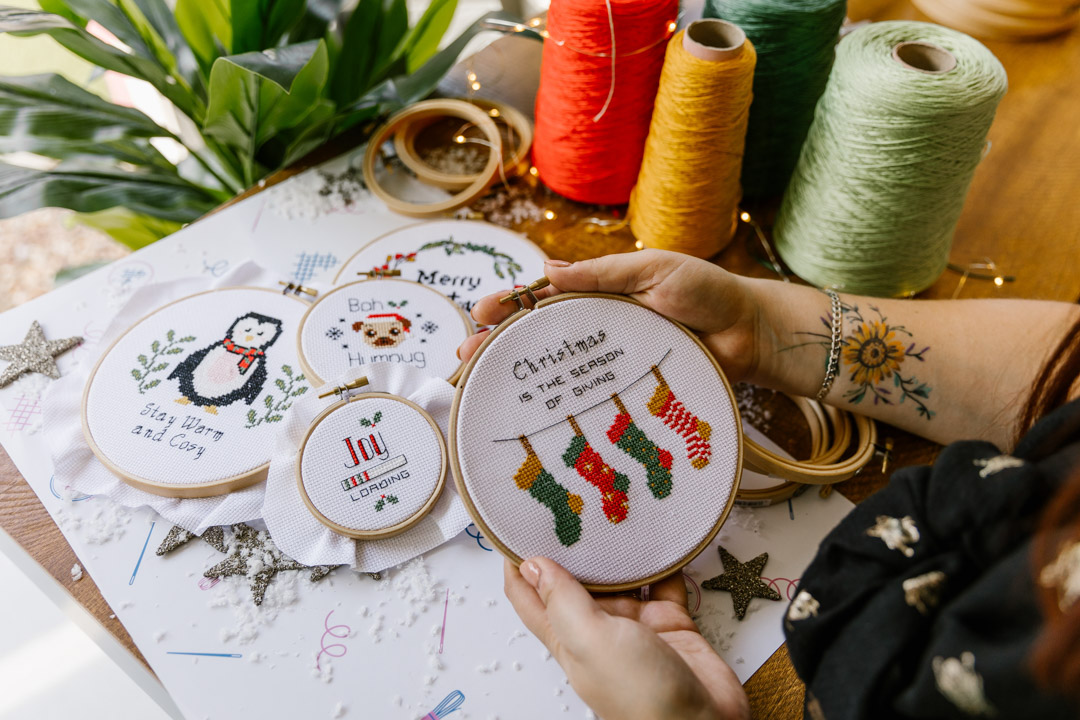 Feel good, authentic photography that introduces the person behind the brand in a colourful set of honest and happy images that you will be excited to share on your website and socials.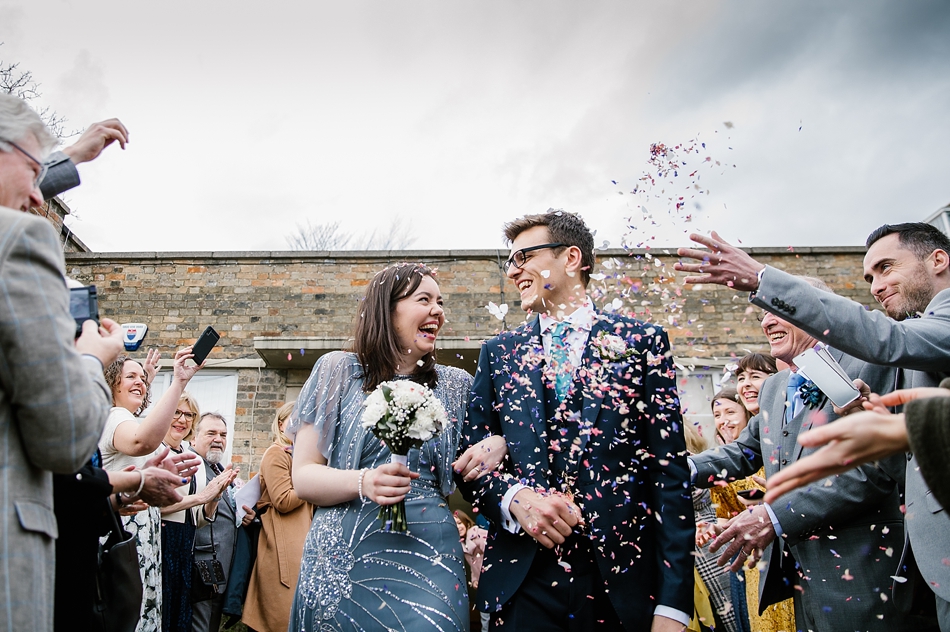 Will and Megan. This amazing wedding was one week ago today. Back when the advice was 'wash your hands'. Oh how the world seems to have changed since then and I feel it would be odd not to mention that. This was my first wedding of 2020... and could be my last for...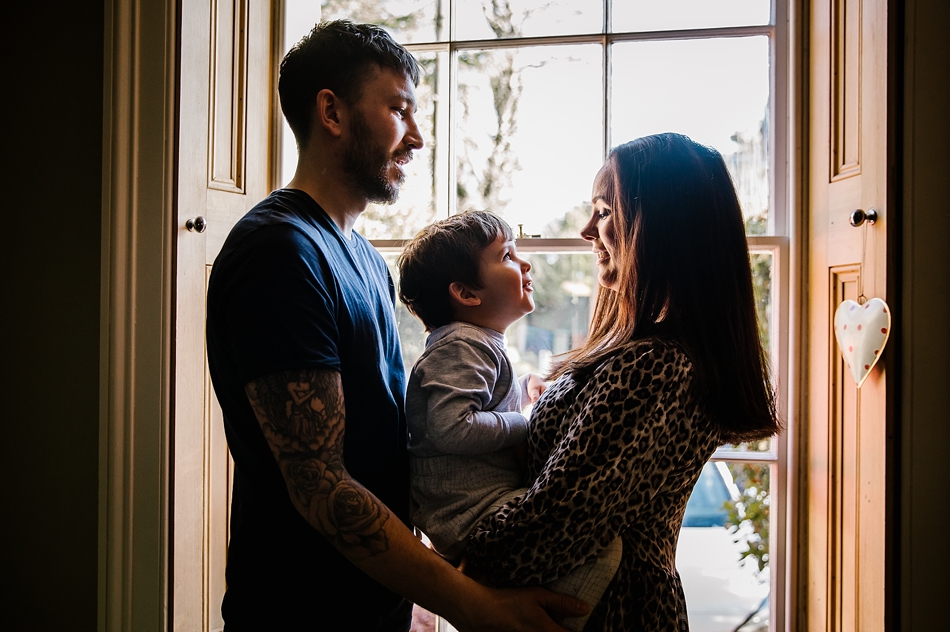 Home… is where the heart is… it's not a place, it's a feeling… home sweet home… Many of you will know that we have spent the last 5 years gaining planning permission and building our own house. In the mean time we had our little girl Robyn and our 'house' became so...
Last time I saw the Lawson family they were a three... now they have almost doubled and are a FIVE! I met Nell, Paul and gorgeous three year old Maggie around four years ago for the most beautiful Autumnal shoot, it stands out in my mind as one of my favourite shoots....
SO MUCH FUN
"Not only is Kathy incredible at what she does but she also makes you instantly feel at ease in her company and we had so much fun."
This error message is only visible to WordPress admins
Error: No feed found.
Please go to the Instagram Feed settings page to create a feed.