WELCOME TO MY BRAND SHOOTS
As with all other areas of my photography I am passionate about creating beautiful branding.
In an age where all businesses are on line and it's so important to share the face behind your brand it also follows that customers want to know who you are. 
Taking the time to have some beautiful imagery of yourself, colleagues and products to use across your website and social platforms that will stand out and elevate your business could also take it to the next level.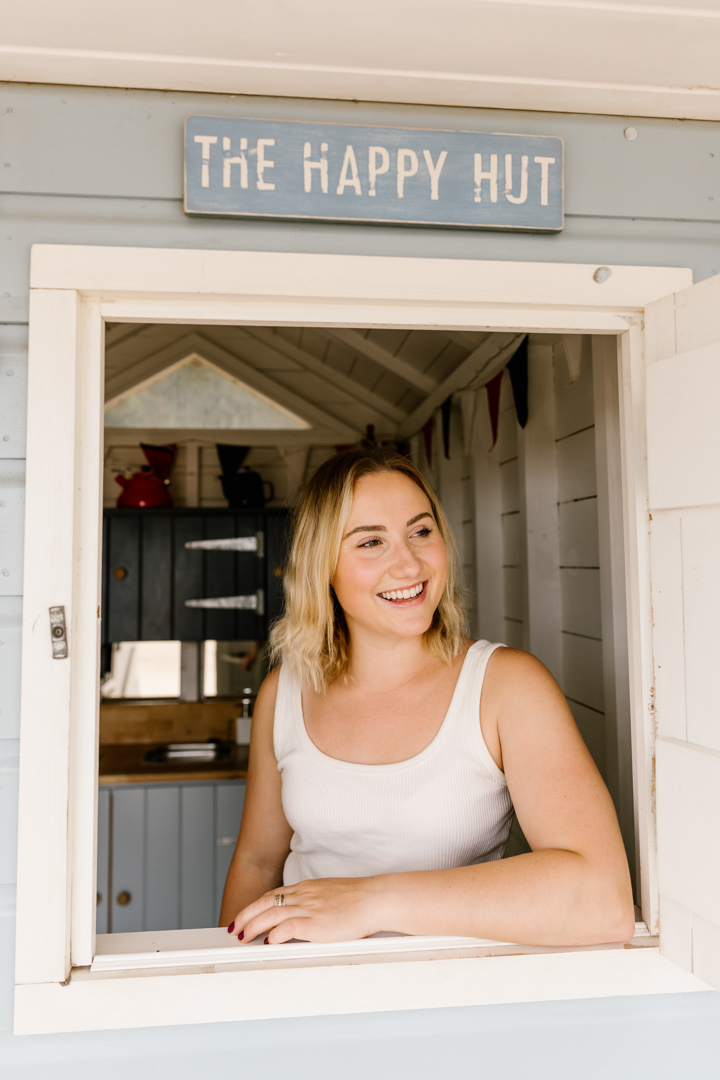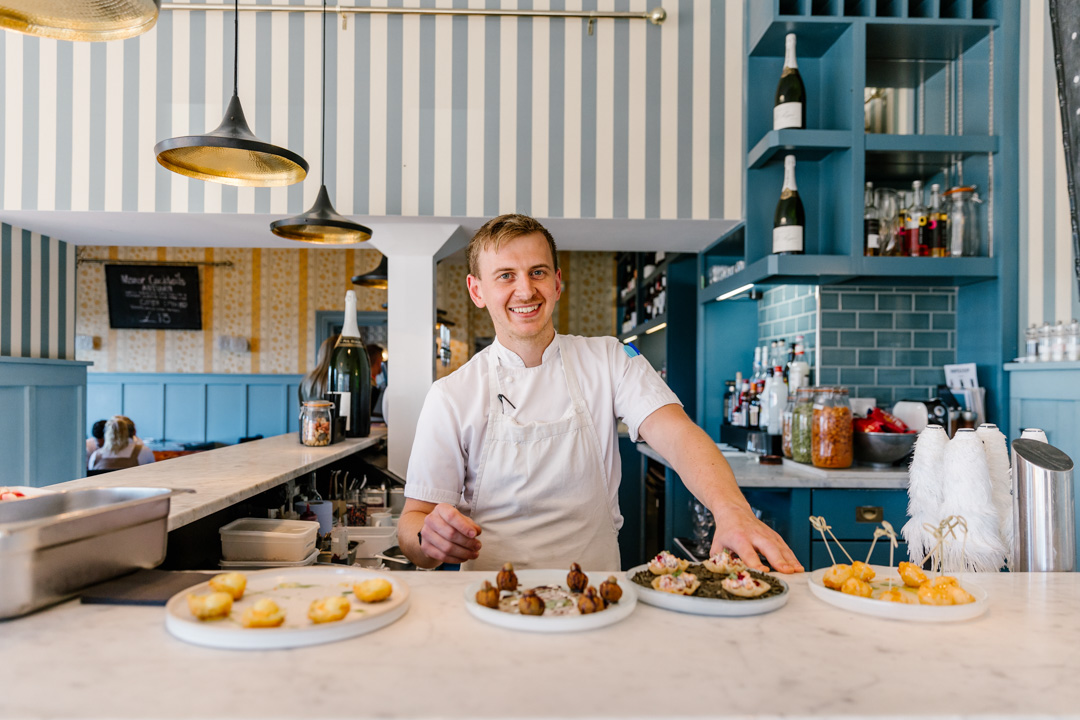 A short but sweet shoot to create some professional images of you and your colleagues that will be consistent, colourful, warm and full of energy.
I don't use white backgrounds but instead capture these images either at your place of work, at home or at a chosen location outdoors within Norfolk.
With 2-3 different outfits we can create different looks that you can use throughout the year on all your different platforms.

My Brand shoots are for those businesses who want a little more than headshots. These are perfect for me to capture you at work and can include more outfit changes, meetings with clients, shots of your products and even workspaces.  
Designed to be a full round up of your business and giving you a portfolio of beautiful consistent images to populate your website and all on line platforms.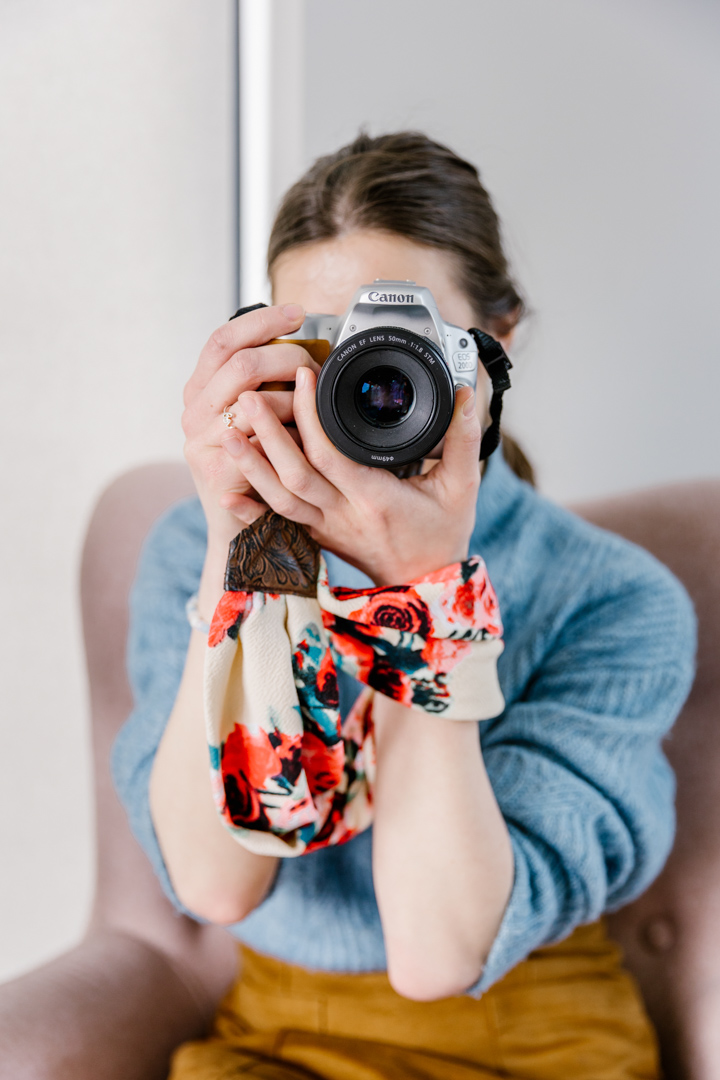 Short films tailored to your business.
Film has become hugely influencial both on social media and within websites.
I offer a short beautifully filmed view of your business to capture your customers imagination and strengthen your presence on line.
I recommend booking a consulation to discuss the viewpoint of your film and create something you will be proud to show off on line.
Films from £450
£175
 30 MINUTE SHOOT
NORFOLK LOCATION OF YOUR CHOICE 
10 BEAUTIFULLY EDITED DOWNLOADABLE PHOTOS
ADDITIONAL STAFF £95pp
from £300
 CHOOSE A ONE HOUR, TWO HOUR OR FULL DAY SHOOT
NORFOLK LOCATION OF YOUR CHOICE 
ALL 50+ BEAUTIFULLY EDITED DOWNLOADABLE PHOTOS
INCLUDES THREE STAFF MEMBERS
£1000
  FOUR  ONE HOUR SHOOTS IN A 12 MONTH PERIOD
NORFOLK LOCATION OF YOUR CHOICE 
ALL 50+ BEAUTIFULLY EDITED DOWNLOADABLE PHOTOS FROM EACH SHOOT
INCLUDES THREE STAFF MEMBERS PER SHOOT
JOY TO WORK WITH
Highly recommended! Kathys photography always looks so natural, fun and relaxed. I can confirm that she's an absolute joy to work with! Not only has Kathy photographed many of my couples beautiful weddings, but she also did a fabulous branding shoot for my wedding cake company. I'm thrilled with the results.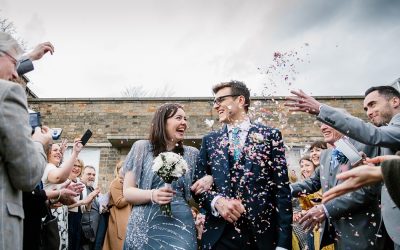 Will and Megan. This amazing wedding was one week ago today. Back when the advice was 'wash your...
read more