Hey, thanks for stopping by…
I can't quite believe it but I have been shooting weddings in Norfolk for ten years and I am still just as much in love with every one I shoot. 
From the prosecco popping as you get ready… through to you pulling your best moves on the dance floor I will shoot the story of your day. 
I love to capture the colour, the laughter the hugs and all the little moments of your day… many you don't even see yourself.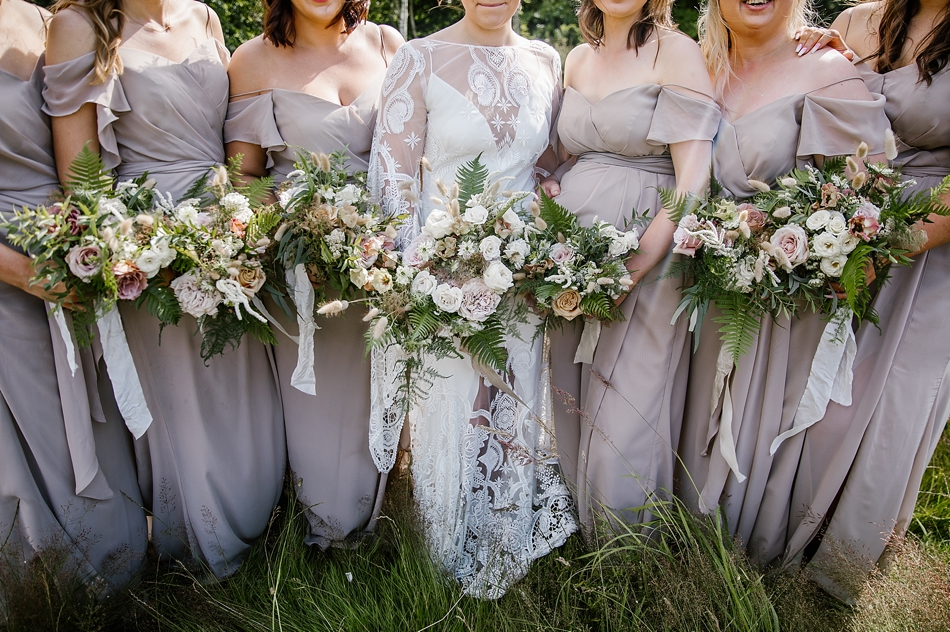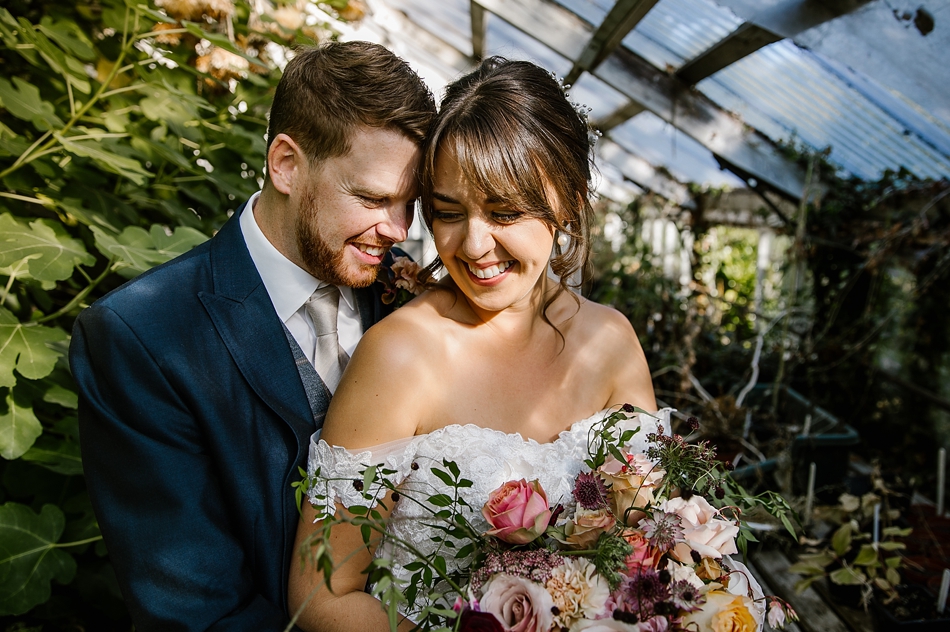 Whats next…
Get in touch ~ lets chat via zoom or meet for coffee and cake if you are in Norfolk. I want to hear all about your plans and I am very happy to answer all your questions… I know you have lots and am guessing you have never done this before?
 Ready to book ~ Wonderful I can't wait ~ There's a contract to sign and a save the date fee then the date is yours.
PHOTOGRAPHS THE UNEXPECTED
"When you are looking for a photographer to capture your most precious moments in time, you need someone who is super excited by every day they are about to shoot. Someone who loves their job and not only photographs the expected, but the unexpected."  

ENGAGEMENT ~ £250
*A FUN 1 HOUR SHOOT
*GORGEOUS NORFOLK LOCATION
*50+ BEAUTIFULLY EDITED DOWNLOADABLE PHOTOS 

LETS ELOPE ~ FROM £350
*PERFECT FOR SMALLER CELEBRATIONS OF LOVE
*£350 FOR THE FIRST HOUR £200 PER HOUR THEREAFTER OR £100  PER HOUR ON WEEKDAYS
*AN ONLINE PASSWORD-PROTECTED GALLERY TO SHARE WITH FRIENDS & FAMILY
*100 + BEAUTIFULLY EDITED DOWNLOADABLE PHOTOS

FULL DAY WEDDING PACKAGE FROM ~ £1550
*COVERAGE FROM GETTING READY TO YOUR FIRST DANCE
*AN ONLINE PASSWORD-PROTECTED GALLERY TO SHARE WITH FRIENDS & FAMILY
*500-700 BEAUTIFULLY EDITED DOWNLOADABLE PHOTOS 
*ALBUM PACKAGES FROM £2000
Digital images are for now, albums and printed images are for life. Imagine 25 years from now on your anniversary opening your silver leaf printed box and lifting out the most exquisite story of your wedding day. Reassuringly heavy, with a timeless leather cover embossed with your names and your wedding date long since passed. Imagine reliving that day pouring over each exquisitely printed page telling your children or grandchildren about each memory of that perfect day you married your best friend.
Your beautiful wedding album is personally designed by me with your chosen images and hand crafted by Queensberry the most luxurious album design company in the world.
With around 30 different cover materials and colours to choose from, numerous page options from fine art card to pearlescent pages, luxurious translucent dust sheets and exquisite detailing such as embossed front covers, every single album I create is totally unique to my couples.
I would love to show you some examples of my beautiful albums so get in touch and read more about my wedding albums here.