That means you're engaged, congratulations.  Now the fun stuff, the planning!
I am sure you have read by now that I have been shooting weddings for 13 years, thats over 300 weddings, crazy right?
If you are looking for timeless, romantic images full of colour and life then I am your gal!
I love to capture the beauty, the details but more than anything I am all about the feels and the in-between moments.
Sound like your vibe… I can't wait to hear from you.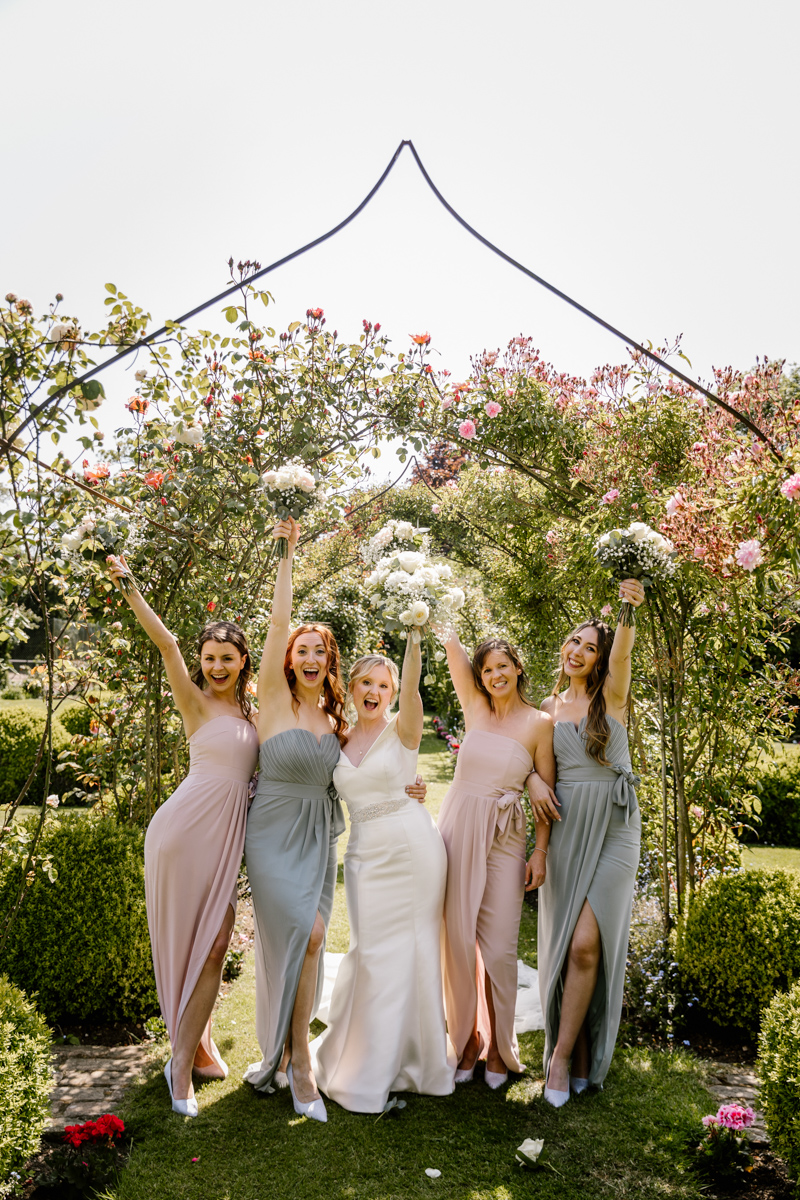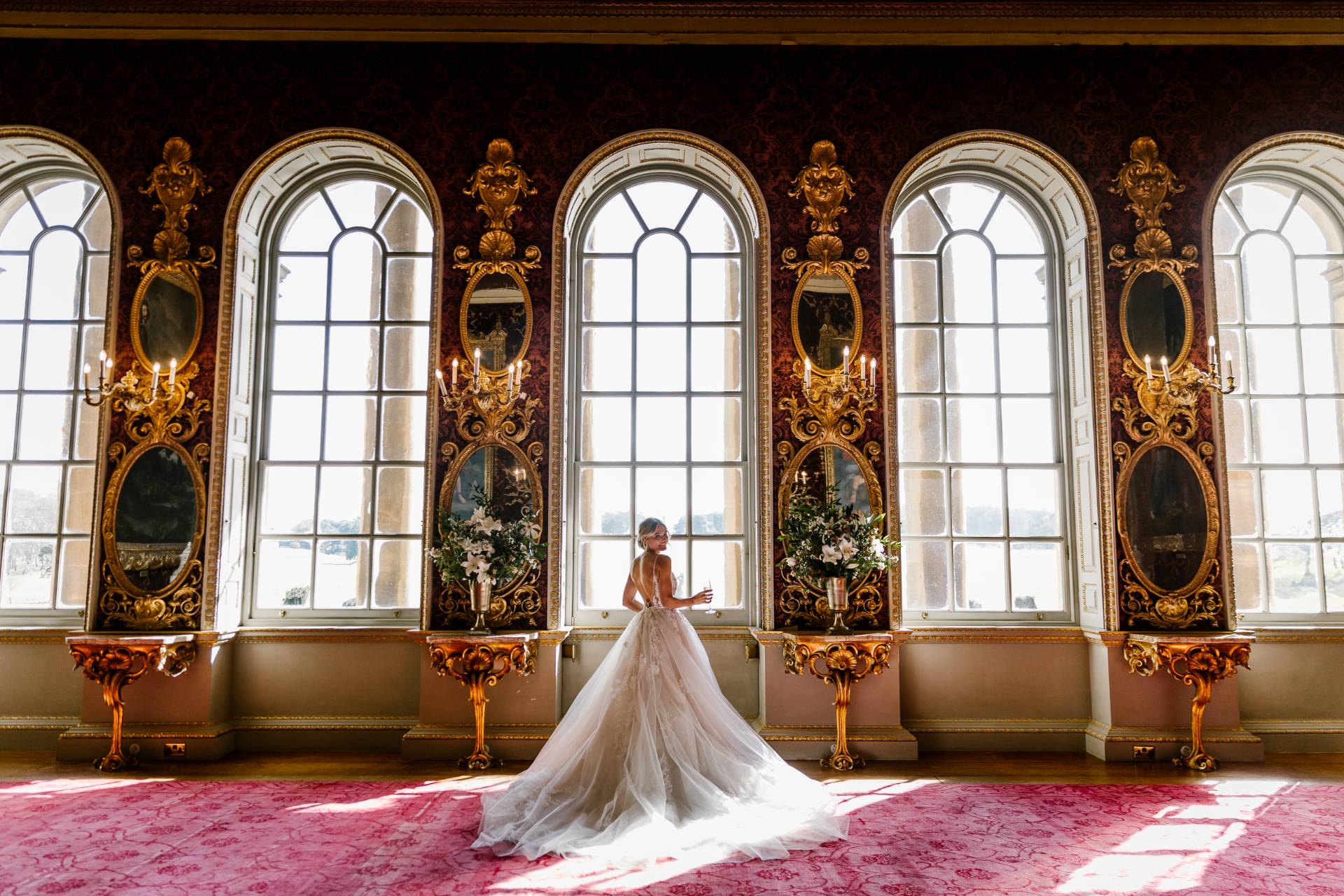 Let's chat via zoom. Its really nice to put a face to your emails and get to know each other a little.  I can't wait to hear all about your plans, how you met and especially the proposal! I am more than happy to answer any questions, offer any advice or even recommend some of the amazing Norfolk wedding suppliers.
Ready to book?  Wonderful I can't wait ~ There's a contract to sign and a save the date fee to pay, then the date is yours.

I adore intimate weddings so I created a collection especially for those planning a smaller celebration.
This year a third of my weddings booked have been 'mini packages' a few hours of beautiful photography to capture the most important parts of the day to you. Often this is just my couple and some witnesses but it can also be a celebration of more friends and family. Whichever you are planning I would love to capture it for you. 
Available on weekdays, Sundays or 7 days a week for short notice weddings. From two people upwards with a smaller but perfect collection of images to remember the day.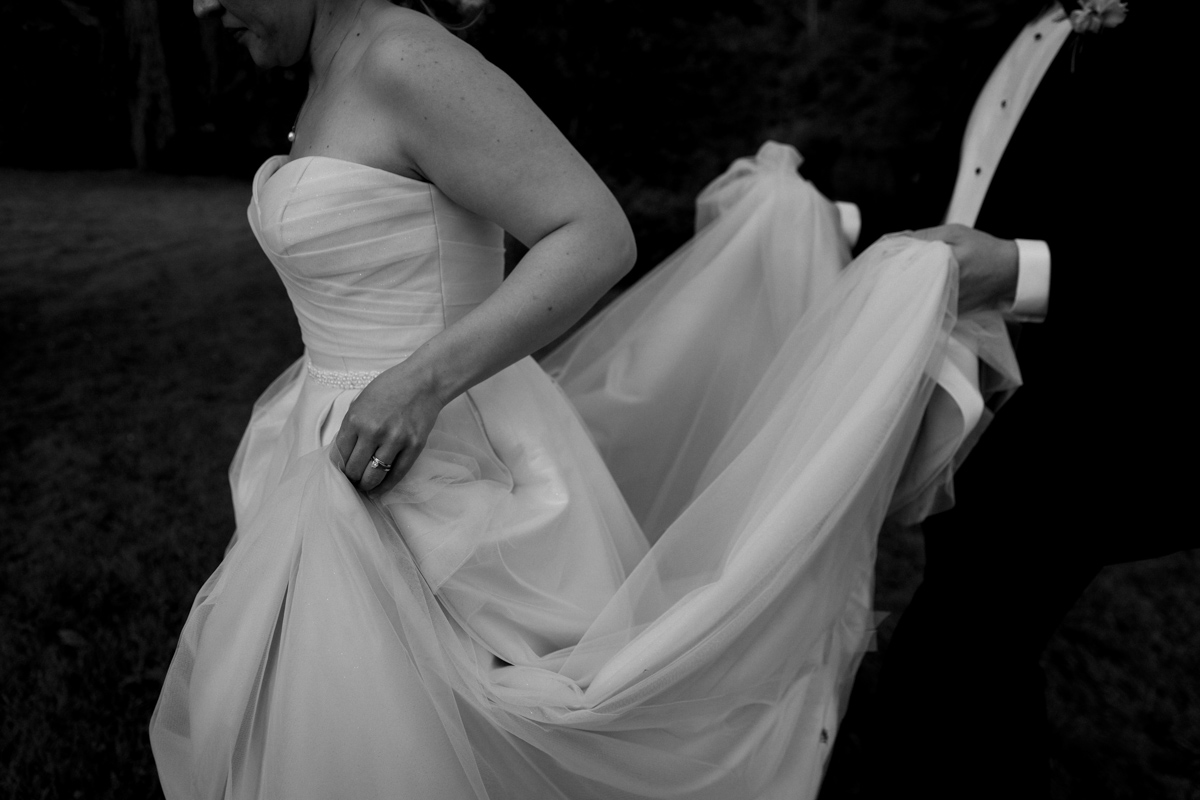 We all got a new hobby in covid right? Well mine was films.
I spent the time learning how to create highlight films and found I fell in love with it.
I will always be a photographer first but adored capturing little snippets of video from your day and these quickly became little wedding highlight films.
For those couples who are not sure they want a full videographer experience but would love some element of film from your day then these are for you.
They are not full speeches or ceremony, they are set to music rather than sound and they can be a little wonky but they are beautiful memories and totally brimming with the love and excitement of your day. 
from £400
FOR INTIMATE CELEBRATIONS
£400 FOR THE FIRST HOUR FROM £150 PER HOUR THEREAFTER 
AN ONLINE GALLERY TO SHARE WITH FRIENDS & FAMILY
150+ BEAUTIFULLY EDITED DOWNLOADABLE PHOTOS
from £1000
WHEN BOOKED WITH PHOTOGRAPHY
FILMED USING MY DSLR
SMALL BEAUTIFUL SNIPPETS FROM YOUR DAY
EDITED INTO A WONDERFUL HIGHLIGHT FILM SET TO MUSIC
from £2100
COVERAGE FROM GETTING READY TO THE DANCE FLOOR
AN ONLINE GALLERY TO SHARE WITH FRIENDS & FAMILY
600+ BEAUTIFULLY EDITED DOWNLOADABLE PHOTOS 
HANDMADE ALBUM PACKAGES FROM £2600

There is something special about printed photographs.
I'm not sure if its the fact that most of us are now viewing photos on a device smaller than the size of our hand but beautifully printed images really do take on a whole new life of their own.
It is no secret that I adore wedding albums and have spent much time and effort sourcing the most exquisite album company, Queensberry whom I consider to be the best in the world.
You will have over 40 cover materials to choose from and with many choices of cover motifs and two luxurious page stocks you can really create something one of a kind. Your wedding album will be personally designed by me with your favourite images then printed and handmade by Queensberry before being delivered to you in a beautiful Silver leaf box ready to show your friends and family and cherish year after year.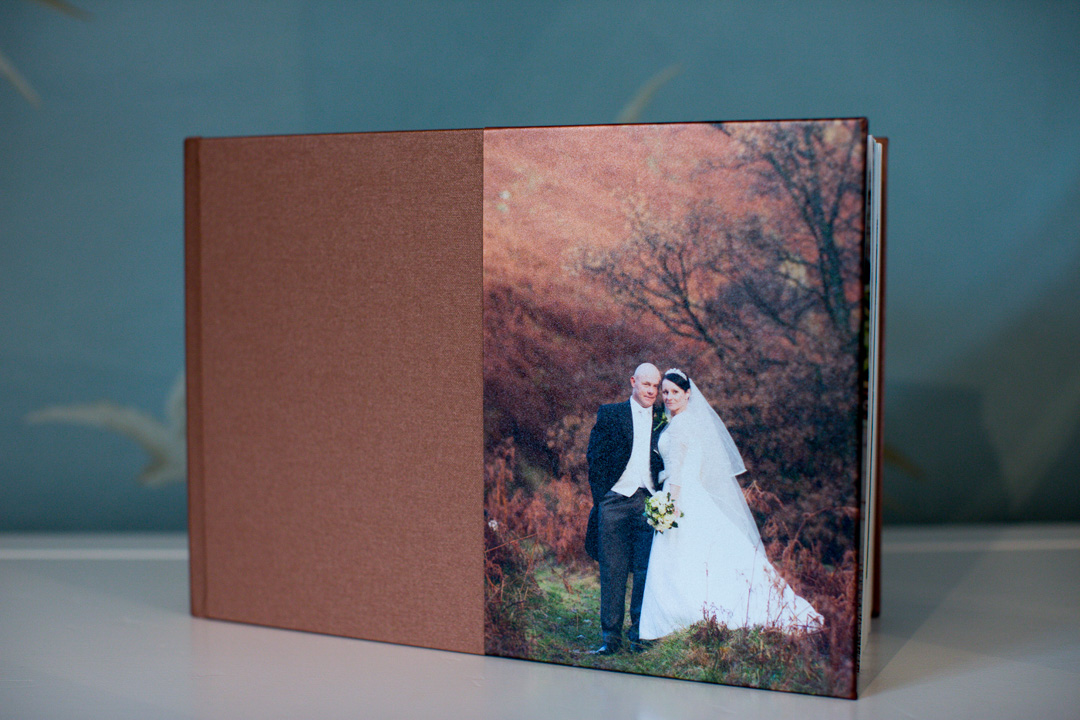 Somewhere you love to go… just you and your love.
Couple/engagement shoots are so much more than a few nice photos before the wedding. They are a chance to capture you and your other half in that exciting bubble before you say I do.
They are time out from the stresses of wedding planning to spend some time together, re-connect and have some fun.
If you are one of the many people who tell me they don't like having their photo taken then an engagement shoot is the perfect chance practice and get to know each other.
By the time the wedding day rolls round I will feel like a friend with a camera.
Trust me, I promise it will be fun!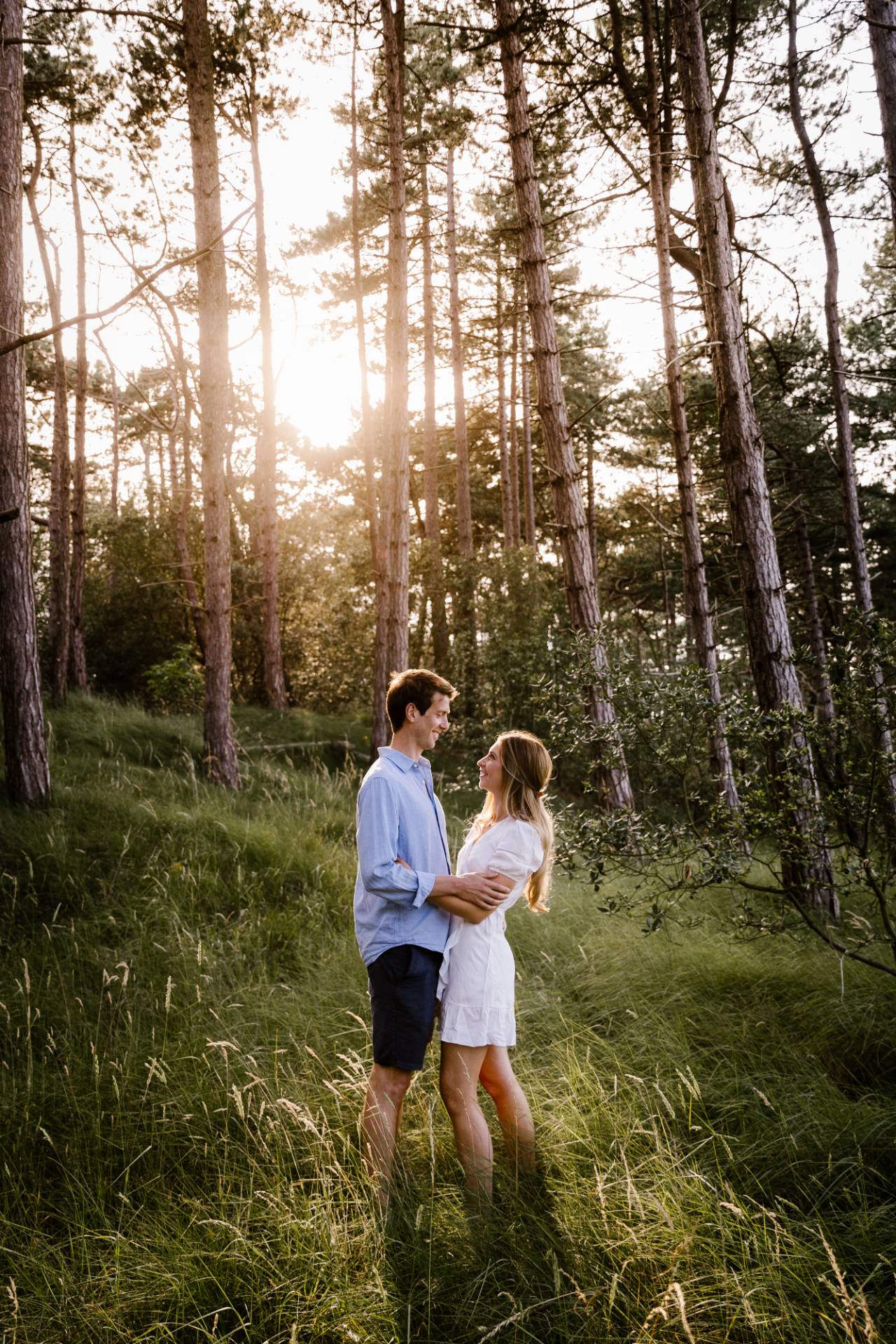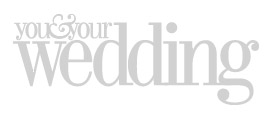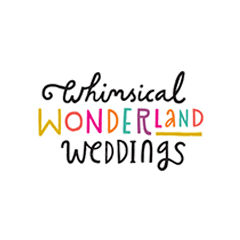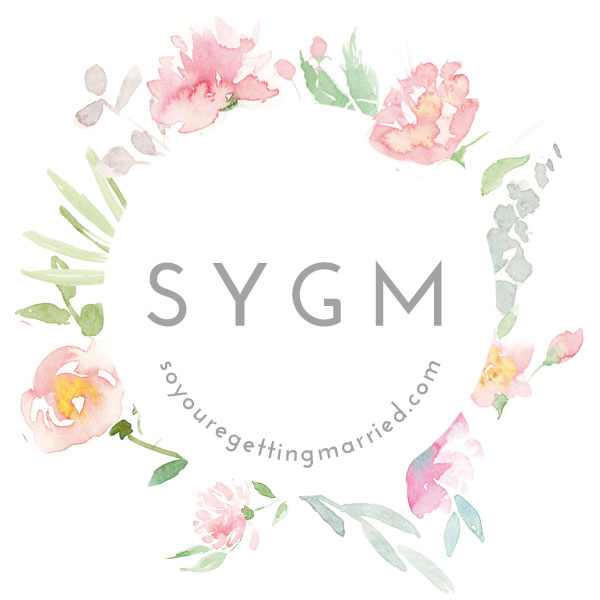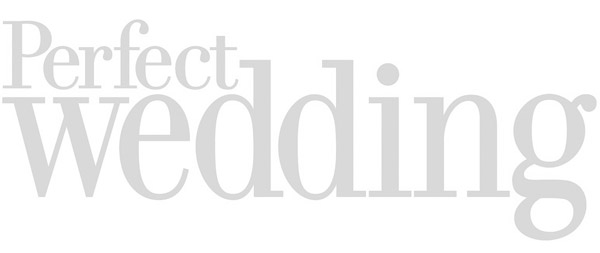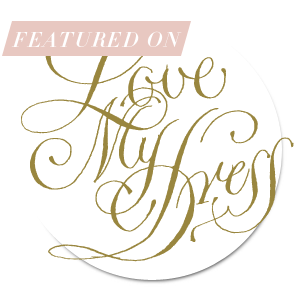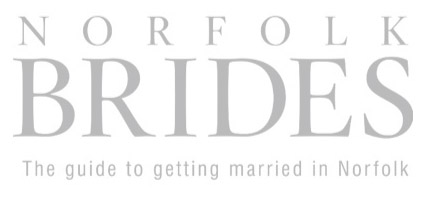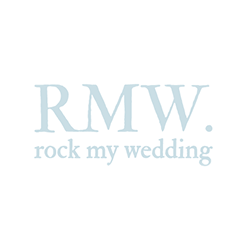 LIFE LASTING MEMORIES
For any brides to be out there – Kathy is your ultimate hype woman! I absolutely loved her energy and passion for capturing some life lasting memories. All of our guests commented on how lovely she was, and honestly, we could not have asked for any more.
This error message is only visible to WordPress admins
Error: No feed found.
Please go to the Instagram Feed settings page to create a feed.