I
started my business at 18 whilst still at college photographing my nieces and nephews as Christmas presents for my sisters. It quickly took off and suddenly I was being asked to photograph my sister's friend's children and then even a wedding… on film!
Fast forward a few years, I had been travelling and now had a great career as an estate agent. I knew though that it wasn't my passion and when I was just on the cusp of doing a management course decided it was time to take the leap and pursue the photography full time. Working for myself from home would be easy, right?!
How wrong I was, I quickly learnt that having a website and being able to take good photos wasn't enough, in fact it was a tiny proportion of what I needed to do to make a living as a photographer. With the goal to be a professional wedding photographer I set about making a plan of how to achieve it and after just a year in 2011 I had my first 'full year' of 32 weddings and in 2013 hosted my first 'photography workshop'.

I come across so many photographers who love taking pictures and are fantastic at what they do but without the knowledge of how to run a business struggle to turn their passion in to a full time job.
I now shoot around 30 weddings a year, 10-15 engagement shoots, 20-25 lifestyle shoots and 5-10 Secret Unveil shoots and somehow have time for a lovely life with my fiancé and cat Mally!
I am passionate about sharing what I have learnt much of which the hard way and have developed several intense 1-1 courses so you have the best possible learning experience.
Please do get in touch to find out more or to book one of my training days.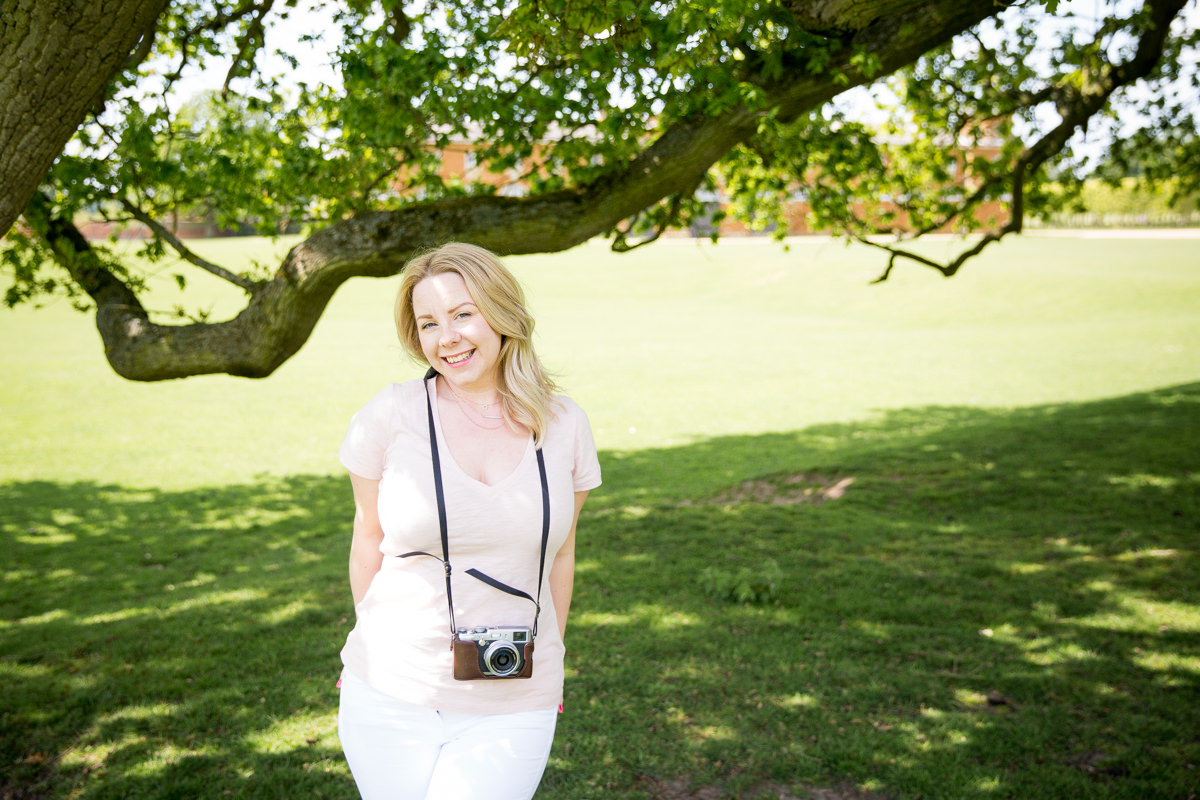 ASK ME ANYTHING
A 1 hour Skype chat where you can literally 'ask me anything' from the equipment I use to how I conduct a wedding consultation. If you just have some burning questions about how I run my business this is perfect for you!
£95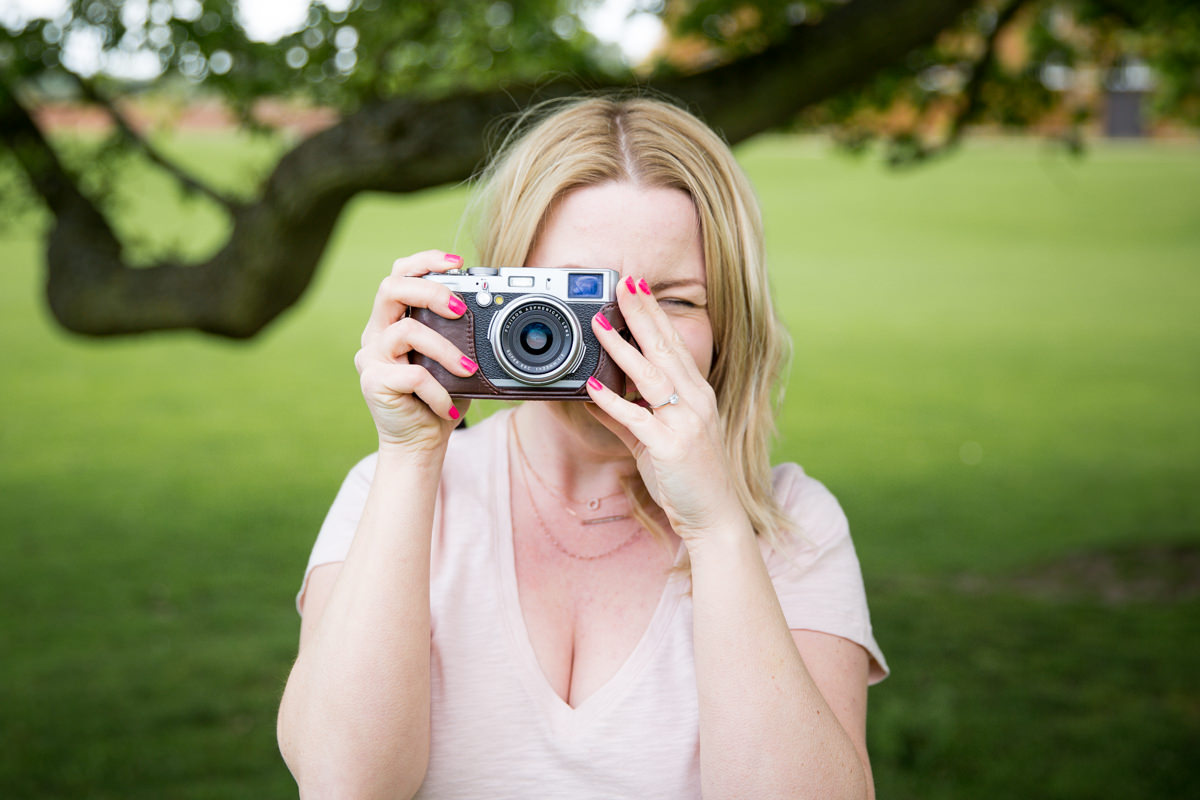 SECRET UNVEIL TRAINING
Boudoir photography is a real art and learning how to photograph ladies using the most flattering light and angles will help your boudoir business grow. The Secret Unveil training day includes the most incredible bridal suite; model, professional hair and makeup artist, 2 hours shoot time and a little help with your editing.
4 HOURS
£495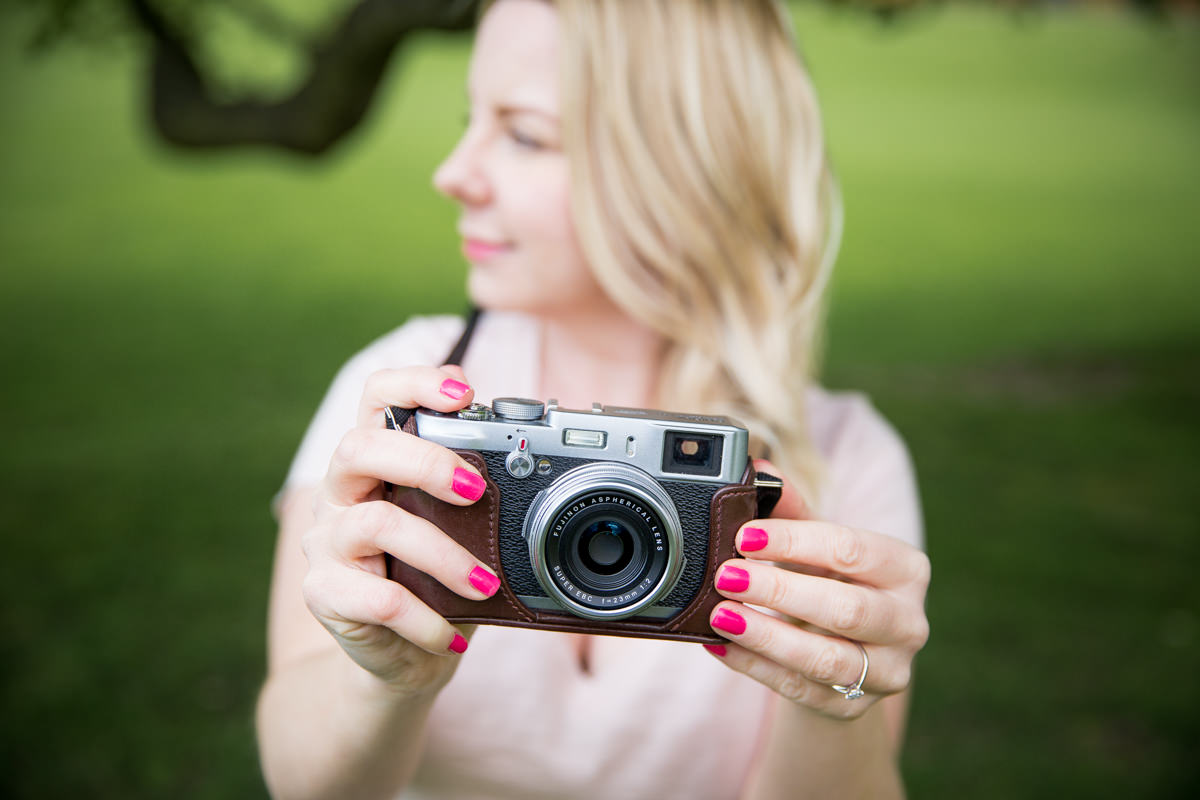 LEARN ALL ABOUT IT
A one-to-one session tailored to your business. Before the day I will send you a questionnaire to fill in so I can learn a little more about your business goals and we can have a chat about the areas you feel you need to work on. I will then tailor your 6 hour training day to the topics you feel you need the most help with. Whether you need help with running the business or marketing to gain more bookings. Perhaps you feel you would love to learn more about photographing couples or families, we can even arrange for a model shoot to work on posing and editing techniques (for a live shoot add £50).
YUMMY LUNCH INCLUDED
£395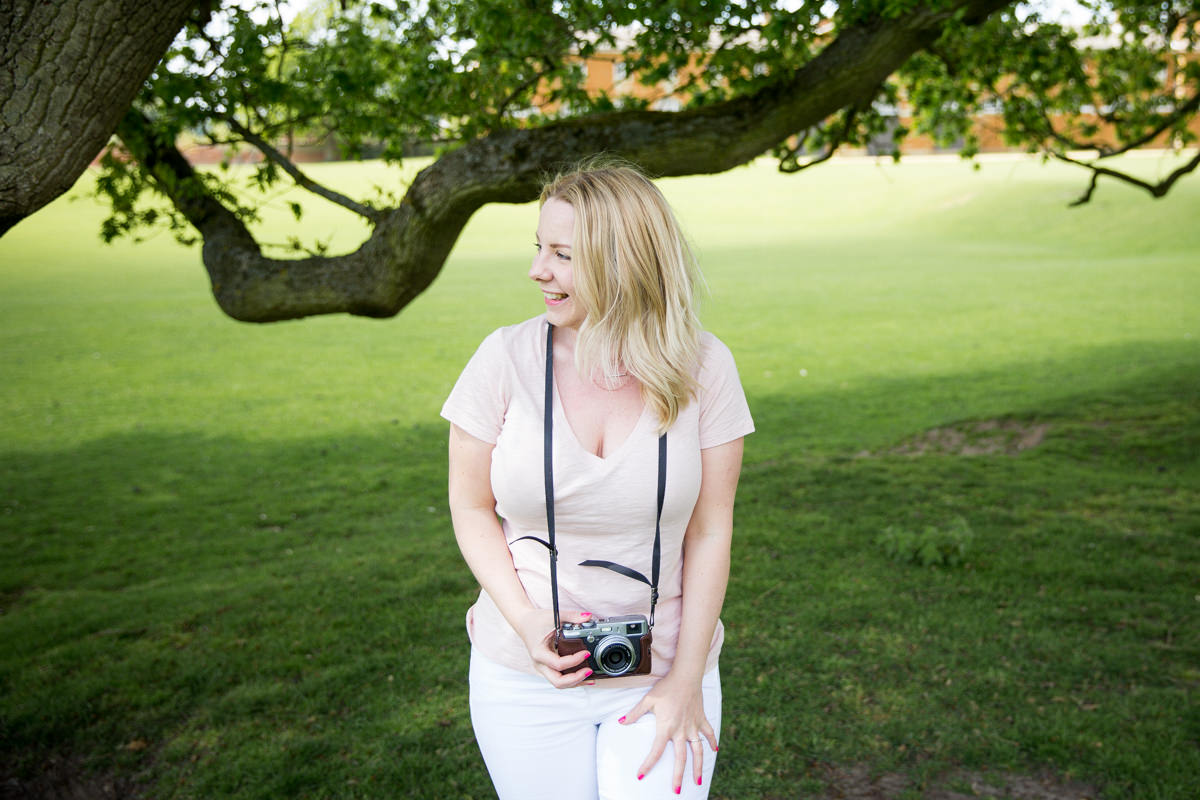 6 MONTH MENTORING
Whether you are just starting out in the photography industry or have been working on your business a while my 6 month mentoring program is designed to give your business a real boost in the right direction.
We will start with a Skype meeting (or in person meeting in Norfolk) to determine your business goals, hopes and dreams for the future.
We will then meet every 2 weeks on Skype for a 1 hour call to discuss how things are going and set tasks to compete for the following two weeks.
With 16 years experience in the industry and 6 as a wedding photographer I can help with any aspect helping to motivate you to stay on top of your goals and really help to propel you to run a successful photography business.
£995
INTERESTED IN COURSES OR MENTORING
*All photographer training is based in Norfolk and can only be booked by photographers based outside Norfolk.
GET IN TOUCH