Yesterday evening I headed to Norwich to meet this gorgeous couple at a VERY special location, the place they got engaged! I met them at the Cathedral as it was on the green at the front Chloe said 'I will'.
It is so rare to be able to shoot at the very place so I couldn't wait. The sun was shining and as we shot got lower and more golden. We explored the grounds and Cathedral close with its beautiful little houses and then finished with a mini picnic on the green just feet from where Jason popped the question.
These guys are so much fun and did every silly thing I asked of them which got some wonderful laughs, giggles, hugs and kisses which is everything I hope to capture on an engagement shoot, those real moments.
We had such good fun and I know they are going to be awesome on their wedding day in just 5 weeks time at the gorgeous Brasteds.
I really struggled to pick their sneak peek but this is one I just loved, so here is gorgeous Chloe and Jason!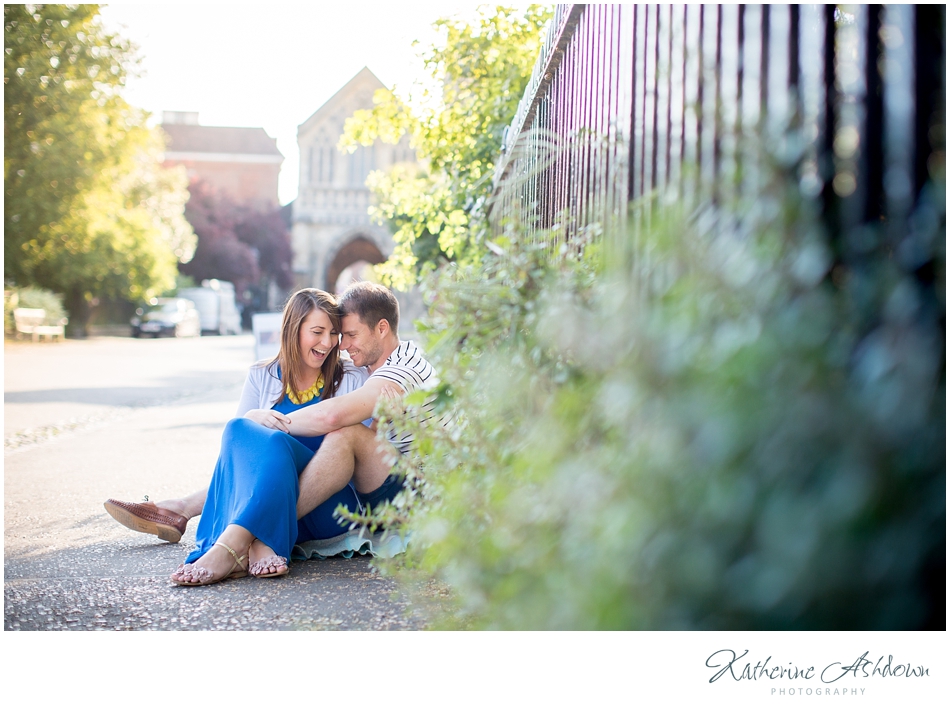 Thanks for being so much fun guys and I hope you enjoyed your very well earned pizza!