I have had lots of lovely engagement shoots recently and yesterday it was time for Barry and Charlotte. Charlotte is actually a really talented wedding photographer herself so shooting her wedding in September is a little nerve wracking!
We met at the gorgeous Wolferton Station and started in the beautiful village before heading to some local woodland that Charlotte loves to spend time. I have shot at the amazing station at Wolferton before but hadn't come across these gorgeous woods.
Charlotte was a little nervous about being on the other side of the camera and Barry is a little 'photoed out!' from being a photographers boyfriend (hazard of the job!) They were fab though and we had a ball exploring the village and the woodland.
Here is one of my favourites from the day, Makeup by the awesome Love Moi Makeup…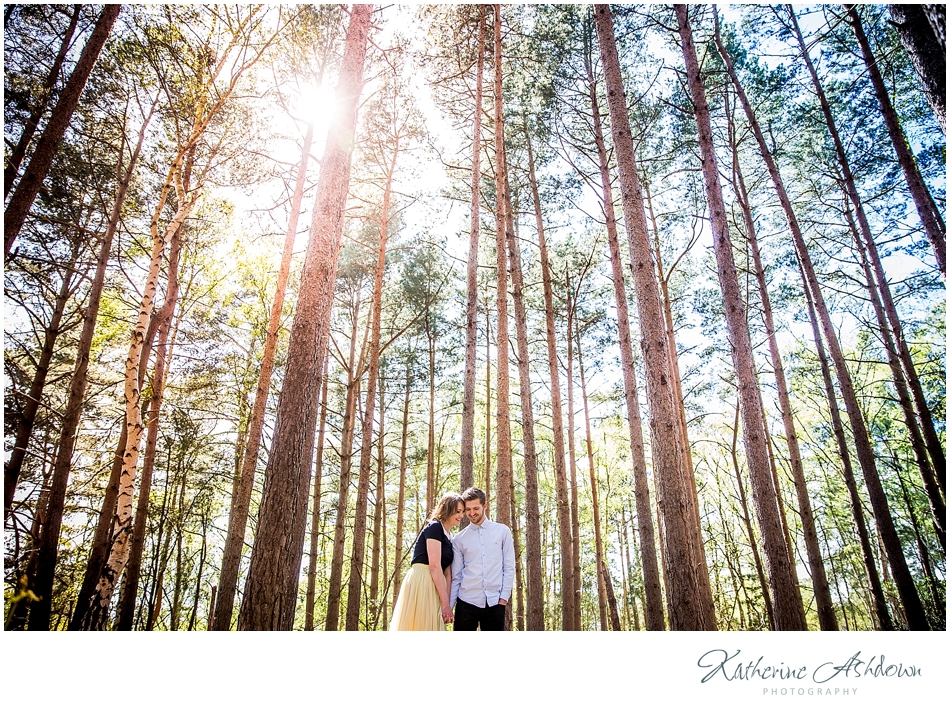 Huge thanks to Charlotte and Barry, I can't wait for your wedding!