Yesterday I headed up to one of my all time favourite venues again the STUNNING Chaucer Barn in Gresham near Holt. It was Bradley and Louise's wedding day and having not met them before the day I didn't know too much about their plans!
I did know though they had a dream team of suppliers and I can honestly say that makes for the best wedding days! All Lou's suppliers I would and do openly recommend because I know they will be professional, do their jobs wonderfully and just be darn awesome on the day and they were!
When I arrived the amazing Tracy from Tracy Ward Hair was doing a wonderful job of Louise's locks and the fabulous Emily from Love Moi Makeup was working on making the bridesmaids look flawless!
The girls seemed super relaxed in the morning and were just having a great time with bottles of fizz and being pampered. The boys arrived later in the morning and we did some getting ready shots with the guys too. Back with Louise as she put her lace dress on she looked totally incredible with her colourful wild flower bouquet by Bramble and Berry she looked perfect for a wedding in the meadow. They opted to have a dual ceremony which almost didn't happen after a mix up with paperwork but after some persuading from Lou's lovely mum Gel (this is what mums are for right, to save the day?!) it all went ahead as planned and they have a great story to tell the grandchildren.
They had the most beautiful ceremony  and afterwards we got some gorgeous shots in the grounds at Chaucer and the guests having fun. On one of my forms Lou had put 'pies for everyone' (best thing a photographer can read knowing they have a 10-12 hour day on their feet!) and there certainly was, in fact Lou and Brad looked after us so well with pies, drinks and the yummiest chocolate brownies for pudding which is much appreciated on a long wedding day.
The speeches were some of the best I have ever heard, Lou's dads was funny and touching, Brads was making us all giggle and weep in all the right places and with 3 best men you would think one might not be as funny… NOPE they all had us all crying with laughter, awesome job boys!
I shot this day alongside video from the uber talented Studio 1208, these guys are great fun to have around, really chilled out and create the most beautiful videos I have ever seen, do check out their work.
In the evening they had the most beautiful golden hour so we nipped back out for 15 mins just before pudding to take advantage! During their first dance they had confetti cannons and huge light up letters so this to was one of my favourite shots of the day!
It was so hard to choose their sneak peeks but here are my favourite 5 of the day…
The moment Lou's lovely bridesmaids Caz, Gem and Lex sang Bruno Mars to her as she was getting in to her dress…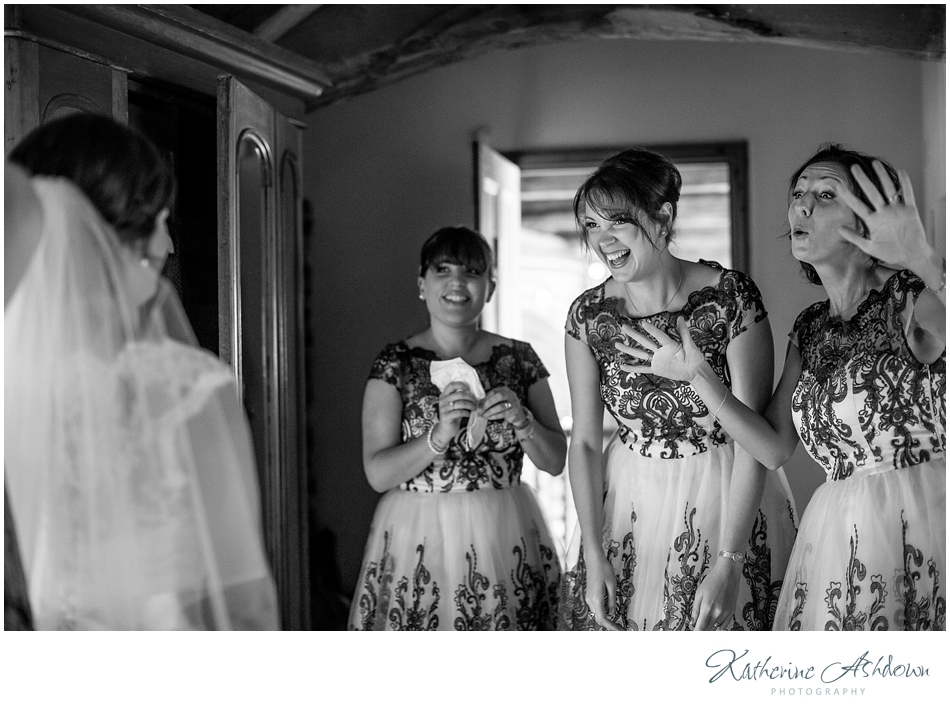 The moment she clapped eyes on Bradley as she got to the end of the meadow aisle…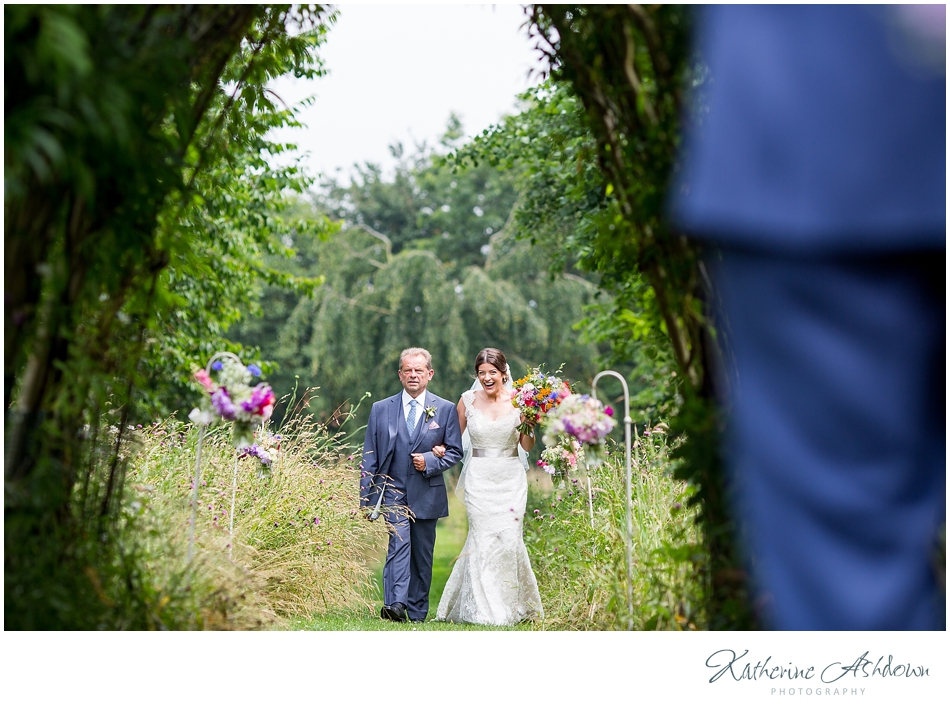 The moment 'after' the first kiss, that hug made me squeal (quietly!) as I shot it…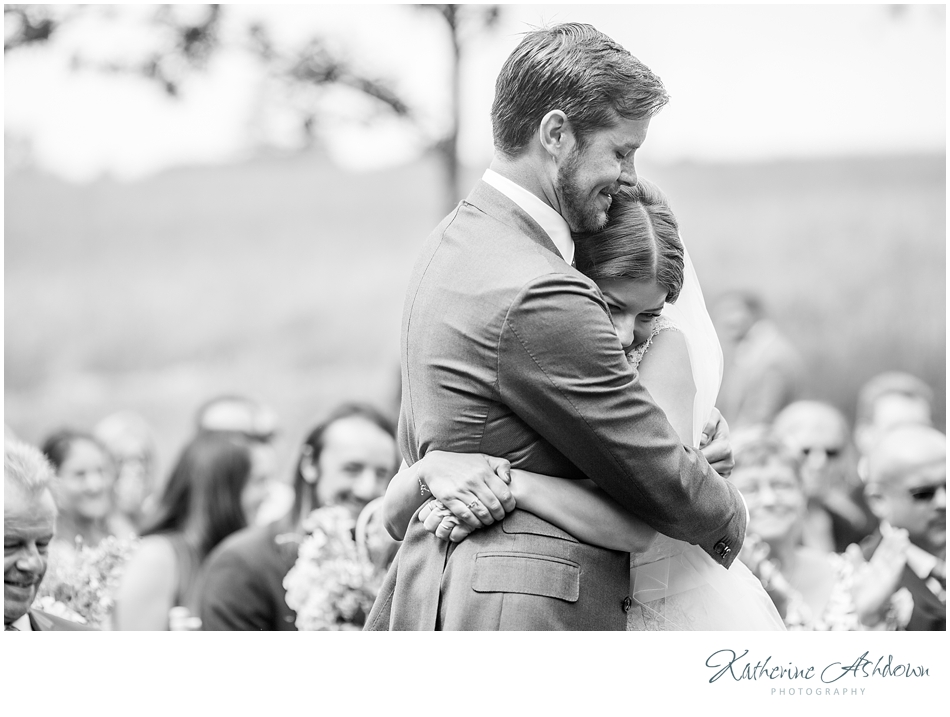 The incredible golden hour at Chaucer is always super special…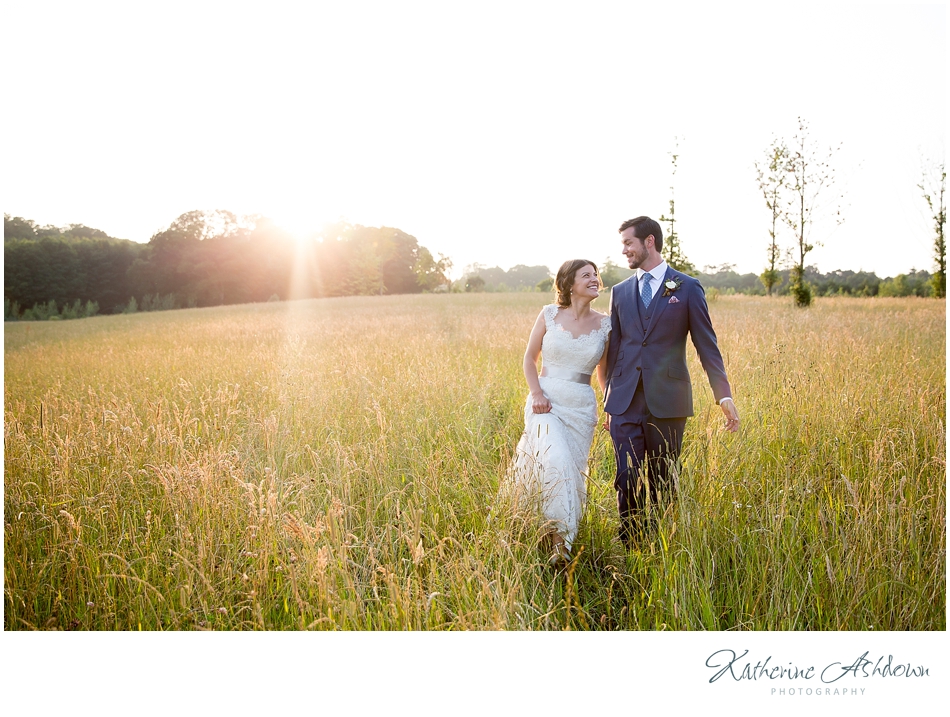 Every wedding should have confetti canons these were so cool…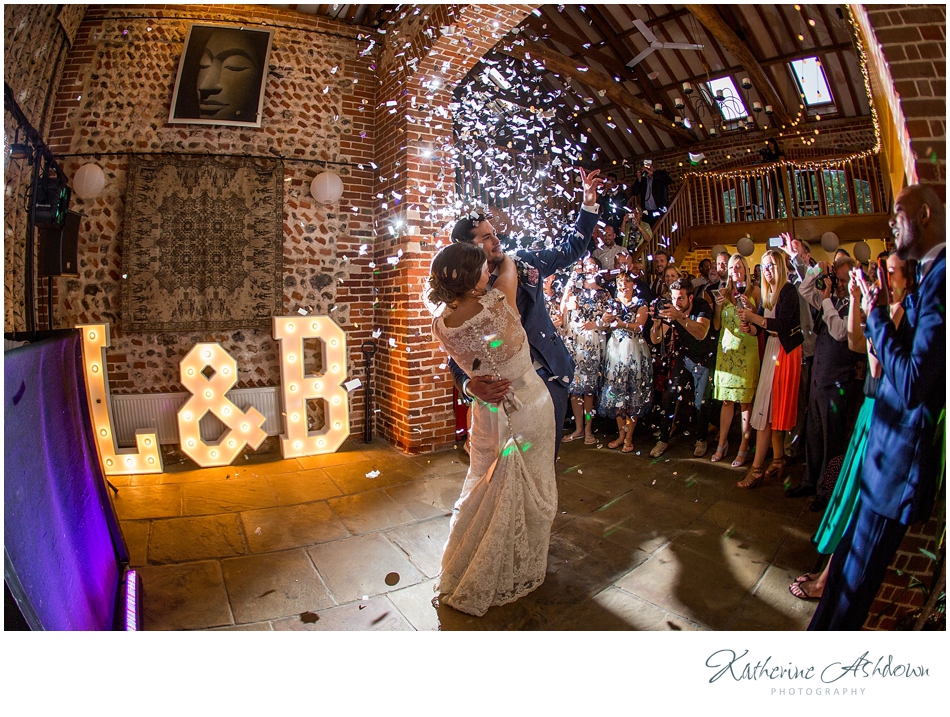 Huge thanks to Brad and Lou for looking after us so incredibly well we had a blast with you guys, have an awesome honeymoon!