This is a new post I am hoping to do each Wednesday, until I run out of wisdom that is! I am not the oracle of Wedding or Lifestyle Photography (far from it!) but would love to share with you my thoughts, ideas and opinions on how to get lovely images whatever kind of shoot you have planned. Today's words of wisdom are all about how to get the best out of your wedding photography. This article was published on the great Wedding Inspiration Blog earlier in the year but thought I would now share it with you.
Light – Every photographer loves natural light and it is something that we are looking for constantly! Have a think abut your venue, by no means am I suggesting to change your venue but have a think about how you make your arrangements. Do you have a choice of bridal suite – if so choose the lightest room! Have you chosen to have your ceremony facing the window or away from it?  The more natural light your photographer has the better your images so just keep it in mind when making important decisions.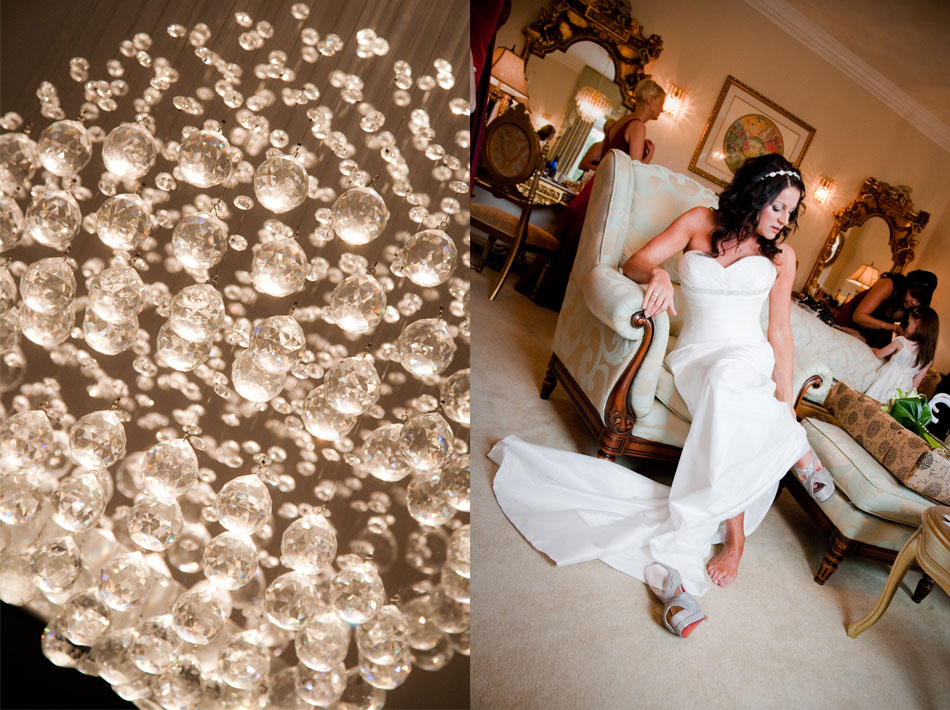 Don't be in a hurry – ladies love getting ready, don't we? On your wedding day you may have given yourself an abundance of time to get ready but bear in mind you will also be having fun, having some champers or advising your mum on which hat to wear! Leave plenty of time to put your dress on and ideally a few minutes to have some shots on your own and with your Dad/Mum Bridesmaids just before the ceremony. These shots are always amazing as the excitement and atmosphere shine through!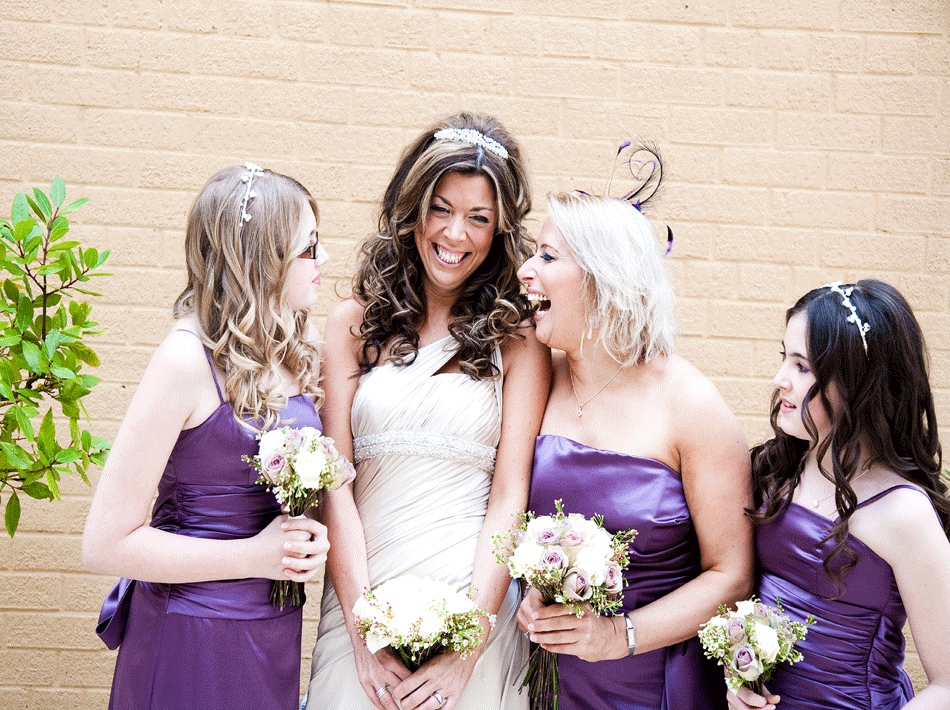 Look for your photographer at key moments – This is a big one, I always say to my Brides don't get out of the car at the ceremony until you see me! As a photographer it is our job to be in the right place at the right time and we will, but it is always worth being mindful that your photographer is there during the key moments of your day.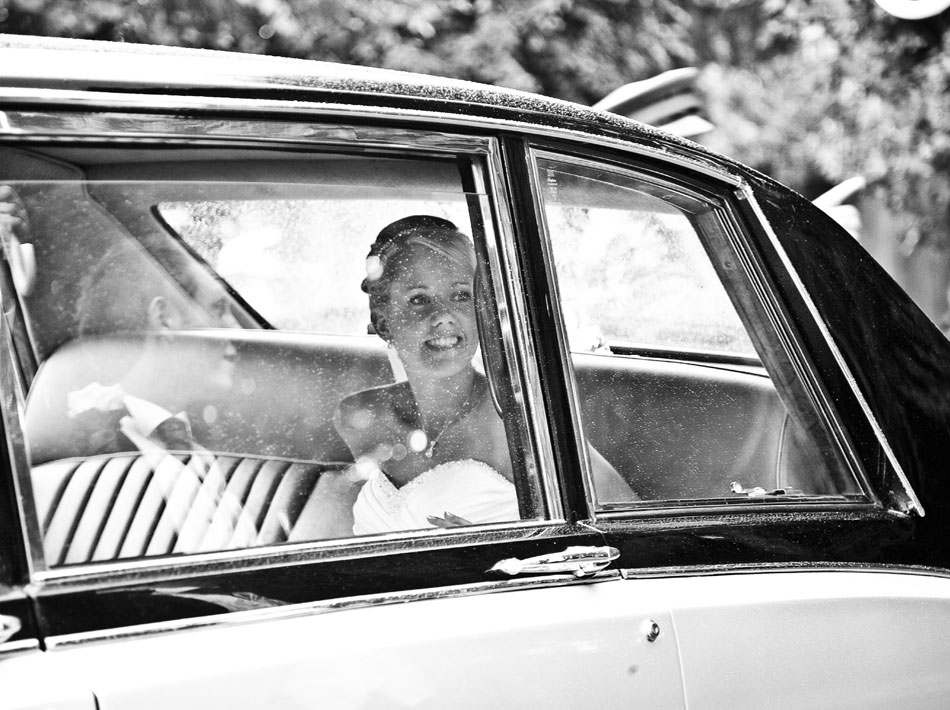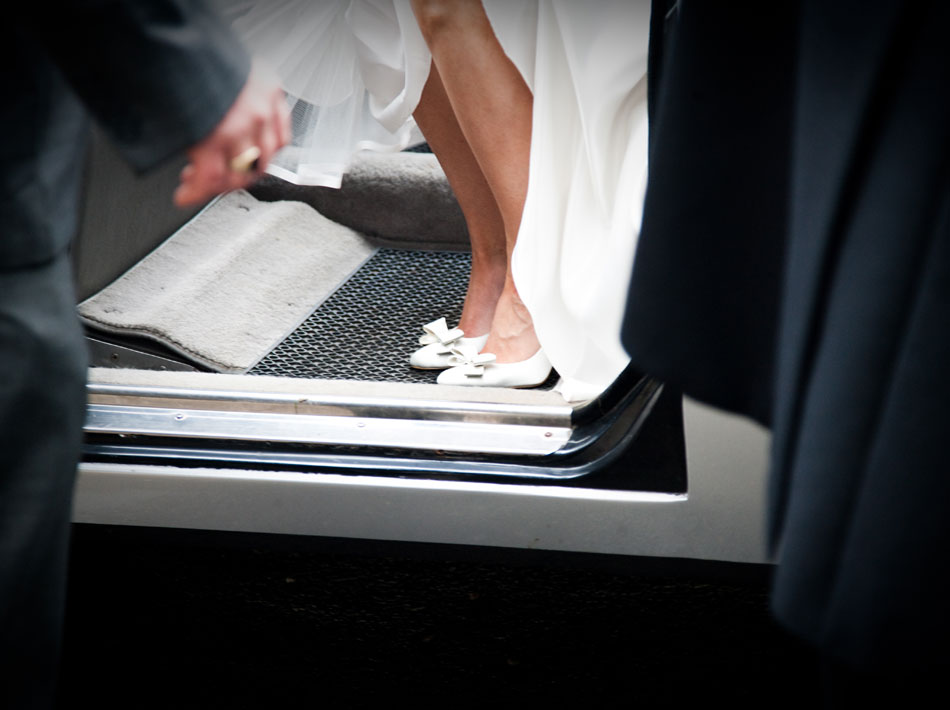 Talk to the Vicar/Registrar – Vicars and Registrars have strict rules about what a photographer can do during a ceremony. Most photographers will speak to the vicar just before the ceremony and be well seasoned with the general rules.  But it is always worth knowing these yourself so that during the rehearsal you can be sure that the photographer will be able to get the key shots on your day without being obstructed.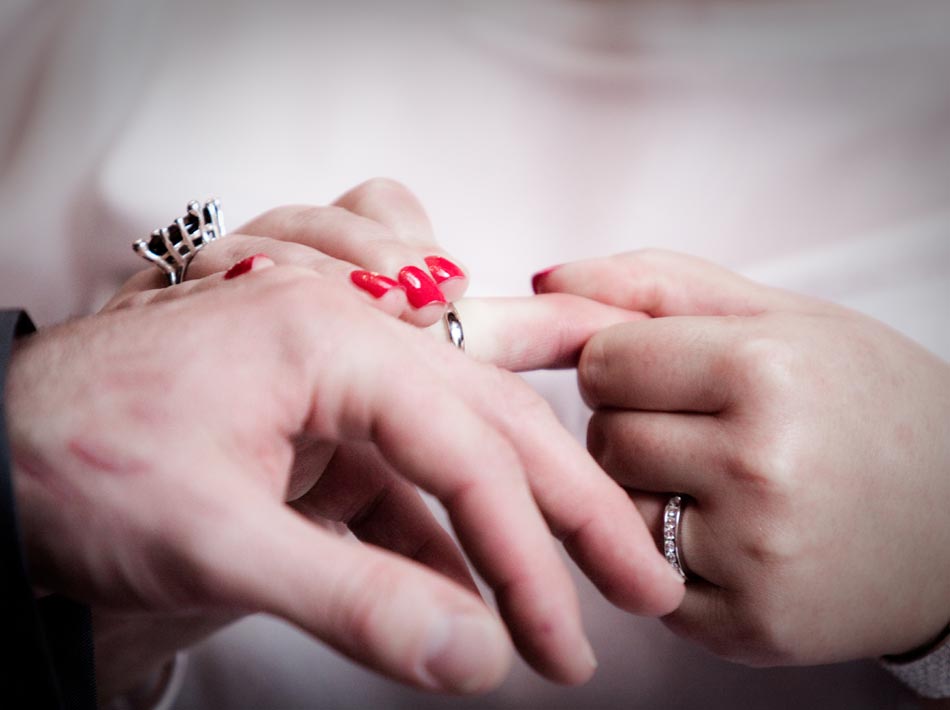 Allow enough time for your group and couple shots – To do group and couple shots between your wedding ceremony and wedding breakfast might take longer than you think. It is well worth asking your photographers advice to make sure that this part of the day is not rushed and you get the shots you want.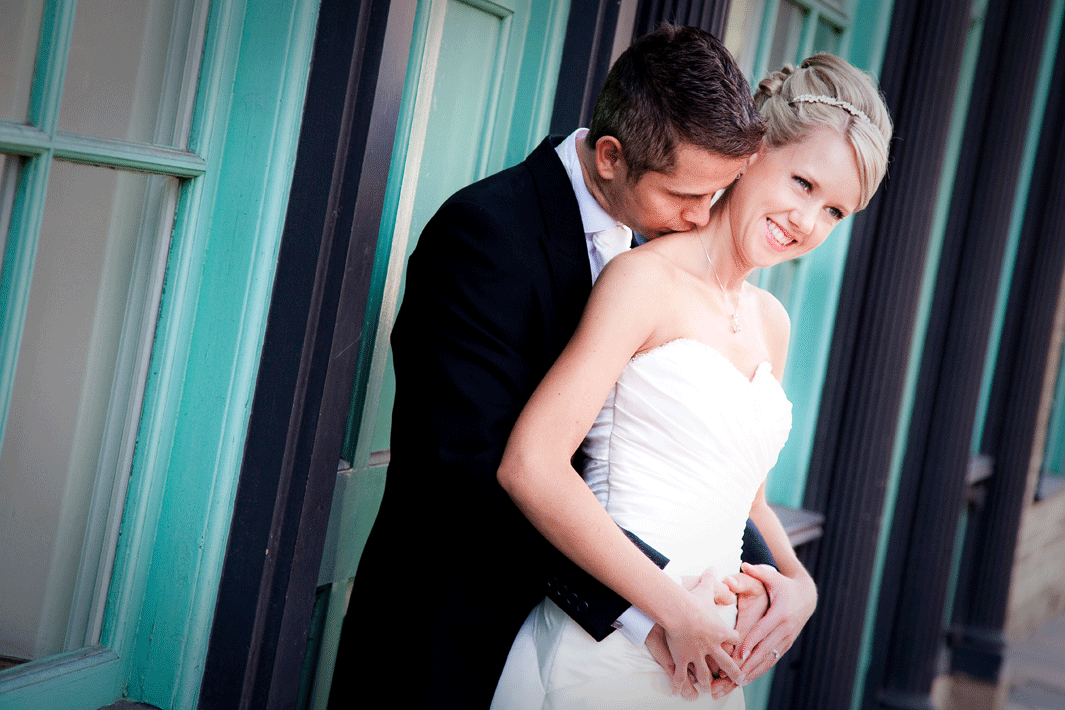 Have an Engagement Shoot – If this is something that your photographer does not include then I highly recommend you arrange one separately with them. I find that my couples are far more relaxed in front of the camera on their wedding day if they have already had a shoot with me and the more relaxed you are in front of the camera the better the images!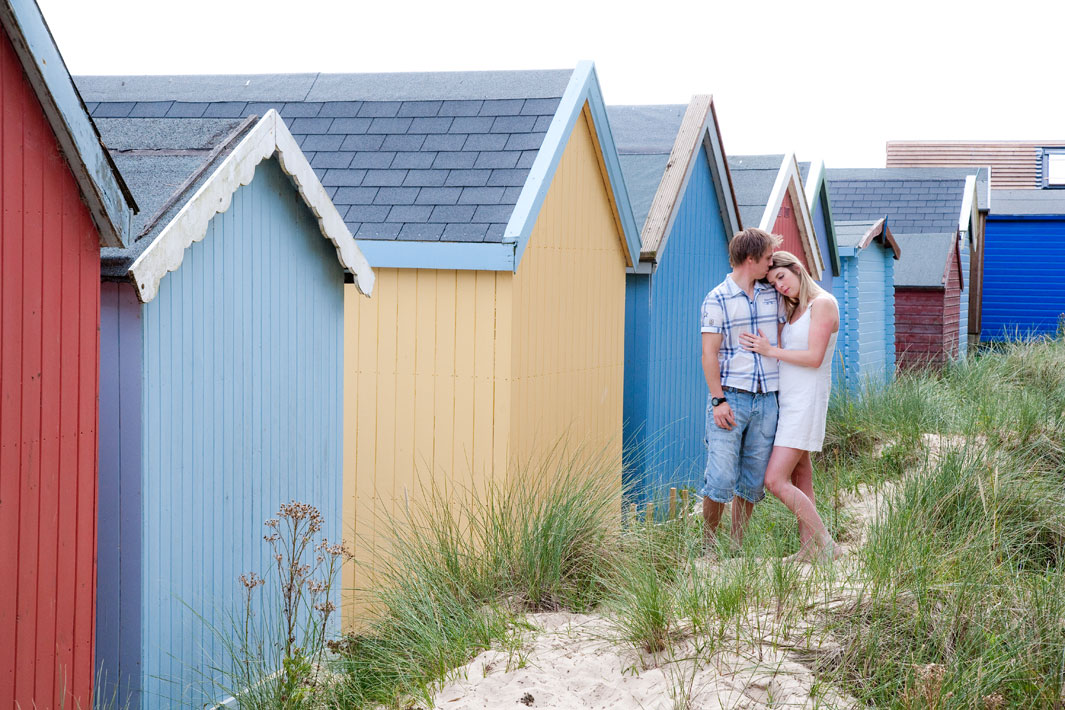 Brief bridesmaids and guests – This sounds strange and I am not suggesting you sit them all down and let them know what is expected of them but you will be surprised how many key people at a wedding have no idea how to act when a camera is on them.  If you are hoping for relaxed reportage photography, then we want to take shots of your guests being natural and having fun.  If you know your mum will shy away from the camera or your bridesmaid will grin at it at every opportunity it is worth asking them to try to ignore the camera on the day itself!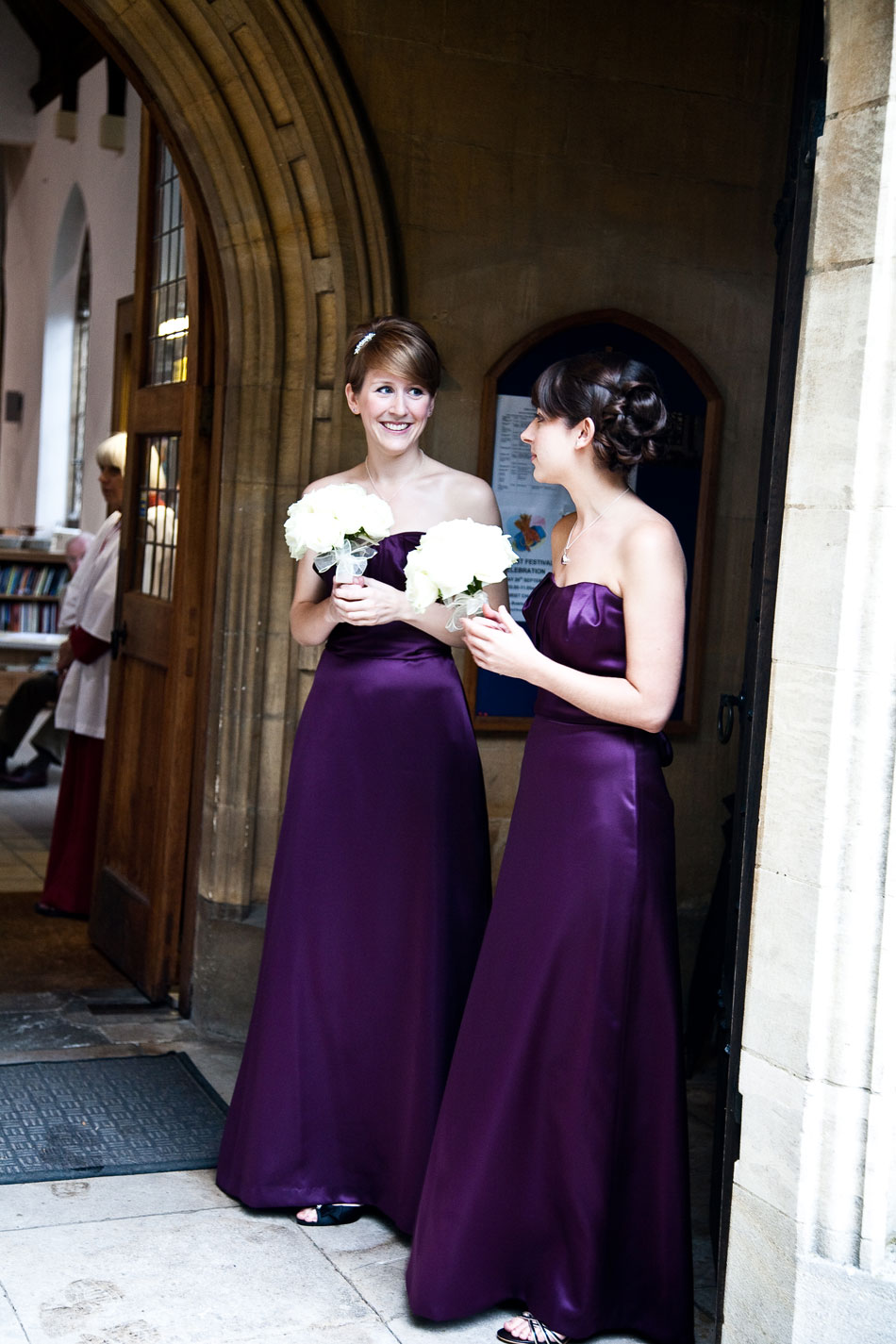 Props and details – Most brides put a huge amount of thought in to the details, but occasionally I will attend a wedding that doesn't quite have the wow factor in this area. Images of details are by no means essential but a little thought in to this area can get some stunning details shots that in an album will help tell the story of your day. Also have a think about props: Fun booths are now huge at weddings and props during your couple shots can really add to the magic. A love note you got the morning of the wedding, a little heart shaped chalkboard or a big colourful balloon can help make your images fun and modern.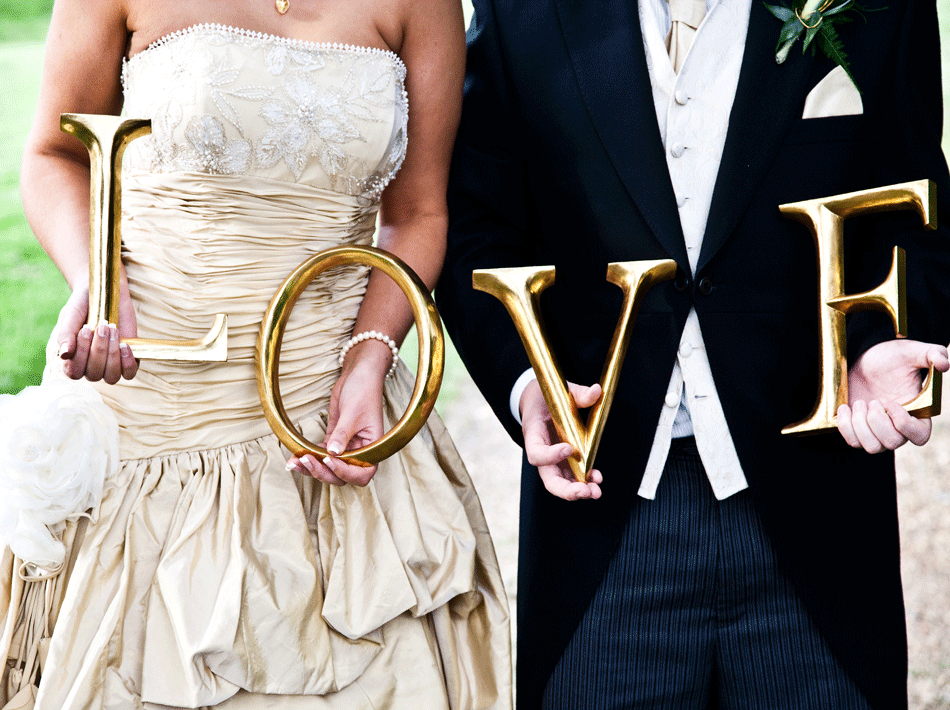 Share your ideas – Photographers love nothing more than trying new things… and we always love to hear ideas that you may have and are usually very happy to give these a go. In the same vein, trust your photographer he/she is there to get amazing images for you, however odd you think the backdrop or the pose they have the final image in mind so give it a go!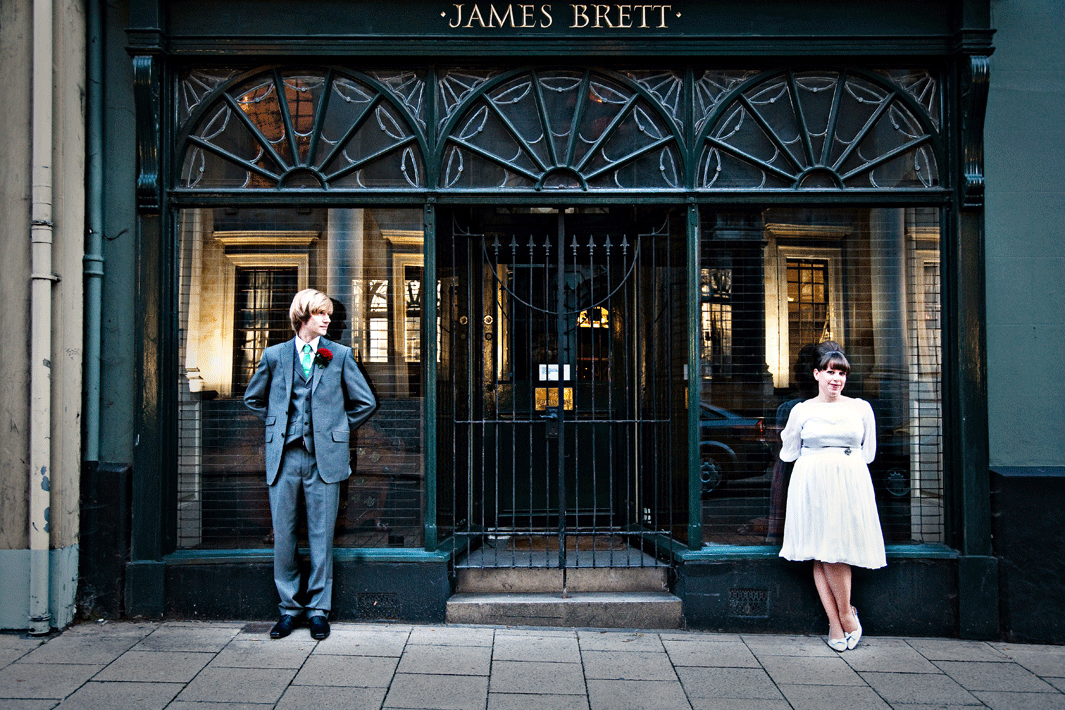 Show your love laugh and smile! – This is the most important, you would be surprised how many brides get through an unbelievably overwhelming day and have forgotten to smile and enjoy it! Especially during your couple shots HAVE FUN, kiss, laugh, hug, show your love and magic will shine through in your images!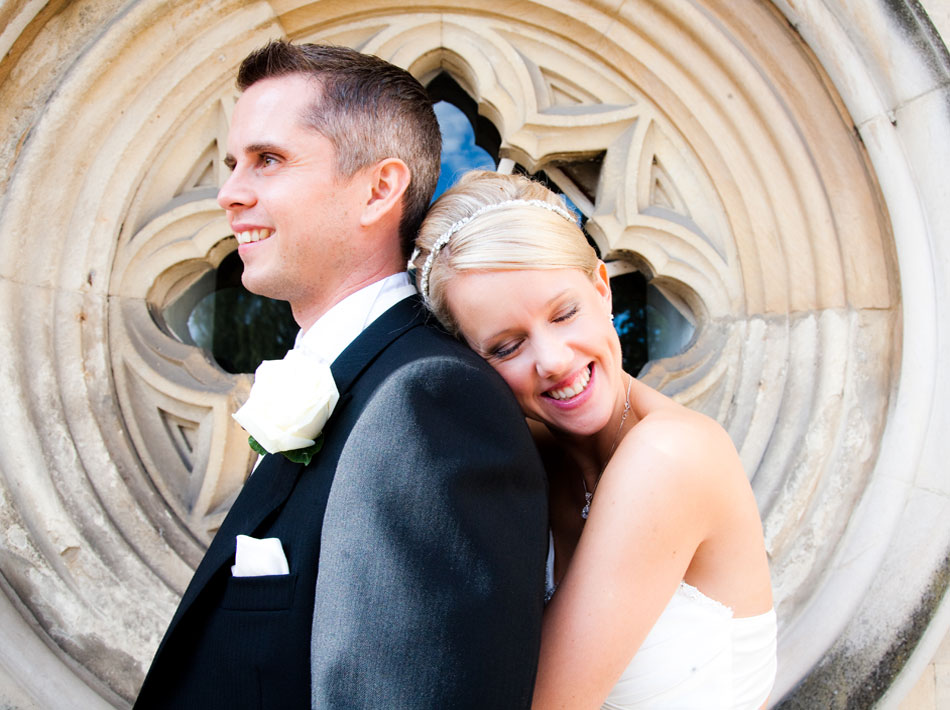 This is not a definitive list but should give you a great place to start when thinking about your wedding images. Of course it is my job to get the best images I can for my clients but having a think about the above points can help get your images looking like they belong in a magazine!