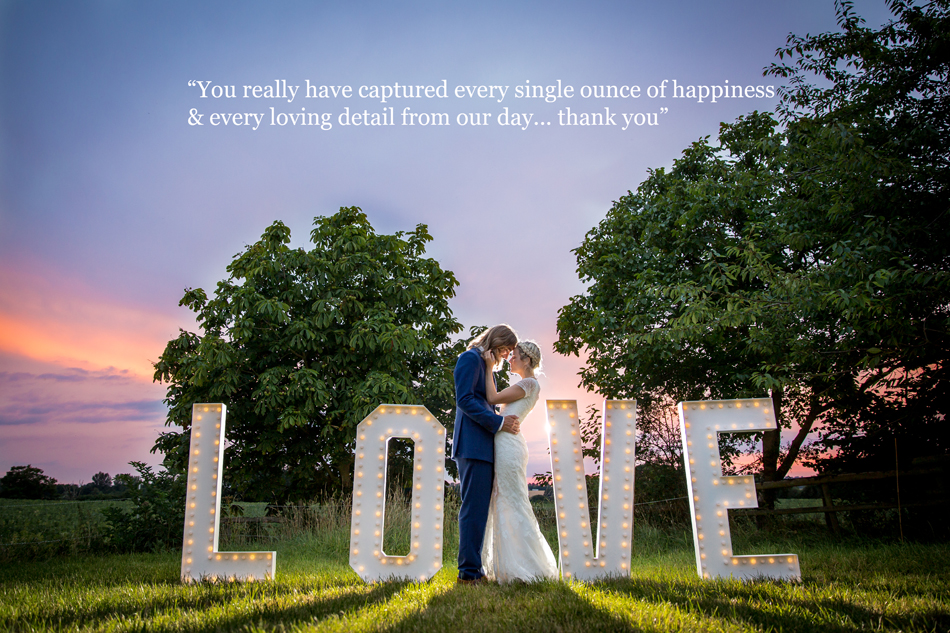 I can't believe Rob & Milly's gorgeous wedding was now over a year ago, time really does fly.
This was one of my all time favourite weddings, aside from the fact that Rob and Milly are gorgeous they also planned the most relaxed, laid back, home made day full of love and with their friends and family, it was just perfect! Milly is the very talented beauty blogger behind Pearls and Poodles so I just knew their day would be full of style! They also had a gorgeous engagement shoot at the beach in the run up to their day see that HERE.
The forecast was for thunderstorms and rain most of the afternoon as we headed down to Essex but it was looking bright and I was rather optimistic the weather 'might' get out and it sure did!
They planned a vintage feel, country wedding in a farmer's field on the edge of the village where Rob's parents live in the North Essex countryside.  This wedding was full of everything a photographer could wish for; flowery bridesmaid dresses with pink petticoats, hay bales, Pimms in jars, afternoon tea, a naked cake, the cutest little village church, wild flowers, bow ties, a traditional bike, 2 mulberry bags, bunting galore…. I could go on and on and on it was heavenly!
They looked after us like Queens, we even had our very own picnic hamper of goodies to enjoy while the guests ate their meals!
Most of all though was Rob and Milly's amazing love for each other, their happy chilled out attitude to the day and their willingness to do anything their crazy photographers suggested! They also planed lots of time for guests to mingle, eat, drink and chat while we got loads of gorgeous shots and had some time to nip off with bridesmaids and groomsmen for some fun ones as plenty of time to explore the gardens, fields and lanes with them too.
This is a VERY long blog post but to be honest I just couldn't get it down so many wonderful memories from the day.
I am also thrilled to say that Rob & Milly have just announced that they have a little arrival happening early next year and I couldn't be happier for them, congratulations guys, I cannot wait to meet him or her and have a family shoot together back at the beach!
If you would like to read more about Milly's choices for the day and see her beautiful film by A Hint of Mint check out the fabulous post on wedding blog Love My Dress.
Here is the story of their day…