This Saturday I had the of pleasure of shooting the simply beautiful wedding of Owen and Lucy.
This was a wedding I have been looking forward to ever since they booked me as it took place at one of my absolute favourite venues in North Norfolk, Chaucer Barn. It  did not disappoint.
They got married first in a beautiful little church in Overstrand on the North Norfolk coast followed by their sunny reception at Chaucer Barn and the whole day could not have been more perfect. Lucy was simply breathtaking in a gorgeous lace gown she had shown me a photo of a few months earlier. Owen was incredibly handsome in his deep blue suit matching the best man and ushers.
I could go on and on but I will save the rest for their full post, lets also just say we were blessed with the kind of light photographers dream of for their couple shots!
So here is their totally dreamy sneak peek…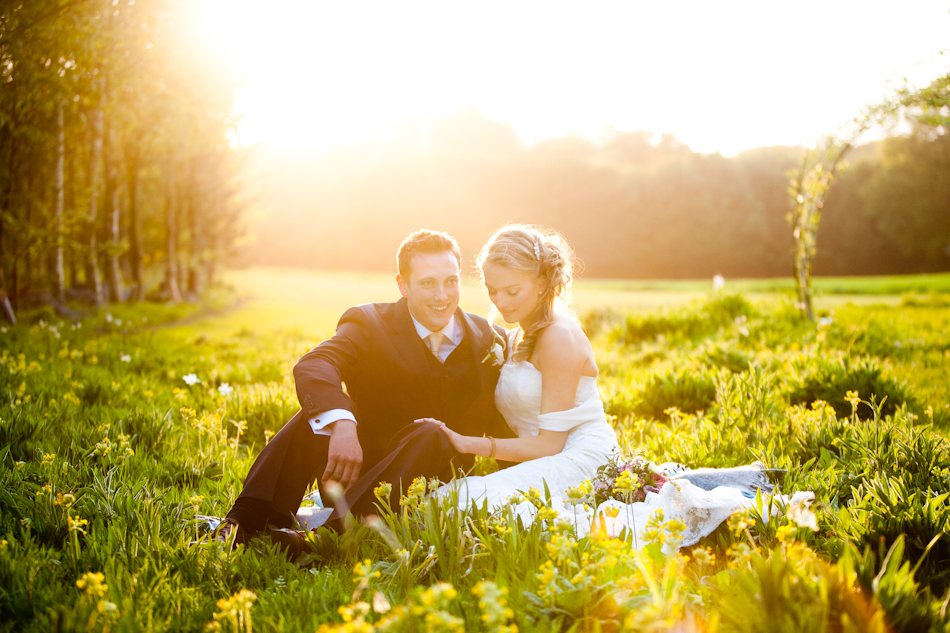 Thank you both and your lovely families so much for making myself and Mandy feel so welcome on your big day. Have a fantastic honeymoon and I hope to see you both again soon x