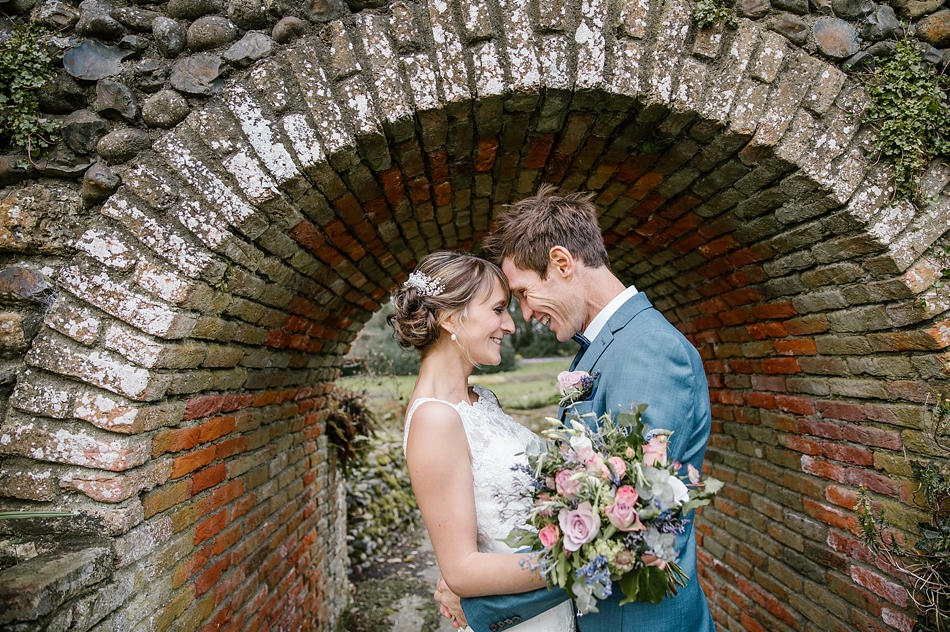 I always say good things come in small packages and that is no exception when it comes to Emily and Jason's gorgeous Bressingham Hall wedding.
Some of you may know I also offer 'mini packages' these are often for smaller or weekday weddings and are simply gorgeous photographs for the most important parts of your day. Jason and Emily chose one of these smaller packages so I was with them from Emily's gorgeous getting ready images through to the end of their couple shots as they sat to eat capturing their ceremony and group photos in between!
I first met Emily a couple of years ago at her friends Louise and H's wedding. She hadn't planned the wedding yet but got in touch with me shortly afterwards to book her date.H and Lou were also at this wedding, Lou pregnant with their second little girl and their first Ivy was the sweetest little flower girl going (see the photos below!)
I have never shot at Bressingham Hall before and when I arrived I was thrilled. It is a beautiful house surrounded by the most incredible grounds and with a Barn and marquee set up for the ceremony and wedding breakfast.
When I arrived the girls were having a lovely time having their hair done and makeup by the awesome Melissa Abel. Having agreed to no gifts' Jason had ignored this and bought her a beautiful collection of personal presents including shot glasses for the girls to do a shot before leaving, perfume and a gorgeous card, there wasn't a dry eye in the room reading it!
Emily was helped into her dress by her lovely mum and looked stunning. She walked down the beautiful staircase to see her dad at the bottom and even he had a few tears when he saw how incredible his little girl looked. While she was being interviewed by the registrars the guests started to arrive and take their seats. Her dad looked so proud as he walked her up the aisle and as they got to the top Jason grinned from ear to ear!
After the ceremony we captured some great confetti shots, their group photos and then headed off round the beautiful grounds for their couple shots. They were a dream to photograph, Jason didn't stop laughing and making Emily giggle and I just loved the 30 mins we had together. I left them as they sat to eat and I hope they had a wonderful evening surrounded by their family and friends.
Here are a few of my favourites…