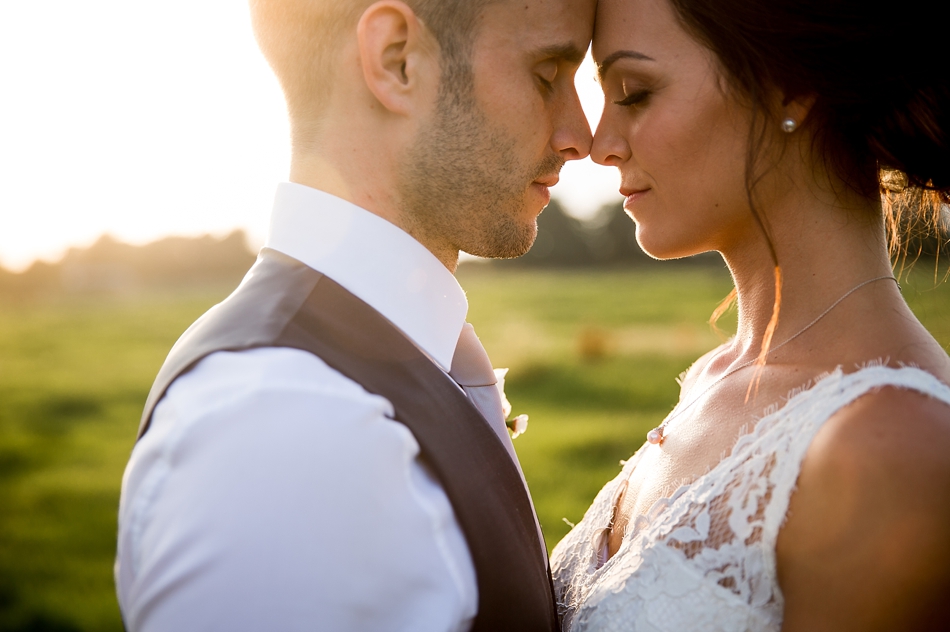 This beautiful sunny wedding feels like a long time ago now… in fact Andrew and Charlotte just 4 weeks ago have added a little person to their family names George and he is just adorable. HUGE congratulations to the whole family, I know George will have some very doting grandparents too!
So what better time to look back and remember their stunning sunny wedding at the gorgeous  Langley Abbey, especially on this very wet January day!
I met the girls in the morning getting ready at Charlotte's parents house in the beautiful village of Tasburgh. Charlotte and her bridesmaids were really excited having hair done by Carrie Parker Hair and makeup by the awesome Love Moi Makeup. Her lovely Mum Sally was making sure everyone had something to eat and Dad Chris trying to stay out of the way while providing everyone (including me!) with cups of tea!
Charlotte had gone to town on the details and that theme really continued throughout the day from gifts for the bridesmaids and Mum and Dad in the morning to wedding signs by the fabulous The Little Lending Company and the most exquisite flowers (and lots of them) by the awesome Swaffham and Fakenham Florist.
After a few tears as she opened her amazing gift box from Andrew, including a letter from Kensington Palace (!) Charlotte got in to her stunning floor length full lace dress with help from her mum and looked stunning!
At the church she arrived in a vintage VW Beetle from The Little Vintage Car Company (my dream wedding car!) and walked up the pretty path to Tasburgh Church arm in arm with her Dad which was the most exciting moment. They had a gorgeous Church Ceremony which was also filmed by the brilliant A Hint Of Mint and left the church for group photos and confetti shots down the church path.
While their guests jumped on a big Red London bus to be taken to Langley we stayed around for Charlotte to take a moment to visit her Grandad's grave and then to get some fab shots with that car!
Back at Langley the guests were enjoying the garden with drinks, canapés, lawn games and live music from Bill Downs while we headed off for a few shots of their bridal party followed by a few minutes of couple shots.
The amazing Brasteds are the event management team at Langley Abbey and I have to say as always the day was run perfectly. Every detail was thought off and nothing was too much trouble for Michael and the amazing staff. In fact as soon as Emma and I arrived we were handed soft drinks by Michael, very well received after a long hot mornings shooting and I can actually say that this has never happened at any other venue before!  We were also treated to a yummy 2 course meal which again was incredible!
After the speeches the sun got low so we headed out for a few shots with the ruins and in the fields as the sun went down. After a magical first dance which the brilliant Bill Downs sang along with Charlotte's very talented sister Polly, we headed outside for some sparker shots to finish the night and were greeted with one of the most incredible skies I have ever seen!
What a beautiful day we had, here are a few of my favourites…