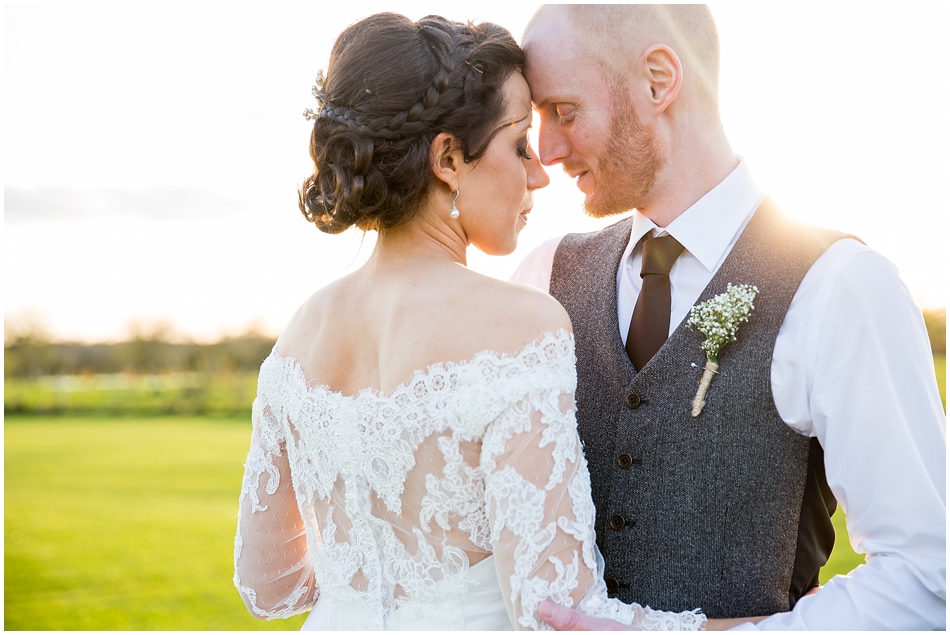 One of my first weddings of 2015 was at the gorgeous Elms Barn. An April wedding they lucked out on the most stunning Spring day, big blue skies and blooms bursting to life it was the most magical day thought it didn't quite start like that!
Rachel was getting ready with her mum and six lovely bridesmaids so there was lots of fun and champagne flowing! Whilst capturing the morning the heavens opened and it looked like we were in for a rather wet wedding… we couldn't have been more wrong!
They chose to get married in a beautiful little church in the village of Topcroft. It was one of the prettiest and lightest little churches I have ever shot in and by the time the ceremony began the sun was steaming through the windows.
After a gorgeous ceremony homemade cakes and sausage rolls were served (such a great idea for your guests!) as we captured their family group shots at the church in beautiful sunshine. Back at Elms we took the bridesmaids and groomsmen off for some shots in the grounds. These guys were so much fun and looked so fab in their mint green dresses, waistcoats and flat caps I knew they would be up for getting something fun!
After their meal the sunshine that had been with us all day got low and golden so Rachel and Alasdair and I headed out for a few more couple shots as the sun went down. The night finished with yummy Crepes and a rather crazy barn dance!
There were hundreds of gorgeous shots from this day but I have just shared a few of my favourites, grab a cuppa and enjoy…