I have decided (in my blogging flourish!) to do 1 weekend post per week and this will be dedicated to something personal. It maybe a personal shoot, images from a holiday, things I like, or just a little ramble about what I am up to.
So to kick of the first one I have decided to write about something I get asked ALL the time – how I started in the wonderful world of Photography! I hear stories like this all the time from other photographers and I think without exception everyone who has ever told me this story has fallen in to photography as a happy accident.
My story is not glam, it was not a calling from God nor a stumbling into a career I knew nothing about but I suppose somewhere in between. To start I would have to go right back to the beginning… where it all began…
I think this has to be with my arty routes; as a child I loved to draw. I am not great at it, nor have I ever been, but drawing what was I did in all my free time. I remember I couldn't even sit and watch cartoons without a pen and paper in my hands at the same time! At 3 years old I won a pavement drawing competition in Ireland whilst my Dad was working over there. My two older sisters where over the moon and I still hear about how I beat 'much older children!' I seem to think I won some chocolate (they may be able to put me straight but perhaps this is where my chocoholic tendencies come from!)  Whenever we used to go to my grandmas house as a child I used to admire one particular painting. It was framed in the most ornate gold frame I had ever seen and was a oil painting of what looked like a scene in India. I always used to ask about  it and imagine where this exotic scene could have been who had painted it. My proud grandma would always tell me how my great Grannie (Grandma Tweddle – funnily enough the same unusual surname as my best friend) had painted it and had indeed been to art school! My mum joked this must be where I get my artistic routes and I have believed this ever since!
As a teen we lived in an apartment and next door lived a 'photographer' for our local paper the Westmorland Gazette. I was fascinated as he talked me through some of his books and would analize photos I had taken whilst on holiday telling me the rule of thirds etc. My dad had always loved to take old slides and I am thrilled to say my sister had even some of them put on film taken whilst their honeymoon to France in the 60's (I never get bored of watching this).  My mum slim, young and very chic with her 60's mini dresses, long legs and big hats; my dad looking like a 60's mod with a slightly odd quiff and too short trousers! Now both my parents have passed away I realise that memories and in particular photographs that recall memories are the most precious things we have.   These are what I will show my own children and the only way they will ever know their fantastic grandparents.
OK so fast forward a few years and I am studying for my A levels deciding what I want to do with my life. My final project was a series of posters designed to advertise the levels of homelessness in the UK and I had a ball taking images of my friends for the day on my sisters half decent camera out and about in skips and under old bridges! At art school I started to include my nieces and nephews on project shoots and 1 Christmas decided to take some photos of my oldest niece and nephew for my sister which were taken on my old 1970's Nikon in black and white and which I framed.  Having no access to a studio I decided to take them outside and and shoot in the woods. We had a ball, the photos (looking back were rubbish) went down a storm with my sister who was over the moon and still has them on the wall much to my niece, nephews  and my horror!
Mothers day came and my other sister and I, with her children,went to a hotel for lunch to raise a glass to my mum. Afterwards we spent time playing with her three children in the grounds and with my camera the results were getting better, lots of running, jumping, playing and again my sister was thrilled with the results.
What I haven't mentioned is that although she now runs a successful property business my eldest sister Sam is also a talented and keen photographer and had worked when I was around 13-14 in a 'portrait studio'. Lots of different coloured mottled backgrounds, furry rugs, feather boars and the imperative chaise lounge! But she had a great understanding of business and the more technical side of photography.  I was now living with her and her family in a gorgeous farmhouse surrounded by farm buildings, fields, a river and wood yard (photographers heaven!) I had begun to realize that it as people and moments I loved to take photographs of not scenery or abstract that we were practicing in college. I used to collect my littlest niece from nursery in the mornings and would take my camera and her out into the fields and practice and practice and practice taking photos of her (she still loves the camera!)  In fact it was one of these sessions that I took my favourite photograph ever, on film, in black and white. I still take the large framed shot to shows and it gets huge amount of attention but what I love about this image is that it is timeless.  It could have been taken last week and this is what I love about outdoor, documentary photography, unlike my sisters studio shots that within a couple of years had looked dated these images were creating something that you would hang on your wall for a lifetime (image below).
At the same time I was working as a cleaner for my sisters company and began to work in a photography studio for a lady who years before had actually taken my photograph. This was the amazing Annabel Williams who has won awards galore and was a pioneer of the natural, outdoor, lifestyle photography and amazing reportage wedding photography. Back then what she was doing was brand new and I fell in love with it. Head. Over. Heels. I used to look forward to going to work to see if there were any new images hanging on the walls and would spend ages looking at the beautiful, natural framed shots of children, families, brides and grooms not caught in a pose but caught in a moment. I was hooked and I knew then this is was not what I wanted to do but what I wanted be.
My sister started showing the photos I had taken of her three to other mums at school who loved the then rather unique, natural, outdoor photography and could see how these images were not their children grinning and posing for the camera (on a fury rug!)but were their children having fun and being themselves… and so began Katherine Ashdown Photography.
I got a Saturday job at a local printing lab and learnt about processing and printing, getting cheap deals on old out of date film I would practice on anyone who would let me and the shoots and orders began flooding in from people who had heard what I was doing and had seen the results. Being a shy 18-19 year old I took the photos and took care of printing and orders while my sister did the viewings, business and sales.
If you managed to read all the above I would just like to share with you some of my first ever images taken on that old 1970's Nikon SLR. Some were clients, some my family and friends that I practiced on relentlessly but all whom taught me the foundations of the business I have today…
My First Portfolio…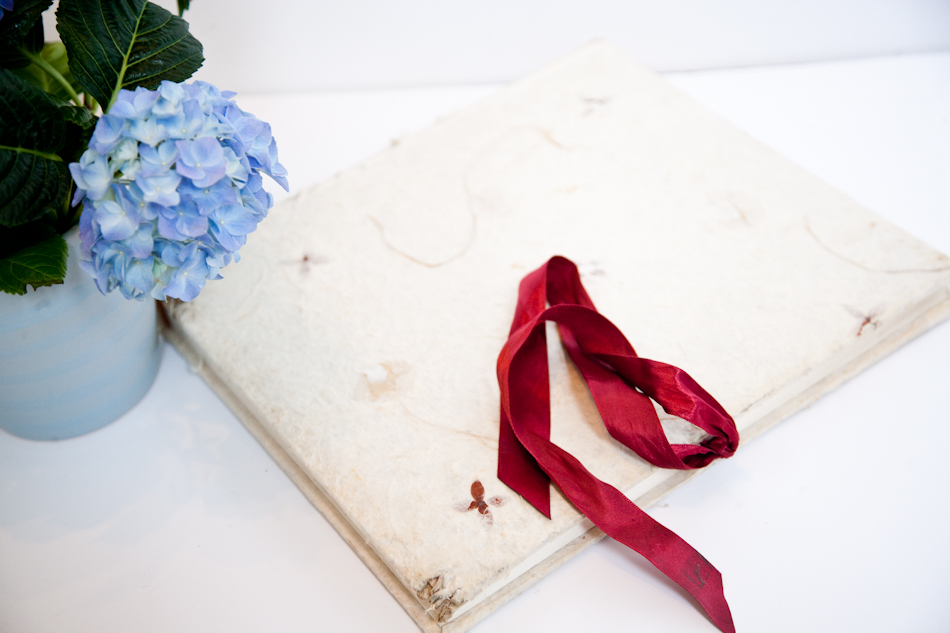 My beautiful 3 year old niece…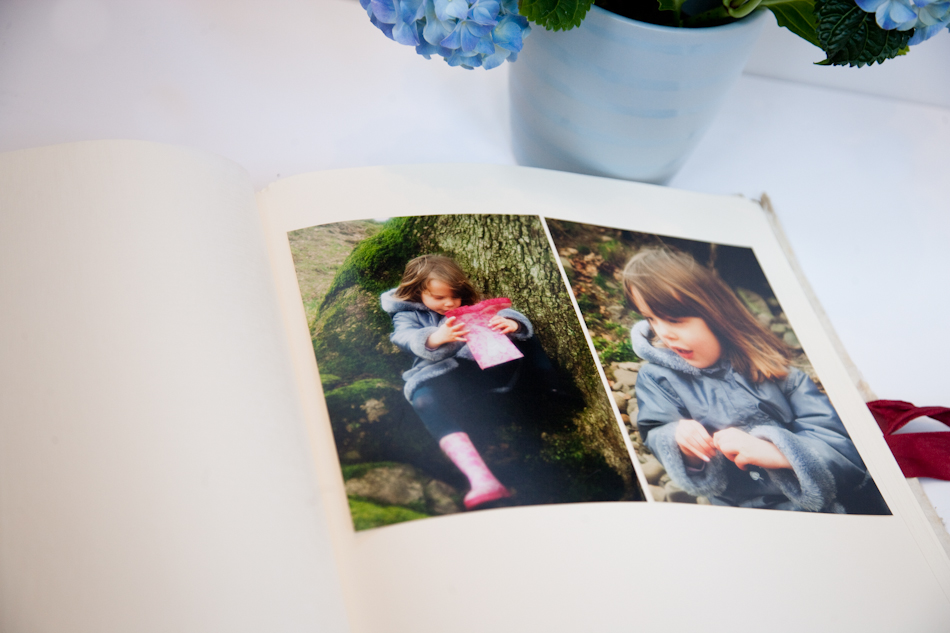 One of my first Clients…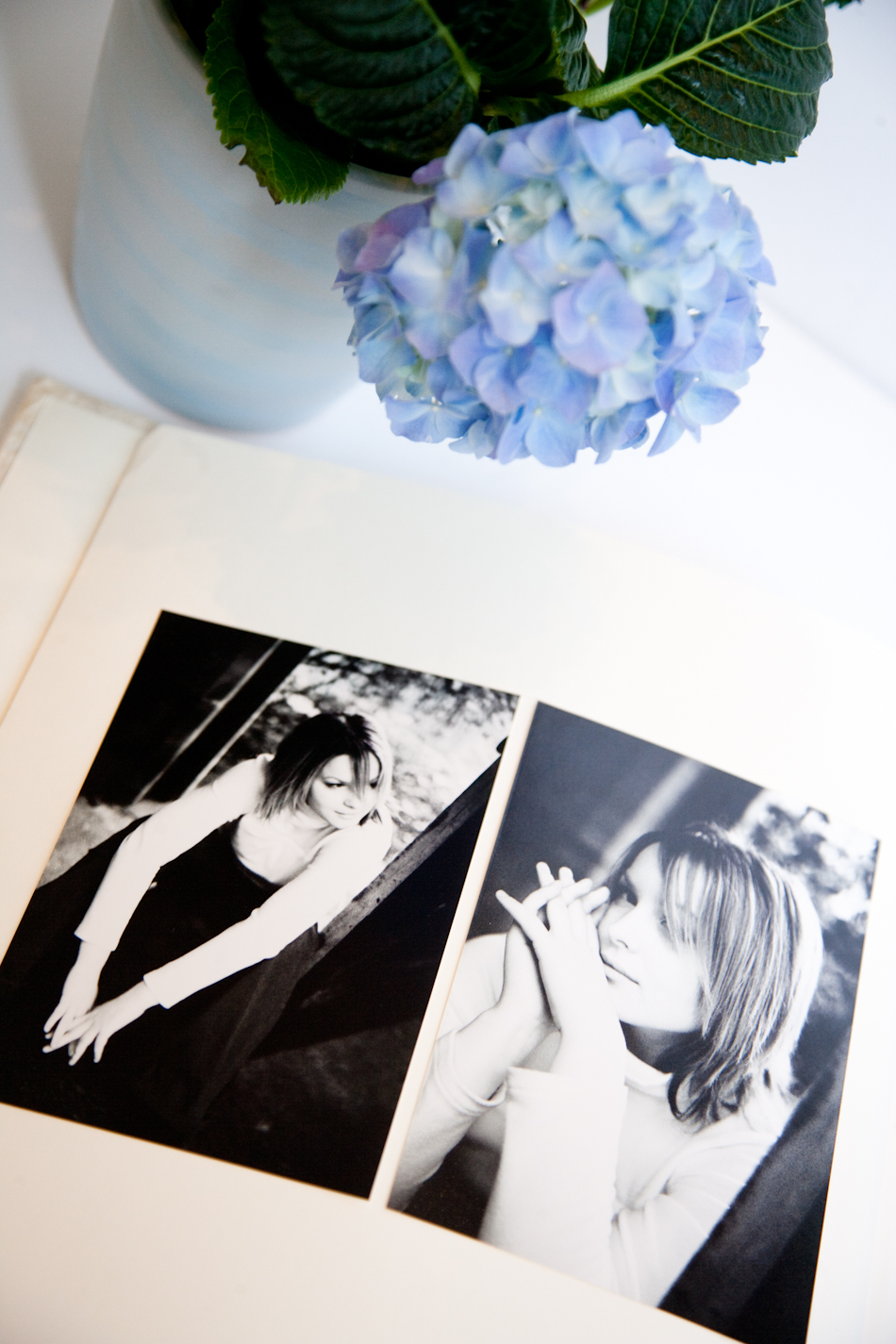 My eldest beautiful niece…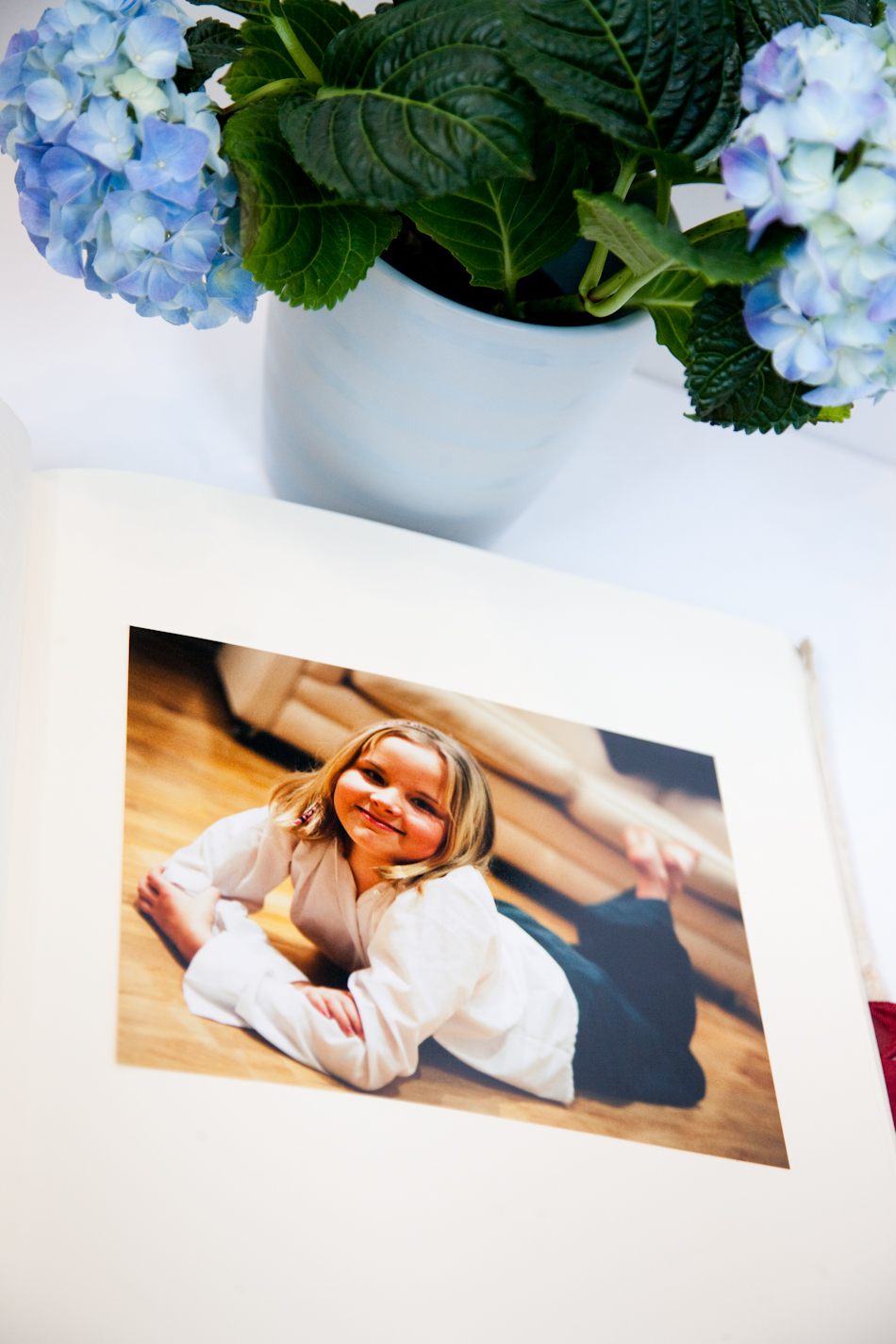 My best friend… (was Tweddle)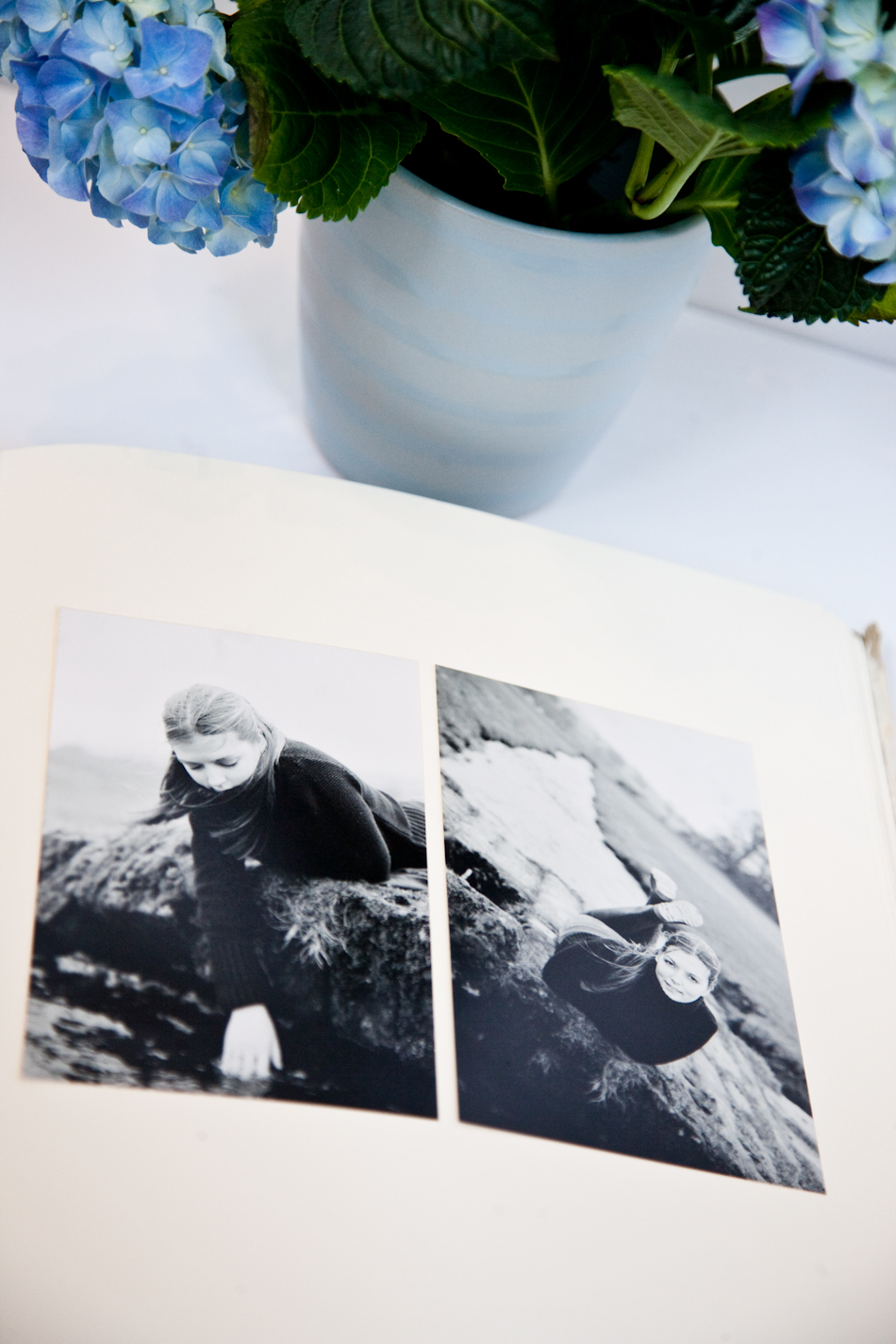 One of my first clients, three little farm boys…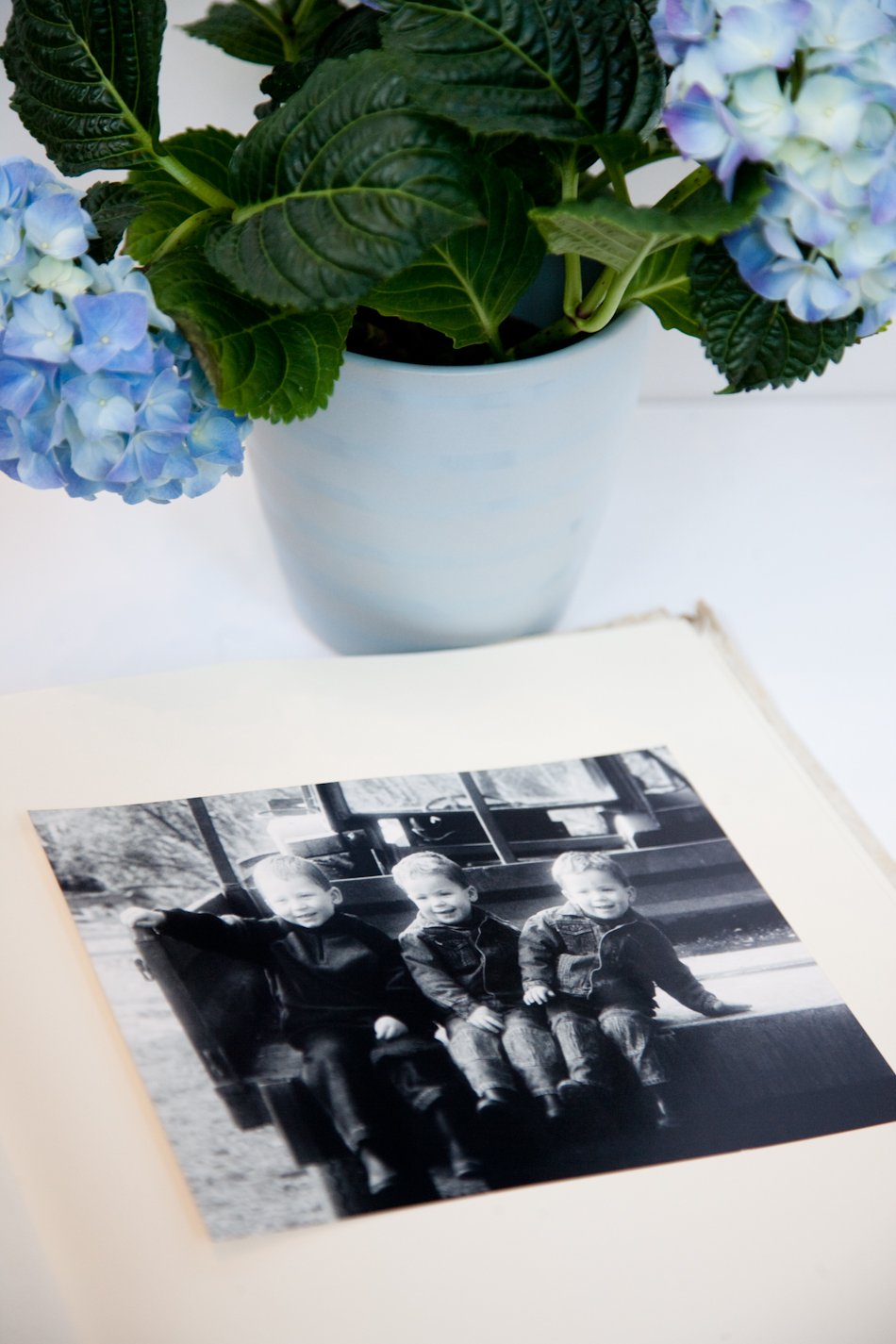 My middle beautiful niece…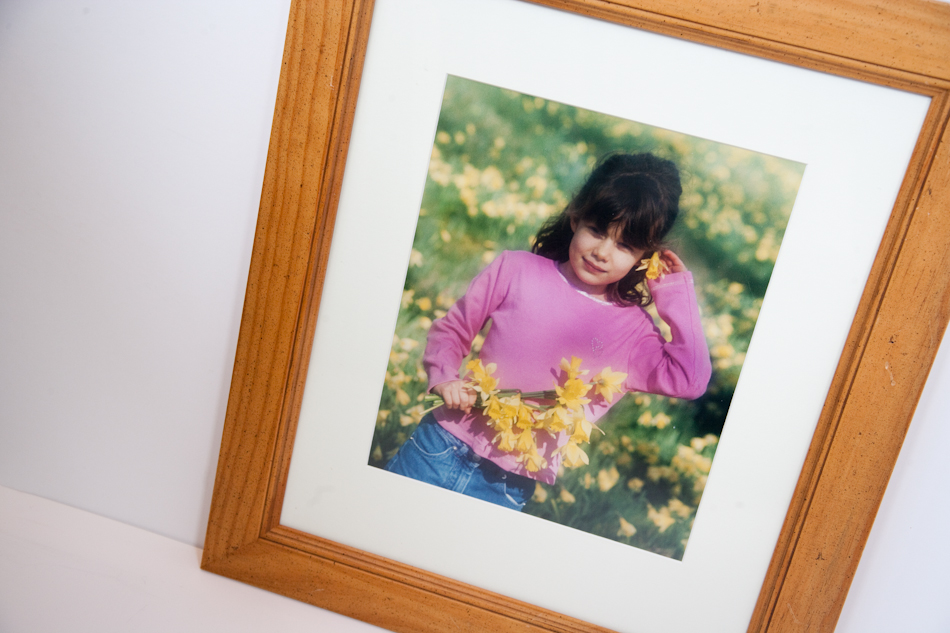 My photographer sister…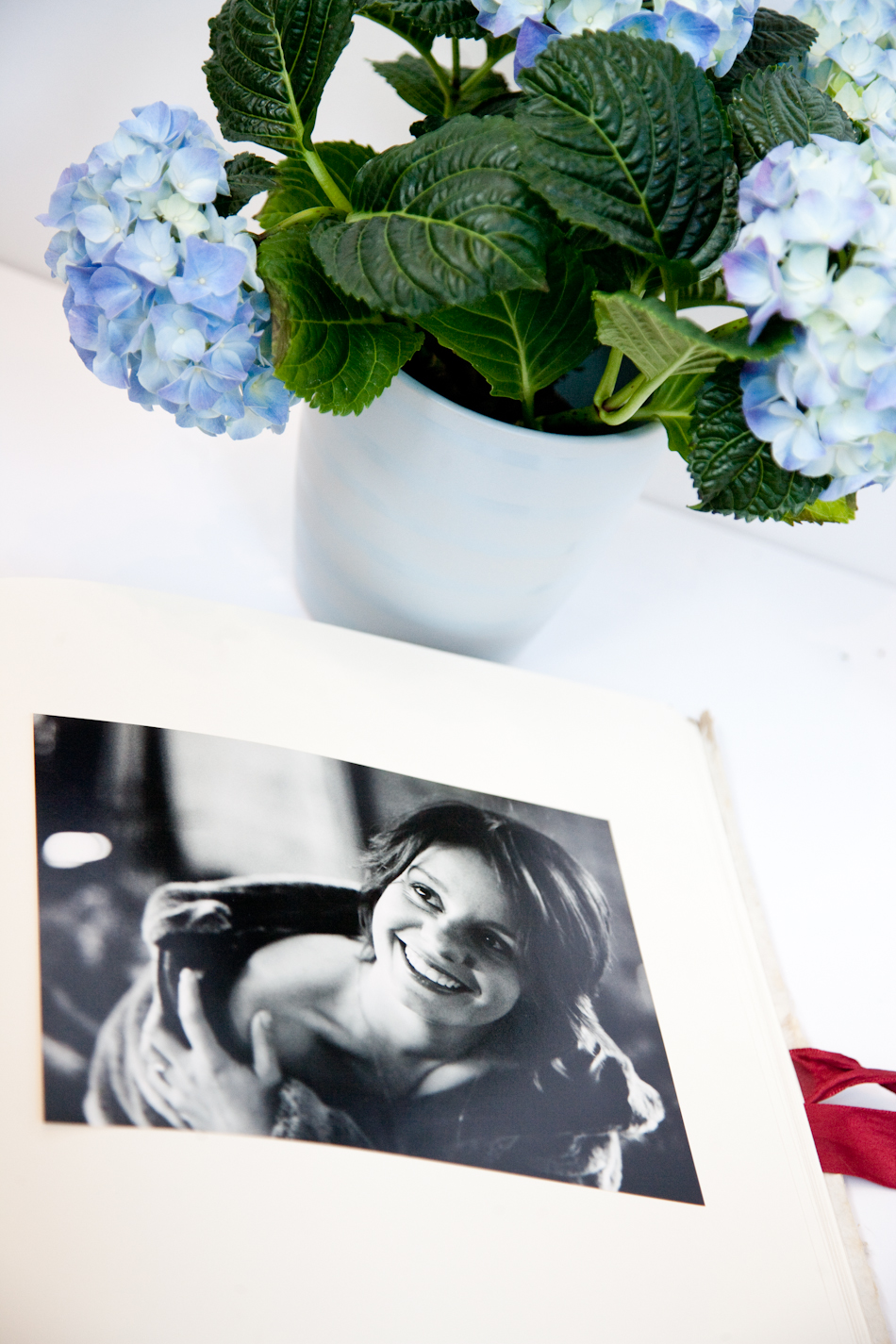 An early client my first 'couple' photo…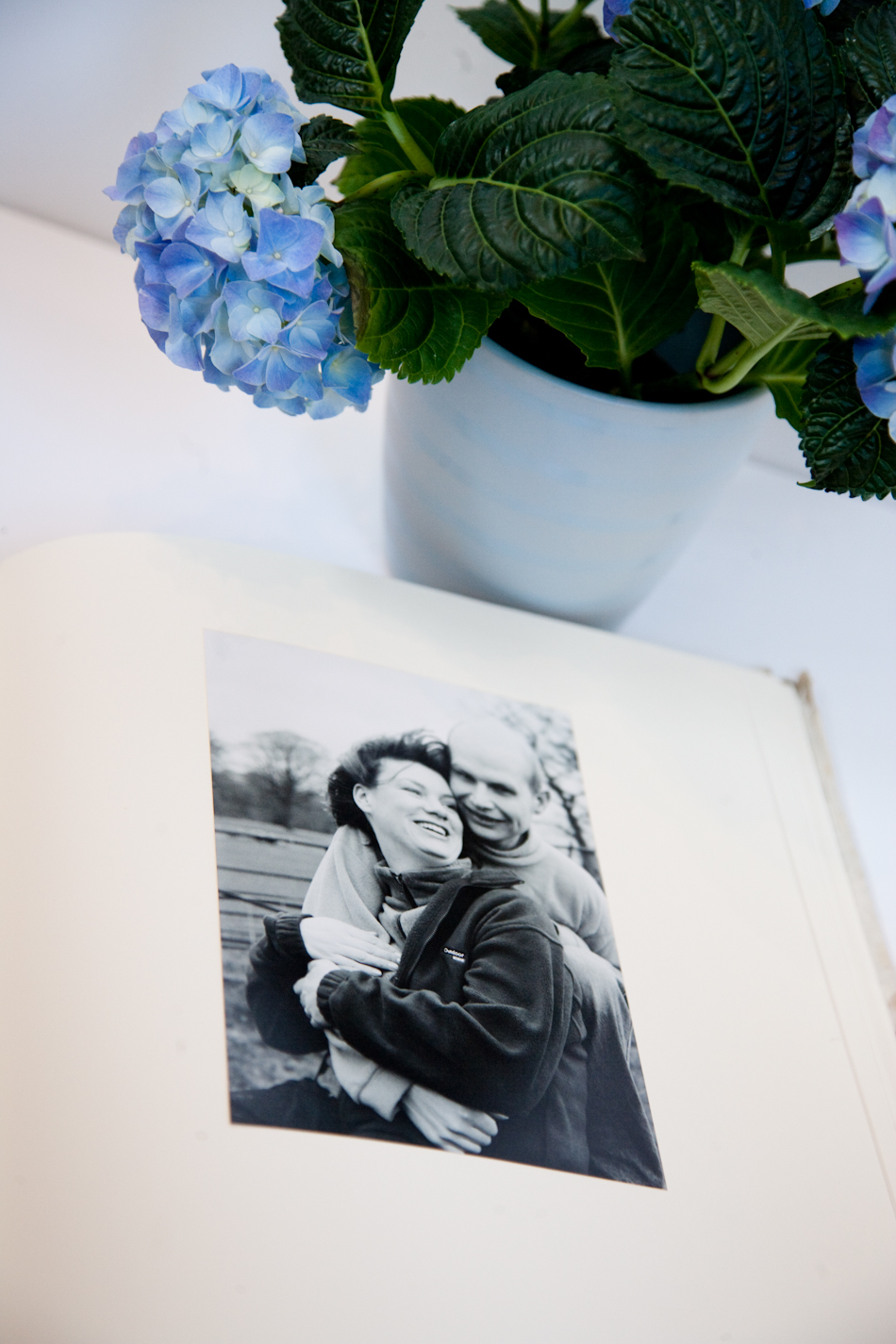 My sister and nephew…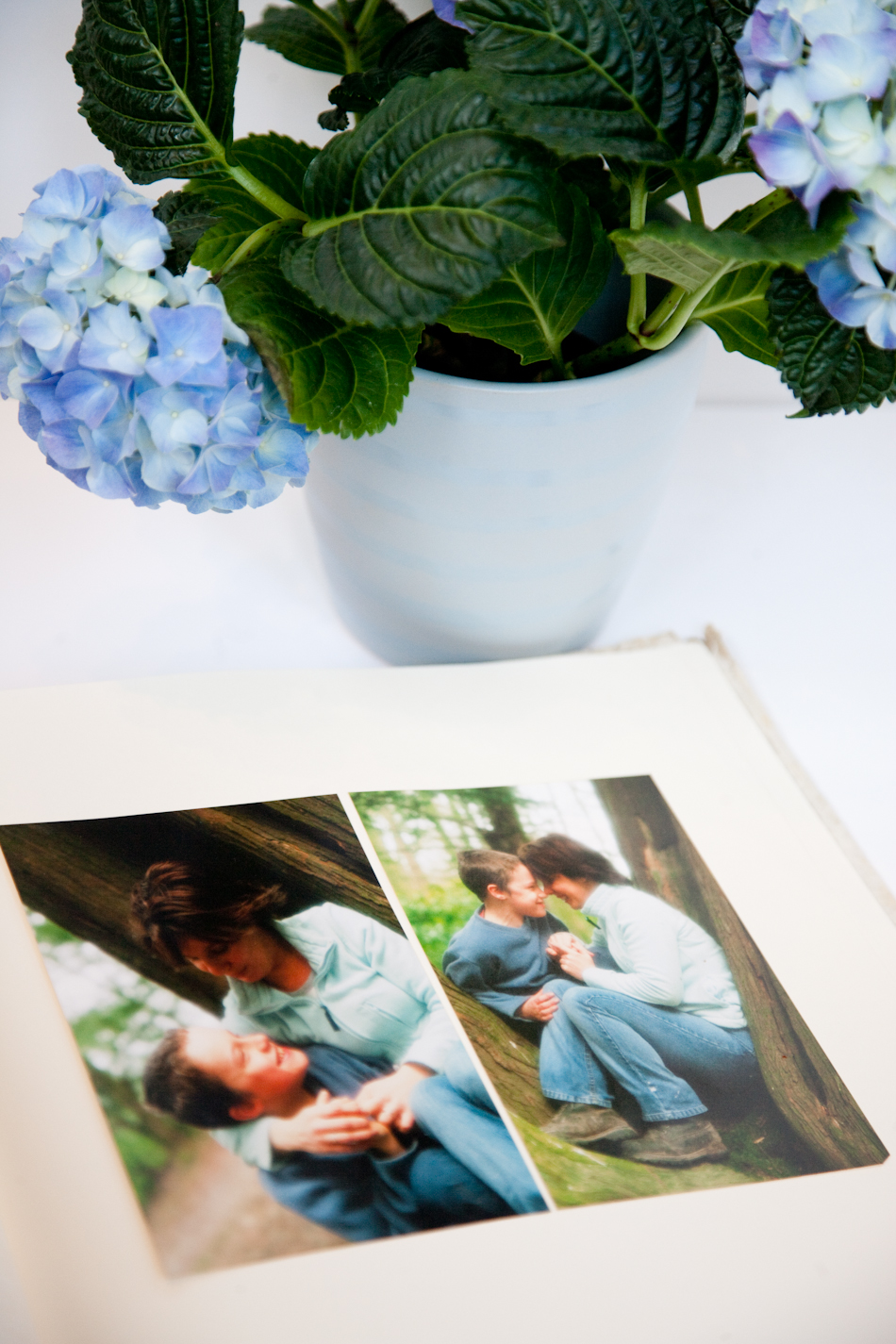 My other best friend Tamsin (her parents still have this image up and framed!)…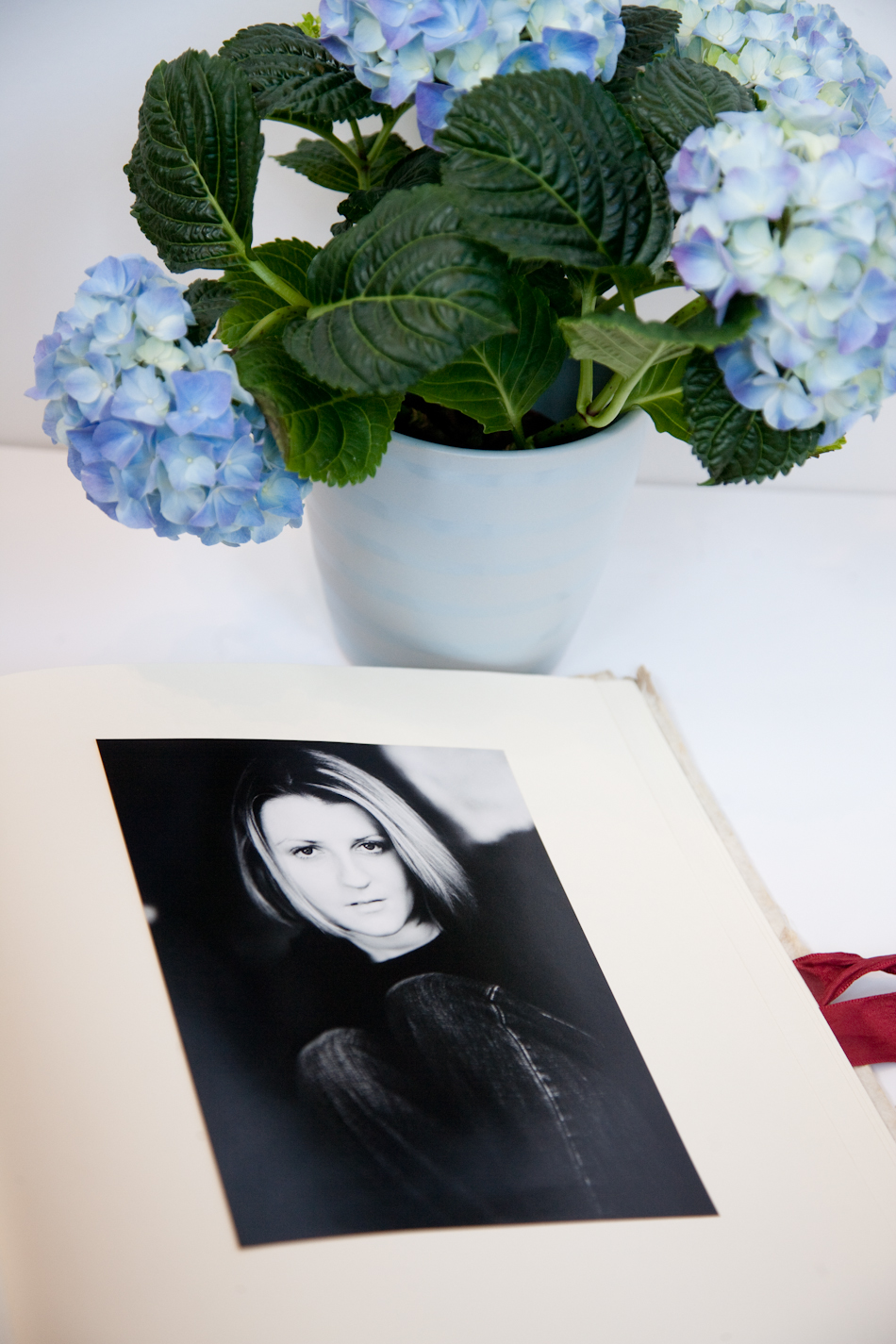 A set of images of my nephew and 2 nieces taken at the beach…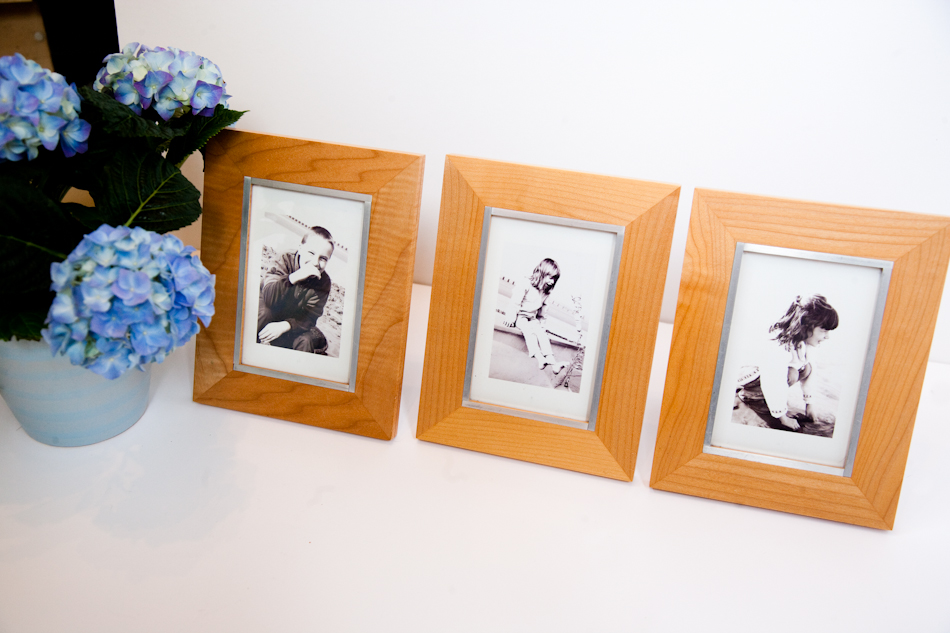 My favourite ever photograph… Thank you Tessa x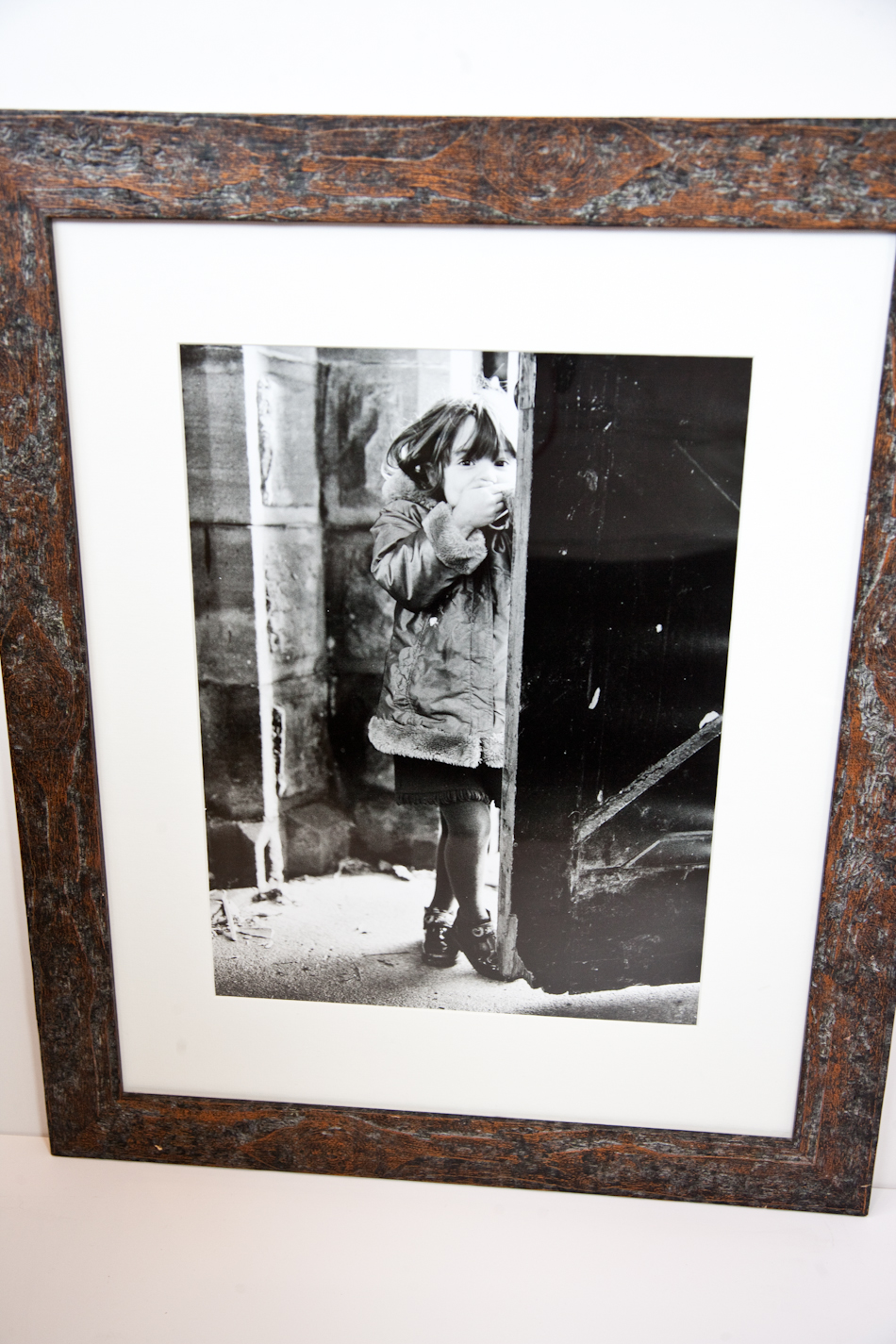 Back then I can see I was a little young and after a few years away living in different parts of the country and traveling working on cruise ships I moved to be closer to my other sister Becki, to beautiful Norfolk. With huge thank you to some inheritance left by my mum a few years later I had the amazing opportunity to go on the Annabel Williams bespoke course held in the Lakes. This is where I learnt that to have a photography business  is not just about being able to take pretty pictures and met some amazing photographers many of whom have become great friends and are storming todays photography industry. I tentatively began to re establish the business (still called Katherine Ashdown Photography) around 3-4 years ago in Norfolk and am still inspired by our gorgeous British scenery and outdoor, natural, wedding and Lifestyle Photography.
A huge thank you to all the people who have ever aloud me to practice on them; my two fab sisters who have always believed in me and the business; my parents for giving me an amazing childhood and foundation; my gorgeous and amazing nieces and nephews (including Tyler who does not feature above – where were you?!); my first ever clients who somehow believed this 19 year old would take gorgeous shots of their children; my amazing and ever supportive clients; all the photographer friends along the way who have been there when things are tough and my great Grandma Tweddle for being where it all began.  I am greatful everyday for being able to do what I love and that Katherine Ashdown Photography is thriving despite being (re) born at the beginning of a recession. Thank you.
(can I collect my Oscar now?!)