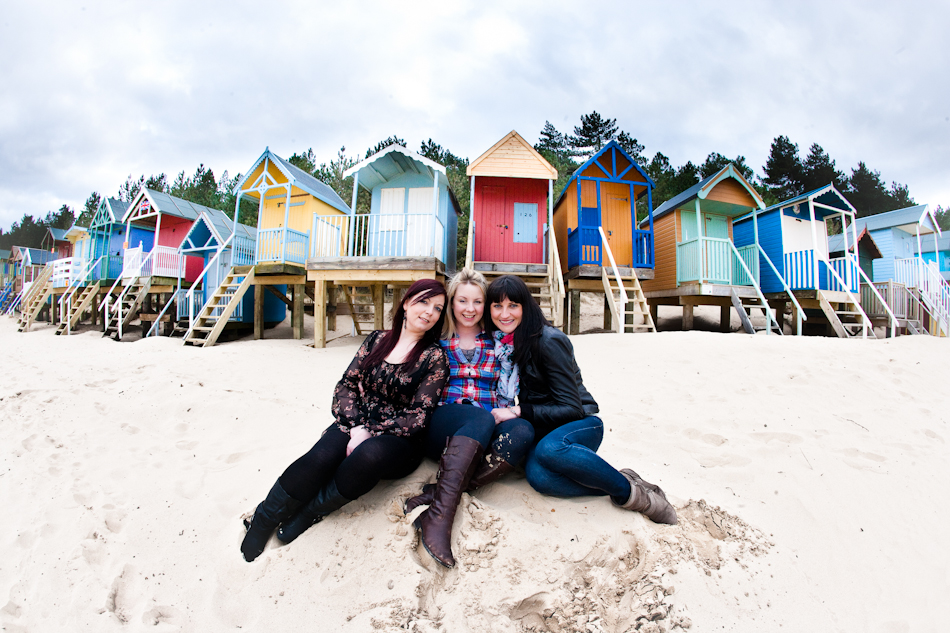 My two oldest (perhaps I should say longest!) friends have come to stay this weekend. As we are based all over the country this is always a very special event! Helen is a very successful PA for a head of department at Lancaster University and Tamsin a very talented graphic designer (she recently designed my gorgeous new brochures) based all the way up in Glasgow. All leading very busy lives taking a full weekend to be together can be tricky and when we get together we have so much fun!
This particular trip though is more special then ever and dare I say even a little sad.  My gorgeous best buddies whom I have known for most of most of my life, Helen for 24 years and Tamsin for 18 (goodness I am getting old!), are moving to the far reaching corners of the world!
Helen has been through an awful lot lately including (she won't mind me saying) a divorce, brand new home and finding her feet in a brand new life. She has come out stronger than ever and so has decided to take a years career break and has applied for a visa to go to Canada and see a bit of the world!
Tamsin is a bit of a free spirit and since a 12 month stint travelling round the world a couple of years back has returned with very itchy feet! With her lovely other half Grant whom is a quantity surveyor they have decided to take the plunge and join friends living in Australia – she leaves in 2 weeks!
So as you can see this trip is bitter sweet. One last lovely weekend together before they fly to the far reaching corners of the world. To celebrate this final trip, in the knowledge that non of us are sure when we will all be together again we decided to head to gorgeous Wells Beach yesterday (after a rather large lunch at the Victoria at Holkham) and take some photos of us all together. So I thought, although rather personal and some rather silly, I would share them with you in tribute to my two best buddies…
Thank you both for being the best friends a girl can have.  I wish you all the luck and success in the world and I only hope you let me come and stay! Heres to our next weekend together being in Canada or Oz! x