Well what a week – I have been busy, busy, busy!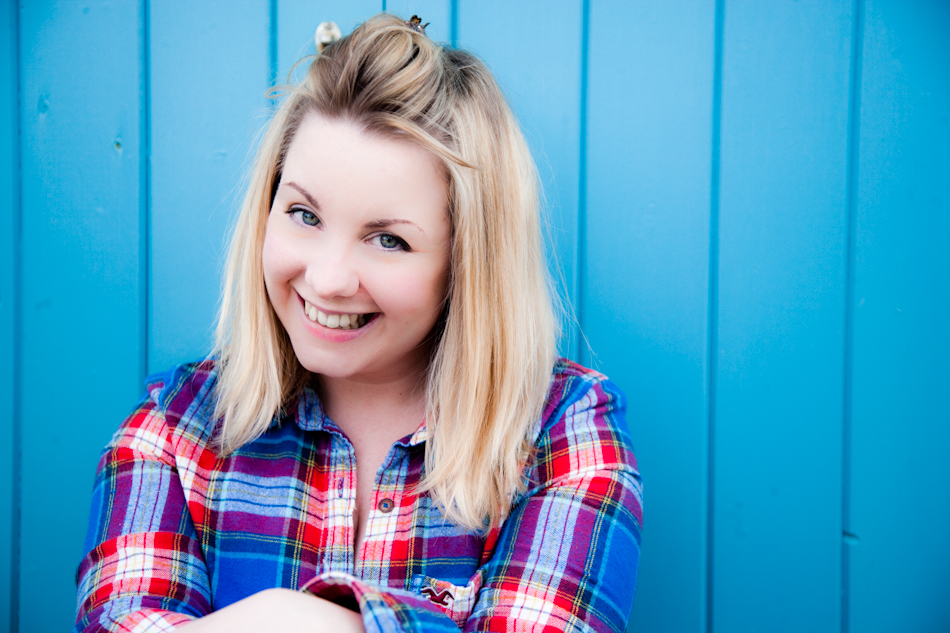 (Last time there will be pics of me I think!)
The start of the week began with an Lifestyle Shoot viewing with THIS lovely family who were thrilled with their images. Then an Engagement Shoot viewing with one of my April Bride and Grooms see their Sneak Peek HERE. Followed by a consultation with a couple getting married in 2012. On top of all that I have been editing shoots for England, have had tens of wedding enquiries and designing albums like they are going out of fashion!
The blog has been Jam packed with a 'Beach Engagment Sneak Peek'; a super cool 'Alice in Wonderland Inspired Wedding'; 'Wednesdays Words of Wisdom' looked at buying your photographer eye; an exclusive 'New Venue – The Olive Tree Featured' on Thursday;  'That Friday Feeling' was Mothers Day inspiration and then my two best friends arrived for a fun packed weekend inspiring this weeks personal post – 'The Girls!'
I have also been thrilled to have been mentioned on the beautiful Times Two Hearts Blog in Lizzie's 'fantastic 100th post' and a mini post reminder of my 'Tell me Your Story' competition that finished today! Had my gorgeous invitations and Save the Date Cards featured on 'The Wedding Fairy' blog and in time to celebrate this weekend I have had my lastest Rock the Frock Shoot featured on none other than 'Whimsical Wonderland Weddings!'
To round up the week I exhibited at the beautiful 'Congham Hall' Wedding Show on Saturday.  A beautiful Day with lots of top quality exhibitors and a lovely bunch of vendors!
This week I have a Family Shoot, a Boudoir Shoot, numerous viewings and wedding consultations, this years first wedding on Saturday and an Engagement Shoot to round off the week on Sunday!
Phew, just reading that back was exhausting! Have a lovely week, be sure to check out some of the above and leave comments on the posts you like and I look forward to telling you all about the week ahead next Monday!