Recently I was asked to write a post for the lovely Times Two Hearts wedding blog and after some thoughts between myself and Lizzie, owner and blogger of the site, we settled on this topic. It was in fact a subject quite close to Lizzie's heart because although she is pleased with her wedding images this was an area she had regretted not investing in a little more in on her wedding day, see Lizzie's wedding post HERE. So the idea 'How to Choose Your Wedding Photographer' was born and I thought on this Wednesday of Wisdom I would share it with you. See my post on Times Two Hearts (with some different Photos!) HERE.
From the outset I did not want this article to say 'book me' nor 'spend lots of money' as I feel very strongly that your wedding photographer must be right for you. I also feel that although this is wise area to invest in I do realise that many people are on a tight budget and you must be comfortable with what you spend. So below I have explored some thoughts as to what I believe you should keep in the forefront of your mind when searching for your ideal photographer.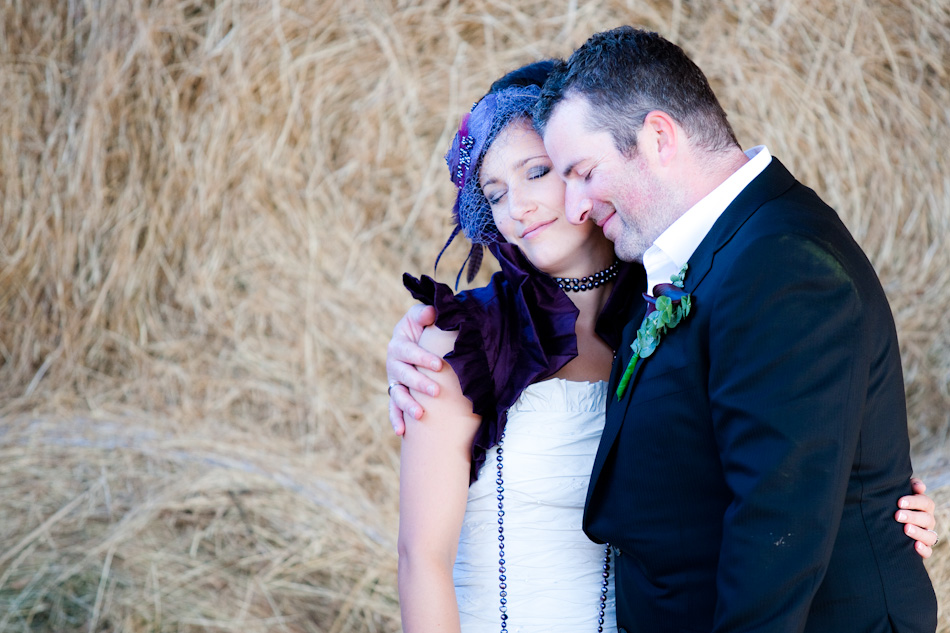 1 . Love their work – This is my opinion is the place to start. We are conditioned to contact lots of people and get ' 3 quotes' ! But there is simply no point in contacting a photographer whose work doesn' t inspire you; it' s not quite like choosing a plumber! I really think you should feel an emotional response to photographs and when trawling through the net as soon as you feel that emotional pull towards a specific set of images, that is the photographer to phone! A great place to start is wedding blogs, they feature some of the best photographers in the country and often a really diverse style of different work. It will very quickly become clear when doing this research what style of photography inspires you.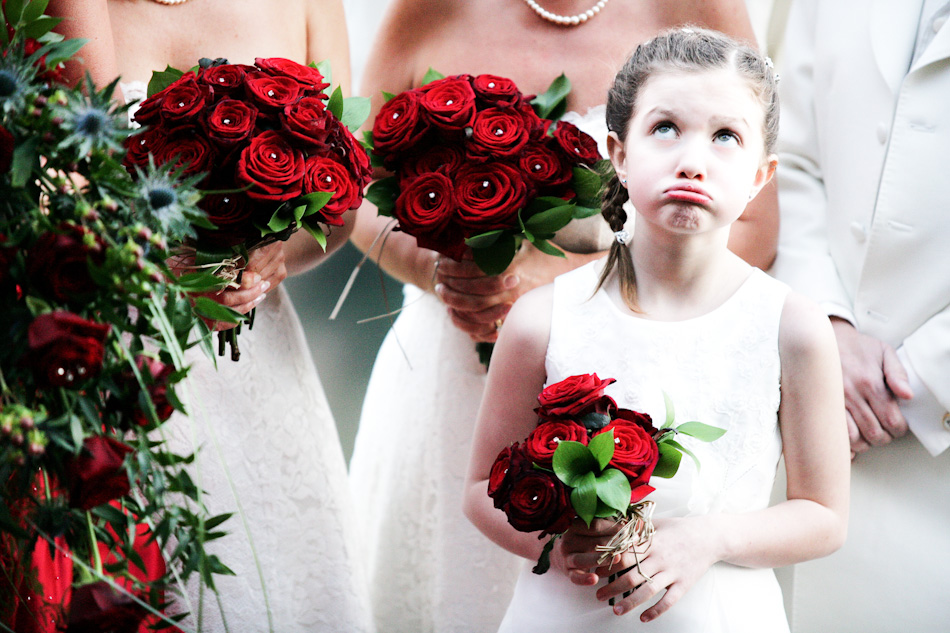 2 . Like them – You would be surprised how many people book a photographer they have never met or simply decided to go with whoever their cousin went with! It is so important that you get on with your photographer. They are going to be around all day on the most important day of your life and will be there during some pretty intimate moments! You want to feel almost as thought your photographer is a friend. Brides especially should bear in mind that your photographer is likely to be with you whilst you are getting ready and generally following you around all day! An Engagement shoot always helps to dispel nerves and awkwardness in front of the camera so it is well worth considering incorporating this in to your package.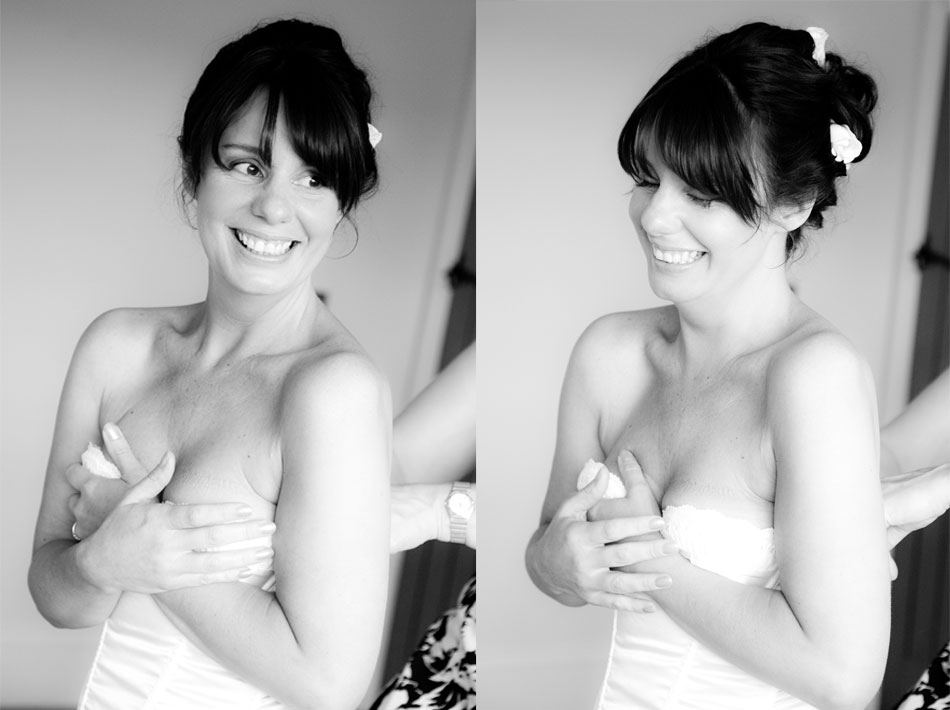 3 . Trust – This is a huge part of choosing your photographer and something that you will only be able to assess when meeting them. You need to trust them in so many aspects of your day; to be in the right place at the right time; to have a backup plan and equipment; to get the group shots you asked for; to not take photos of you in a state of undress (unless you want them!) and above all to get beautiful images during the key moments of your day. A lot to hold in one person and a lot of responsibility for your photographer! Not everyone is perfect but as long as you feel you can put this huge ask in their hands then that is a great place to start!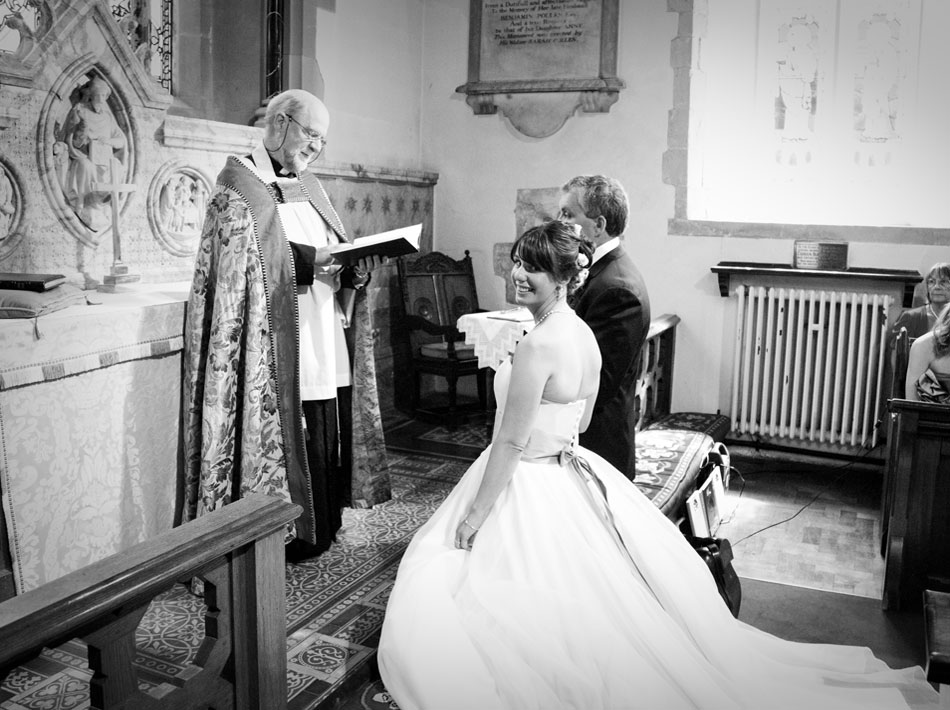 4 . Budget – Although in an ideal world your budget would not be an issue and you could choose a photographer that simply fits all of the above, budget has to come in to most peoples decision. There will be photographers out there in every price category and although I am a strong believer in ' you get what you pay for' you must feel comfortable with the price you are paying. If the photographer you choose is under budget, great – as long as you have chosen them for the right reasons. If they are over budget you need to think about how important your photography is to you. Many people feel the dress is the most important thing; having all the people you want there on the day or simply that you are marrying the love of your life. In my mind (which is bias I know!) your photography is the only thing to look back on from your wedding day, other than the memories. Photographs are what you will pass down to your children and grandchildren and therefore you want to forever look at them and feel that emotional response and love for what was captured. Whatever your take on this will determine whether you save in other areas and get the photographer of your dreams or someone who is still great but in budget.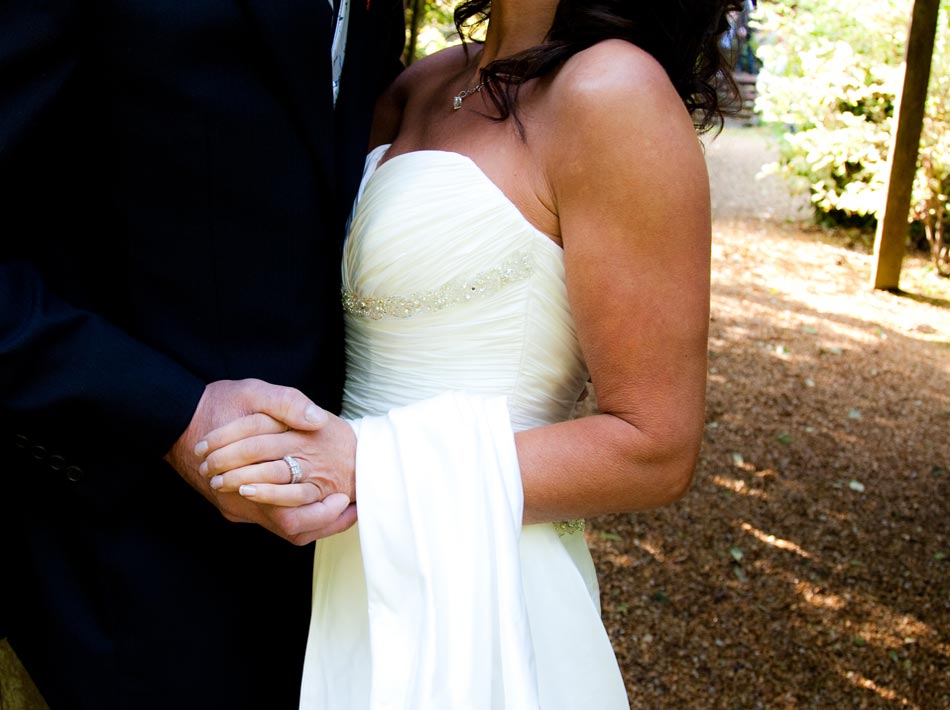 There are many more points and ideas here I could explore but I feel if you get the above right then you have chosen wisely. Make sure you are happy with your decision, if you have any niggles or nagging doubts they may not be the photographer for you.  Do be sure though to talk these through with your photographer as it may be queries that can be easily addressed.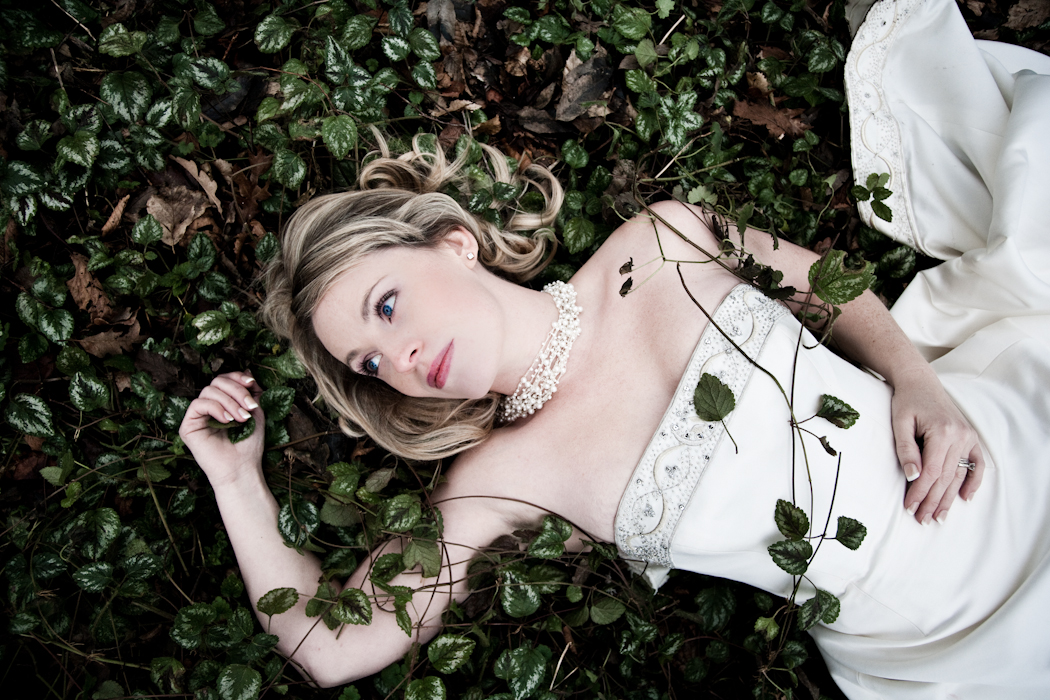 Happy Photographer Shopping!