I have had some wonderfully brave ladies recently thrilled to share their Secret Unveil sneak peeks on the blog which I find so inspiring! It is so lovely for me to share these images with ladies considering taking the plunge to have their own shoots and wonderful for me to show off the gorgeous ladies whom I am lucky enough to shoot!
Yesterday at last was Victoria's shoot, I have been so looking forward to this since we met over a year ago at a wedding show and started talking about it. Tori had wanted to book this in for her 30th but life gets in the way so although it was a touch late this was her rather wonderful birthday gift to herself.  I was a little blown away by the beautiful lingerie she brought and we had 3 hours of fabulous shoot time and 2 gorgeous looks created by the talented Emily from Love Moi Makeup and Amy from Flamingo Amy.
So with 2 different looks I reckon that gives me an excuse to share 2 sneak peeks! Tori throughly enjoyed the whole day and sent me the most lovely email this mooring so I thought I would also share her words, especially for any ladies considering a shoot but feeling a little nervous…
"Well Katherine what can I say?!
Other than the most HUGEST thank you, thank you, thank you!
I had an absolutely ball yesterday and just loved every single minute!  From the moment I arrived to the second I left, I felt like a film star!  It was one of the best days ever and an experience I shall truly never forget!  I just didn't want it to end!
You are a true credit to yourself Kath with your wonderful personality and professionalism.  Not once did I have any doubt, concerns or uncomfortableness – quite the opposite!  I don't think I have ever felt so confident!  Especially naked in front of a stranger!  Ha!
Emily and Amy really did finish the whole experience. They too are such wonderful girls and awesome at what they do.  The four of us together was such a fun time!
I will be recommending your 'Secret Unveil' shoots to everyone I know!  I really cannot praise the day enough.
Can't wait to see the pictures – so excited about them!
Thank you so much once again Katherine!"
Huge thanks to Tori  for the words above and who literally did everything I asked even down to taking a fall off the bed while naked, yep we have LOTS of fun on these shoots! Here are my 2 favourites from her 'natural look' and her more 'glam' look….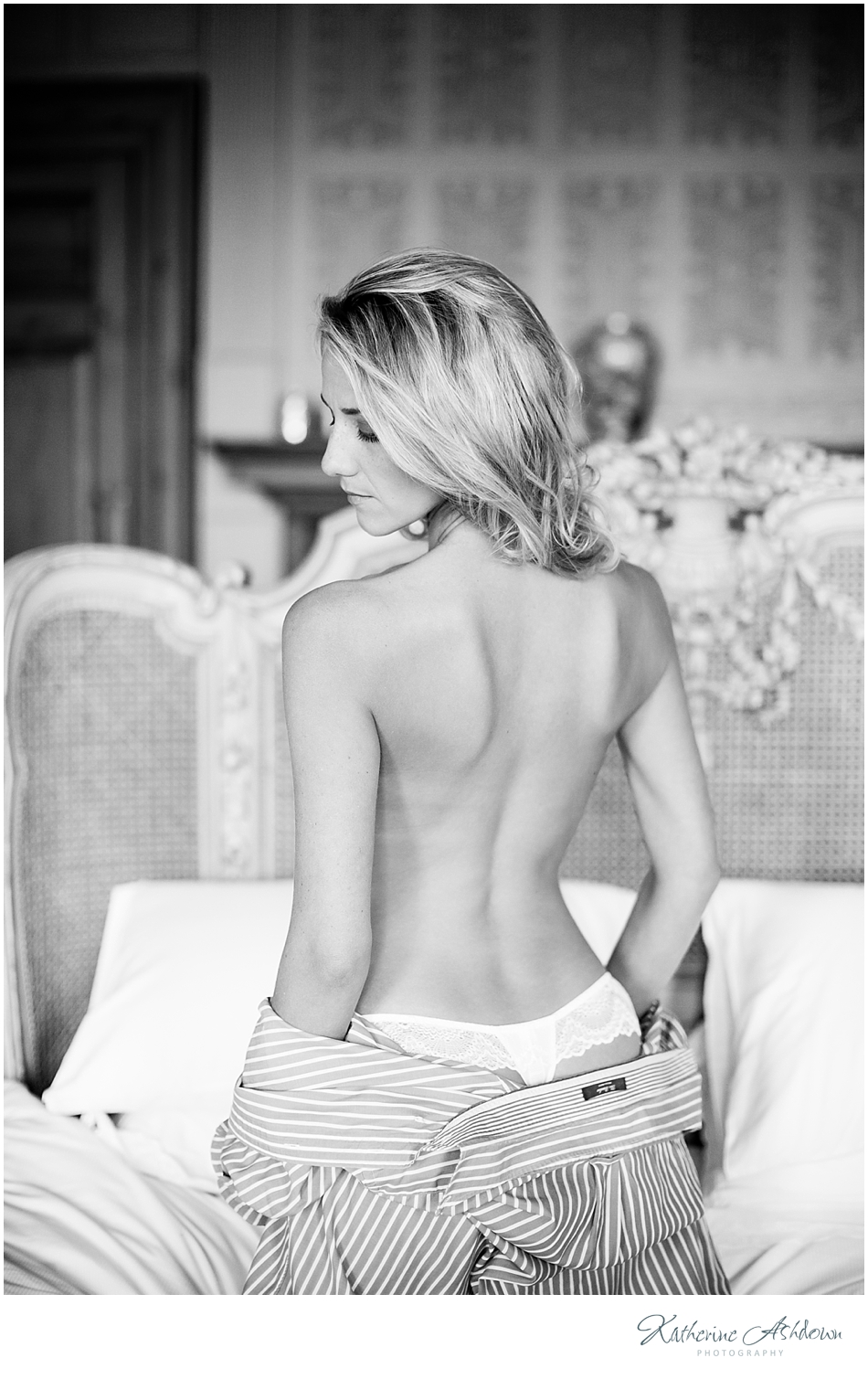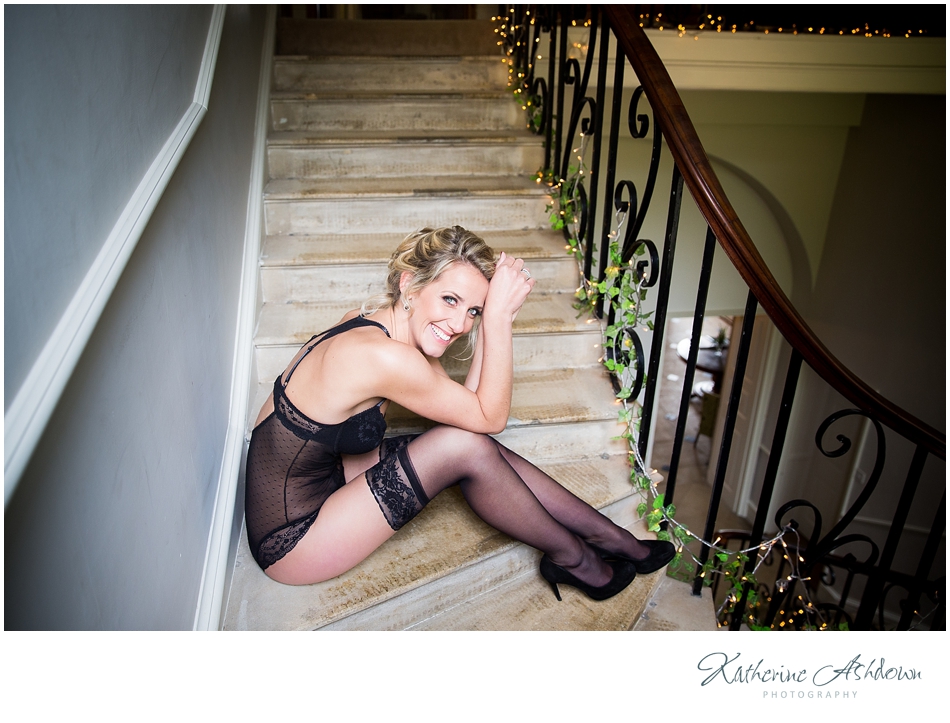 Seriously, could she be ANY hotter??!!