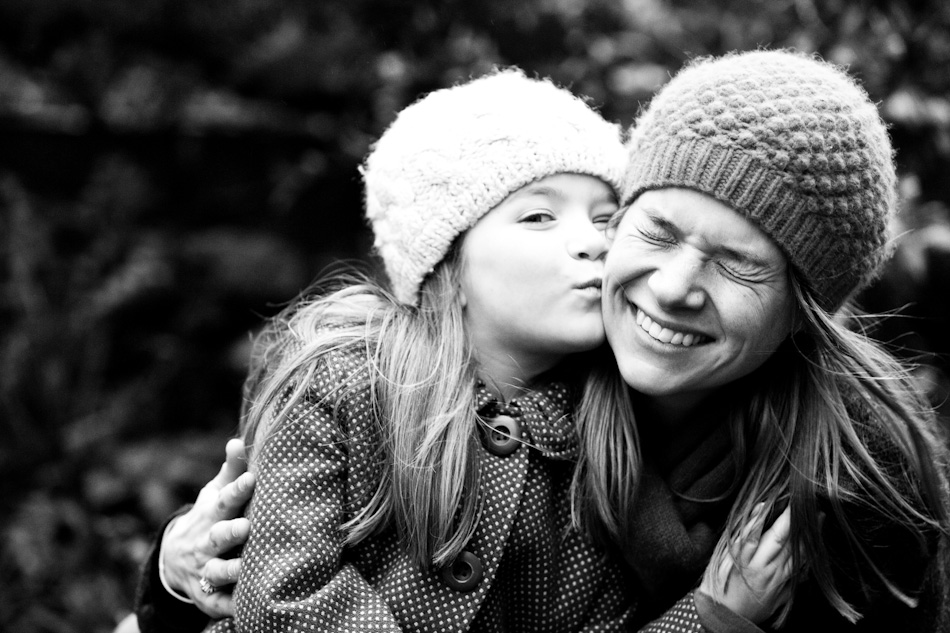 Mothers Day has come around again.  It is the time of year to wonder what you mum would like… and then buy her the same as last year… flowers? Chocolates? Sound familiar! My mum perpetually got bought daffodils (well they were her favorite flower – weren't they?!) and a new book and one very special year she was served breakfast in bed which consisted of runny eggs and raw bacon!

But do you know what mums like more than anything else? More then chocolates, wine, flowers or books? They like to spend time with their children. So with this in mind what better gift for you mum this year (and huge brownie points!) than a Family Lifestyle Shoot? Not only will you be giving her the gift of your time, but more than that, the gift of amazing images to look back on for years to come.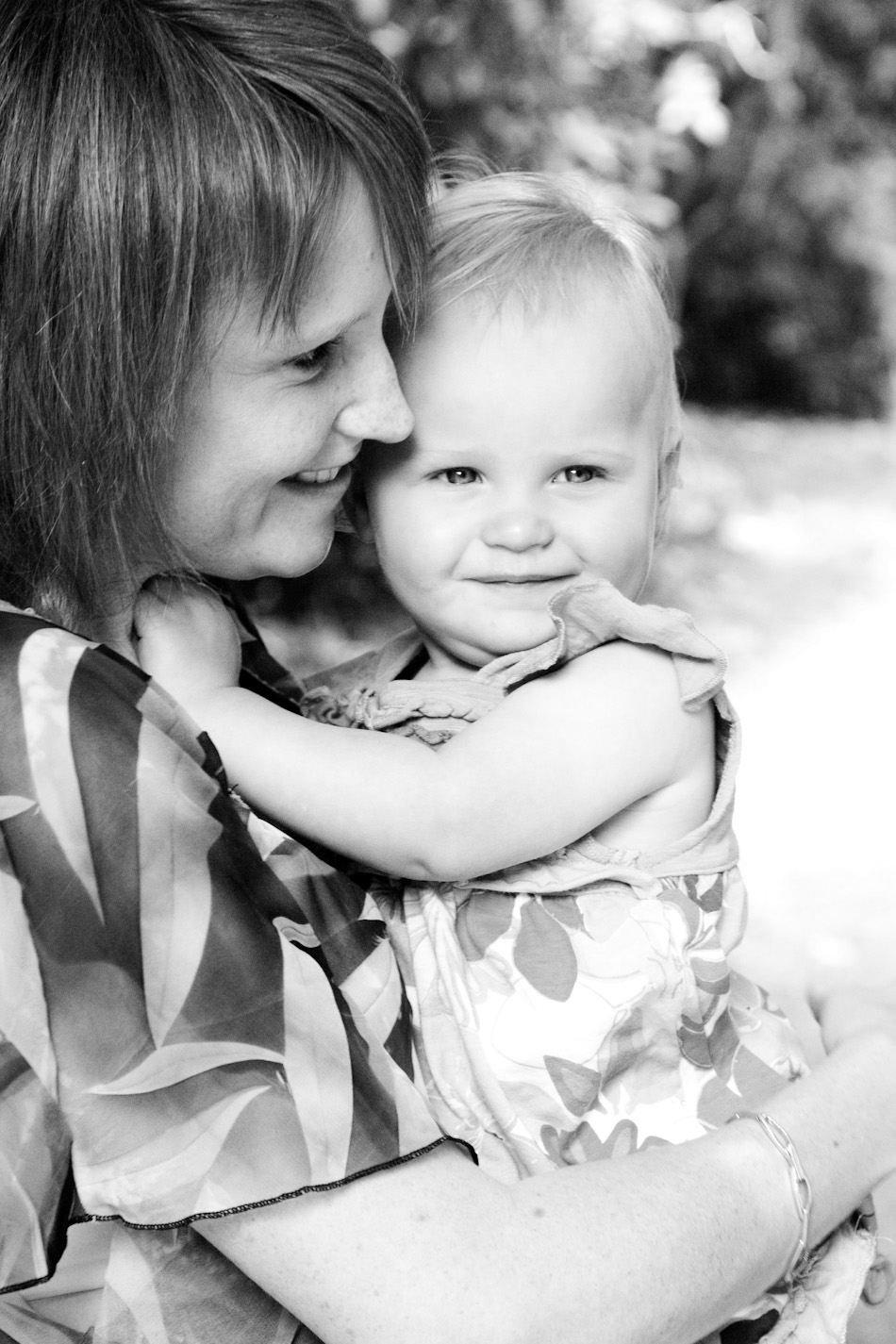 So to celebrate mums this year I have decided to do a very special mothers day promotion. Buy your mum mothers day vouchers and receive a half price photo shoot!  My photo shoots are all done outside in the gorgeous Norfolk countryside, beautiful country parks or perhaps even down at the beach. The shoots are fun and natural and the images timeless and beautiful.
If you are feeling particularly grateful for all the amazing things your mum does for you, then why not make your gift even more special by including a print, framed print or perhaps an album of your images?
Lifestyle Shoot Voucher £35 (usually £75)
Lifestyle Shoot and 10×8 Print £75 (usually £120)
Lifestyle Shoot and 10×8 Framed Print £125 (usually £170)
Lifestyle Shoot and graphic album of images £275 (usually £325)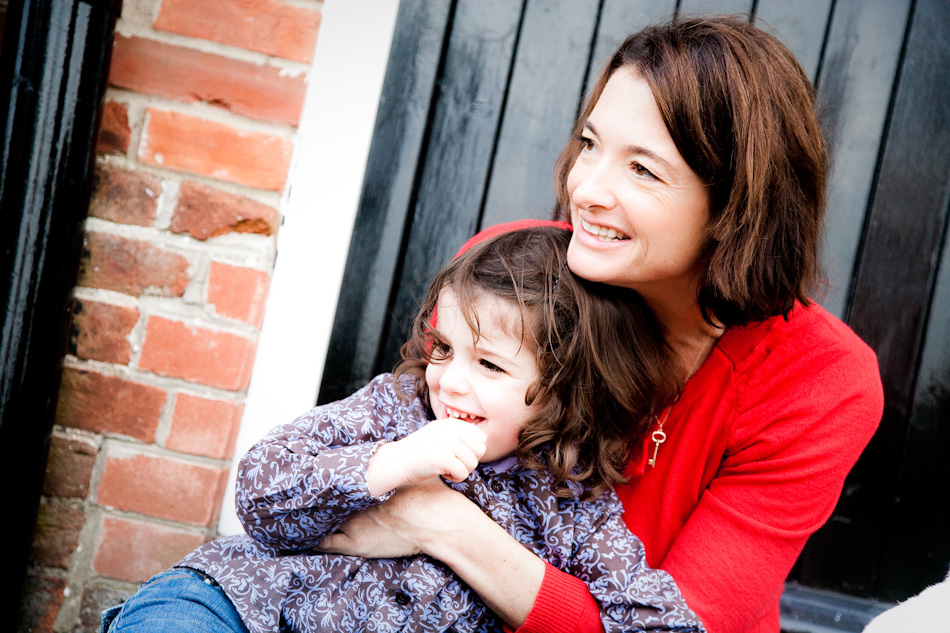 TO ORDER simply Follow this LINK to the voucher page add the required amount of vouchers to your basket and pop in notes MOTHERS DAY OFFER. Order by the 28th March to get your voucher in time to give to your lovely mum!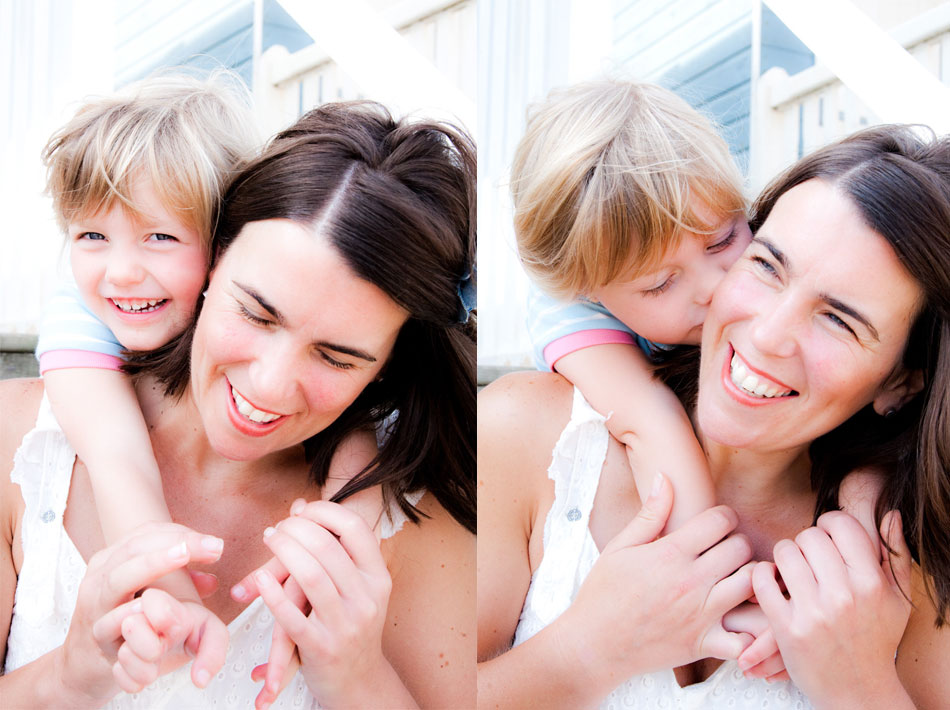 Don't worry, once she has opened this gift she will forget all about the promised  breakfast in bed! x