Its the Easter holidays and that means one thing for me, lots of lovely shoots!
What a funny day it was on Saturday… the weather just couldn't decide what it was doing but managed to stay dry for my two lovely family shoots on the beach.
When I arrived it was cold and windy but throughout the morning the sun was trying to push through. I had a lovely walk in the woods with this gorgeous family and then we went down on the the beach for some fun!
My favourites are always the natural shots of families being together having fun and this is one of my favourite images from their shoot…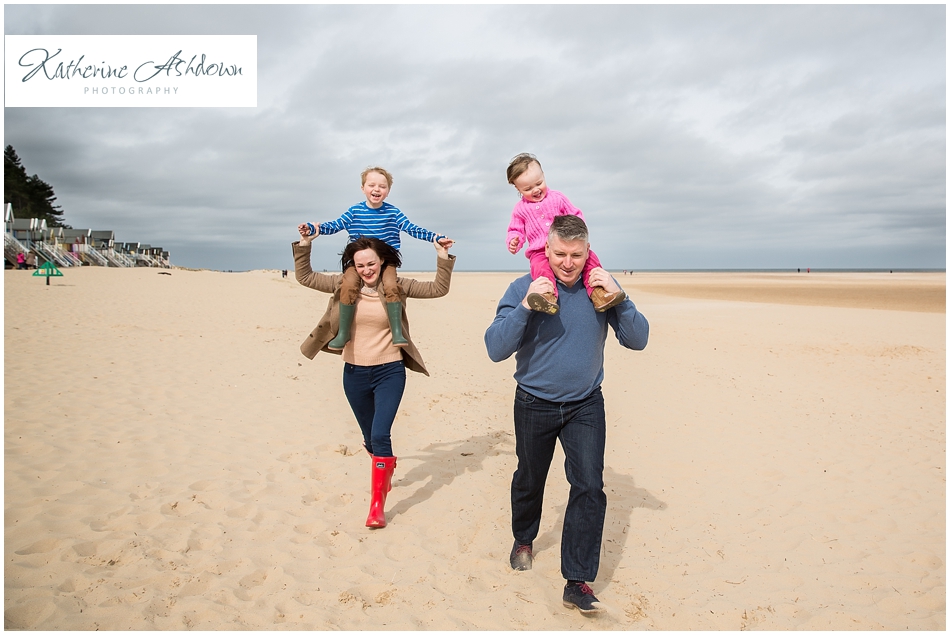 Thanks so much for braving the cold and I look forward to showing you the rest in a few weeks time.