Happy New Year! It's perhaps a little late to say that now but I have been working on my end of 2015 blog post for all of January and in earnest for the last week! It has been so, so hard to put together and I have been through over 30 weddings and around 20,000 images to pull together my favourite moments.
Putting this post together which is something I do every January is so special for me. This time last year none of these images existed. 'Obviously'… you may say, but that to me is the magic of what I do… I am in the very privileged position of capturing my couples's memories.
They can now look back at their wedding photos and remember moments that perhaps otherwise would have been forgotten; they can remember how it felt to put on their wedding dress; the tears that came from nowhere as they saw their wife to be start her walk up the aisle; the fun they had mingling with friends or playing lawn games; every detail of how hard they worked to pull their wedding breakfast tables together; how yummy their cake tasted and how the sun felt as it set on their first day as husband and wife. These memories and feelings will all be evoked every time they look at their wedding photos and honestly to me, that is pure magic.
So 2015, what a year! 33 incredible weddings, 33 of the nicest bride and grooms I could have wished for, all up for anything and prepared to go the extra mile to get the best light and the best photos and I love every single one of them for it.
The year started on a freezing cold March day with Simon and Laura's wedding, with yellow wellies and a wedding car breakdown it started a little dramatically with Laura sround 30 mins late!
We have shot in fields and beaches, I've been up in a teleporter, dodged sheep, taken dogs out for couple shots, had brides in lorries and tractors, grooms in golf buggies and a lot of bow ties, had veils end up in lakes, couples in rowing boats and Victorian cruisers, shot on glorious sunny beaches (and very rainy ones!), shot in country manor houses, boutique hotels, barns, marquees at home and lots of gorgeous churches, I have shot bouncy castles galore, a rubber duck race, a tug of war and every lawn game under the sun, I have eaten BBQ's, three course dinners, pies, pancakes, pizzas, mini burgers, canapés galore, ice cream and every kind of cake you could imagine and laughed my way through around 100 speeches…. but most of all I have shot a hell of a lot of love and that is the most special thing to shoot of all.
Sadly two of my grooms this year lost their Dad's after their wedding so I would like to dedicate this post to them and their families. I didn't know them well at all but both of them were such great fun on the wedding days they stood out to me as the nicest chaps of the year and I have included images of both of them in this post.  It really shows how very important photographs are and how much more valuable they grow as time passes.
I could go on and on, as you can see my job is pretty special and I love it! I have pulled together only around 1% of my 2015 wedding images and to be honest the other 99% could have made it too as every single image was a special moment in time.
Huge thank you to my trusty assistant Heather, a few of these images are her shots and I am forever grateful that she captures some of the split seconds I miss. Thank you for always knowing what I need before I know it myself and works tirelessly on often 12 hour days, always putting the guests and couples at ease and working efficiently to help organise and keep ahead of timings while capturing some stunning images to add to my couples galleries.
So my favourite moments of 2015… it started with bright yellow wellies…
And it finished with this gorgeous couple… and what I 'think' is a shooting star on the right under the far lantern…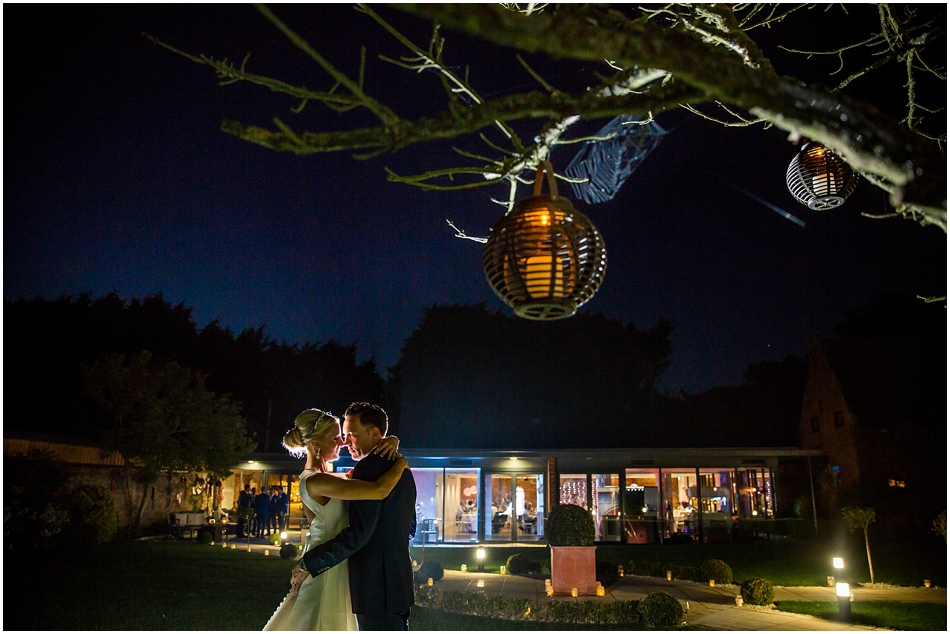 HUGE thank you to all my wonderful 2015 couples for allowing me to capture the magic of your days, create some memories and make some art, I wish we could do it all again!