Following on from my wedding advice posts that I have been working on over the last year such as 'Let it Rain' and 'Wedding Day Timings' I have prepared a little post for you all about wedding day light.
Most photographers, myself included, prefer natural light. I absolutely love everything about shooting in natural light, from its dark limitations when you are shooting in tricky shadowy rooms, to glorious golden hours as the sunsets and then everything in between. There is something magical about natural light that you just can't get from artificial lighting and I will always do all I can to shoot the majority of your day in this gorgeous light.
What happens then when it goes dark? Quite simply the artificial light has to come out. I mainly use flash and have spent many years as well as spent thousands on equipment and courses to really be able to use flash in the most interesting as well as the most natural ways possible.
Wedding day lighting is something that I don't think many couples consider before the day, there is so much to think about and lots of ways to decorate your venue such as flowers, bunting, cake etc.  It might seem like a small thing but adding extra lighting to your venue can make an amazing difference to the 'feel' of your wedding and in turn your photographs after the day. On the day itself lighting can not only help to light darker areas of your venue but create a real ambiance for your wedding guests.
From a technical point of view if I am shooting in the pitch black then flash will always look like flash. There is little to get away from that harsher white light that is created. I work with the flash in many different ways to create more romantic or even sometimes more dramatic images. However what helps to create more magic than anything else when shooting in twilight or night time is using any additional artificial light you may have hired or used to decorate your venue. Fairy lights, Festoon lights, giant light up letters, candles, the more beautiful twinkly artificial light you use to decorate your venue the more gorgeous the images.
This kind of lighting can actually look stunning all day, from fairy lights decorating your ceremony or reception during speeches, to festoon lighting hanging above your dance floor or decorating the trees around your venue. The more additional lighting you use the better so do go all out and lets face it you can never have enough fairy lights!
Throughout the day the twinkly lights will be in the background of your photos, or the candles used in some gorgeous images of your ceremony room or table decoration. Fast forward to the evening and fairy or festoon lights can create a magical feel for your evening guests and can look gorgeous in the photos over your dance floor. If you want to go one step further think about decorating an outdoor area with lights to be used for some dramatic evening shots. Candles in glass vases decorating the steps, festoon lights swinging from a tree or fairly lights twisted round an outdoor pergola can all look incredible in the photos.
Here are a few of my favourite images all featuring some gorgeous additional artificial lighting I have also linked some of these suppliers if you want to light up your wedding!
Don't forget getting ready… Julie's dress looked amazing handing with the The Little Lending Company's festoon lights…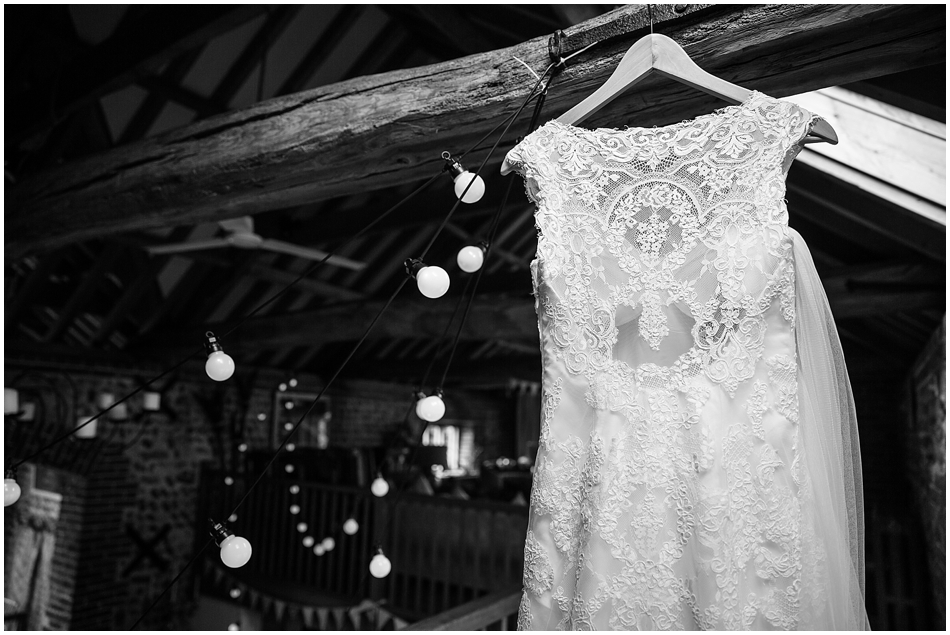 This image was taken just as the sun was setting and the glow of these LOVE letters from Doris Loves made this shot feel warm and romantic…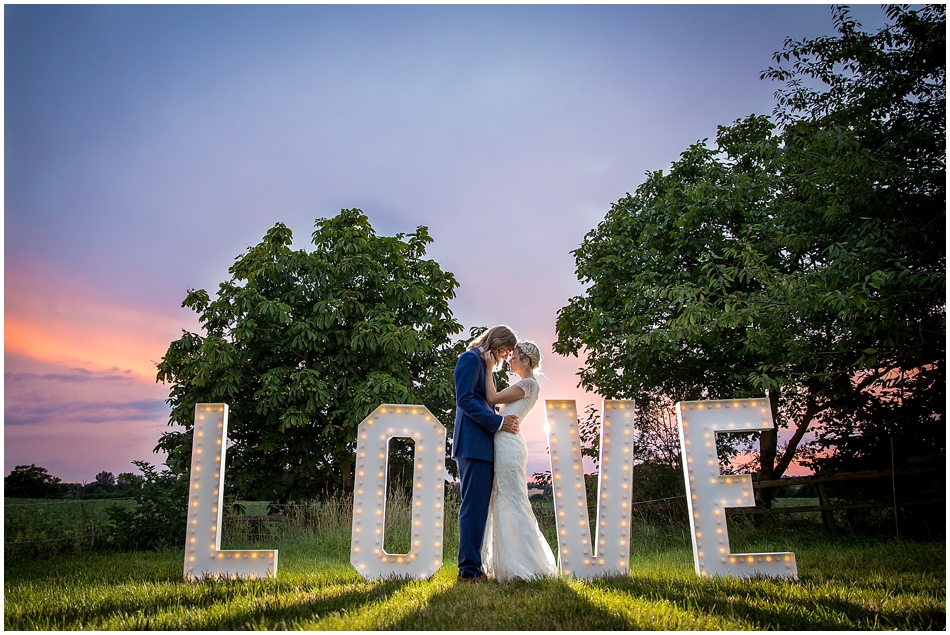 The Little Lending Company's festoon lights again perfectly placed this time in the background of Charlottle and Barry's ceremony images…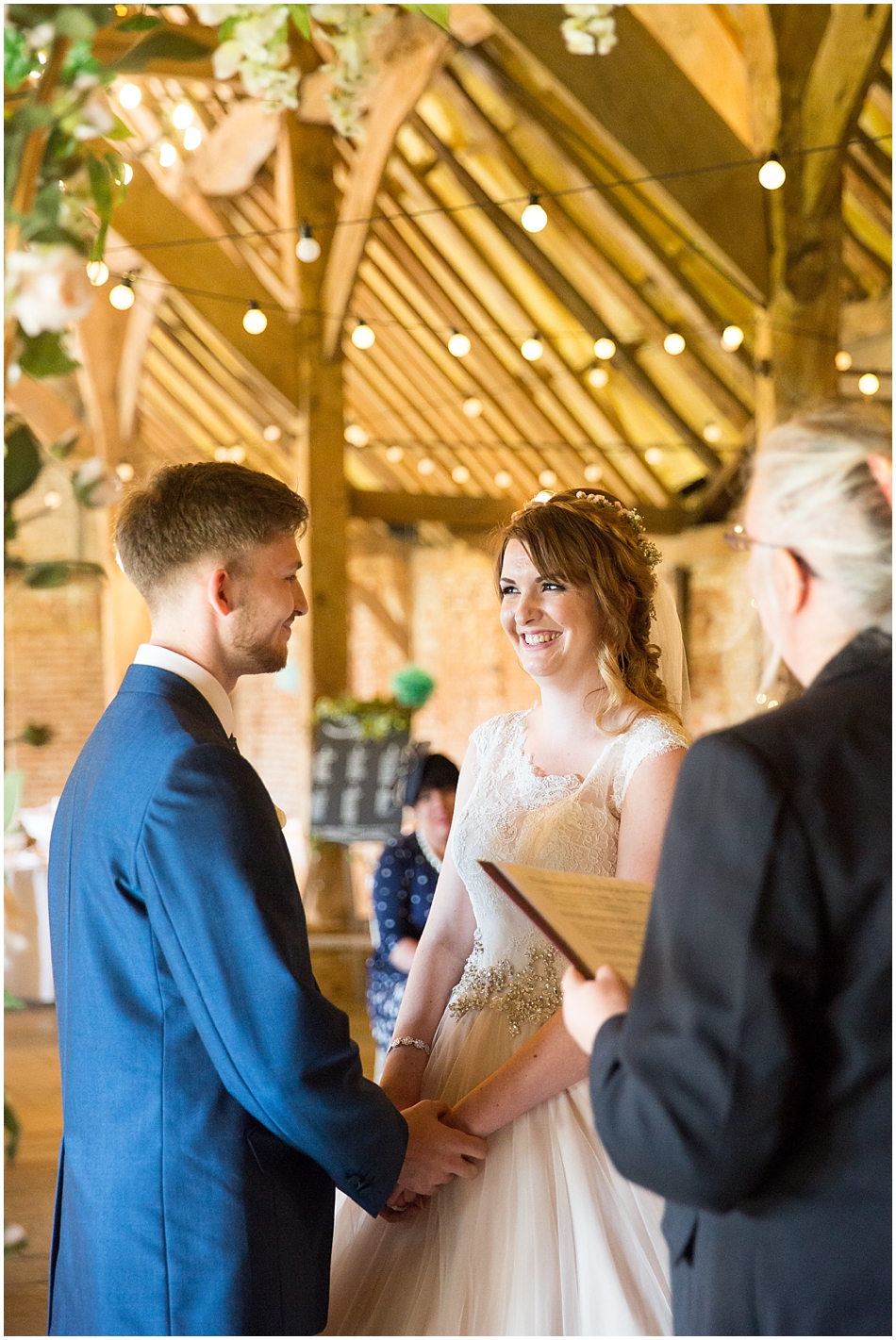 Mike and Laura hung these gorgeous fairly lights behind the top table and they created twinkly gorgeousness all throught their speeches…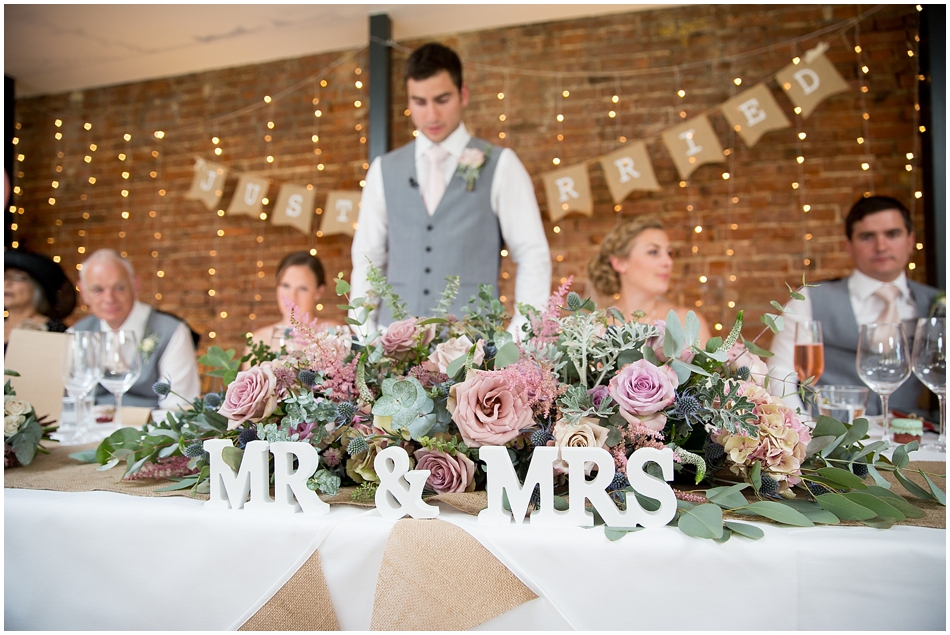 Matthew and Maxine's wedding venue The Great Barn at Hales Hall had these fairy lights wrapped round one of the huge beams in the upstairs chill out room. Even better they have amazing mood lighting in that room and the red lights shining up to the dramatic ceiling…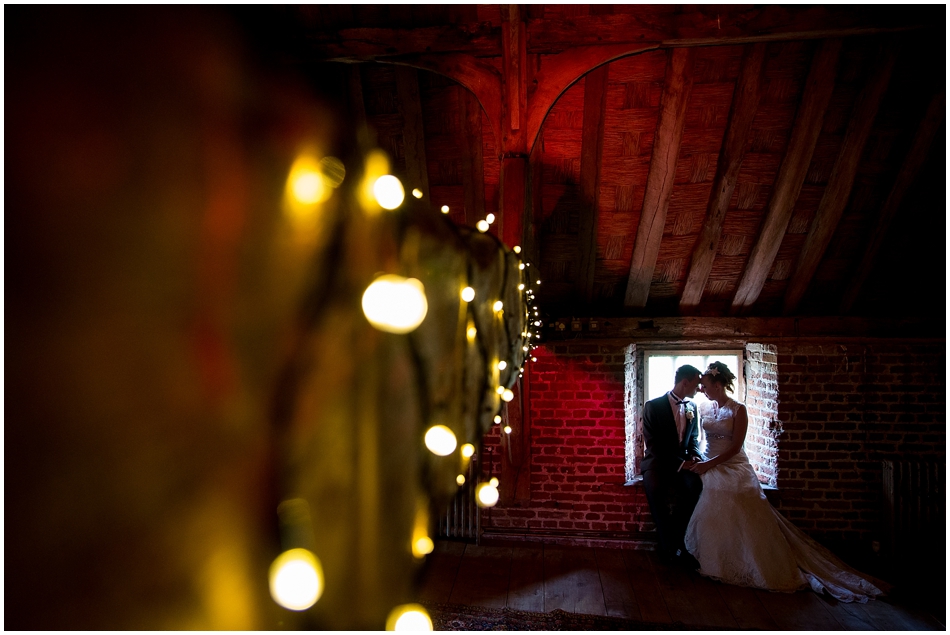 Barry and Charlotte hired this lovely tipi from 2 Posh 2 Pitch for their guests to use in the evening…. they then decorated the enterance with hanging jars of fairly lights…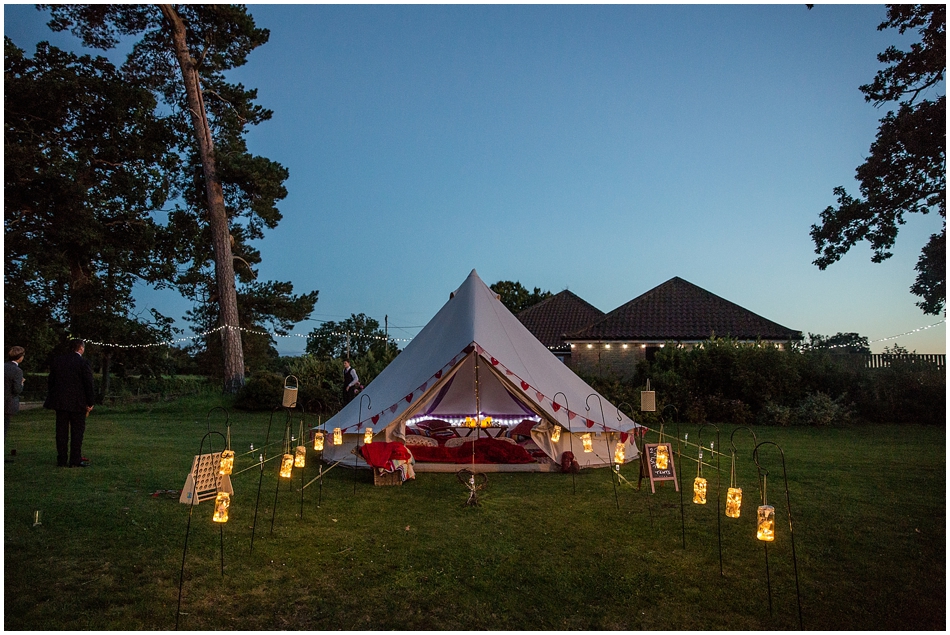 Don't forget 'getting ready' ladies, often you are getting ready in quite dark bedrooms. For Helena's wedding the makeup artist brought her own lighting and it had the most amazing effect…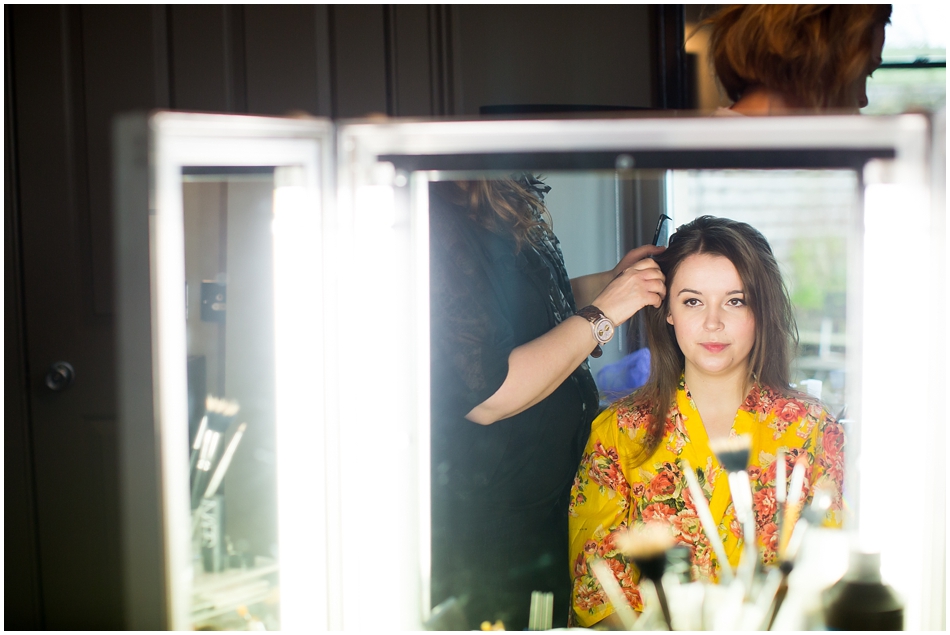 The gorgeous Red Barn all lit up for the evening, its all the beautiful lighing in this image that really makes this shot so magical…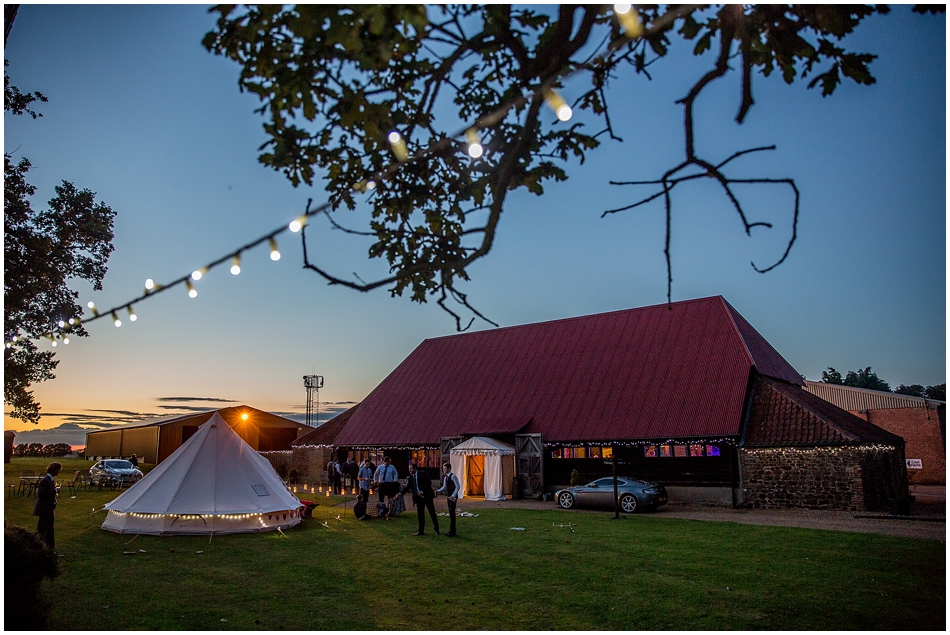 Bradley and Louise strung fairy lights round the balcony at Chaucer Barn and hired these giant letters making their first dance and dance floor images extra awesome…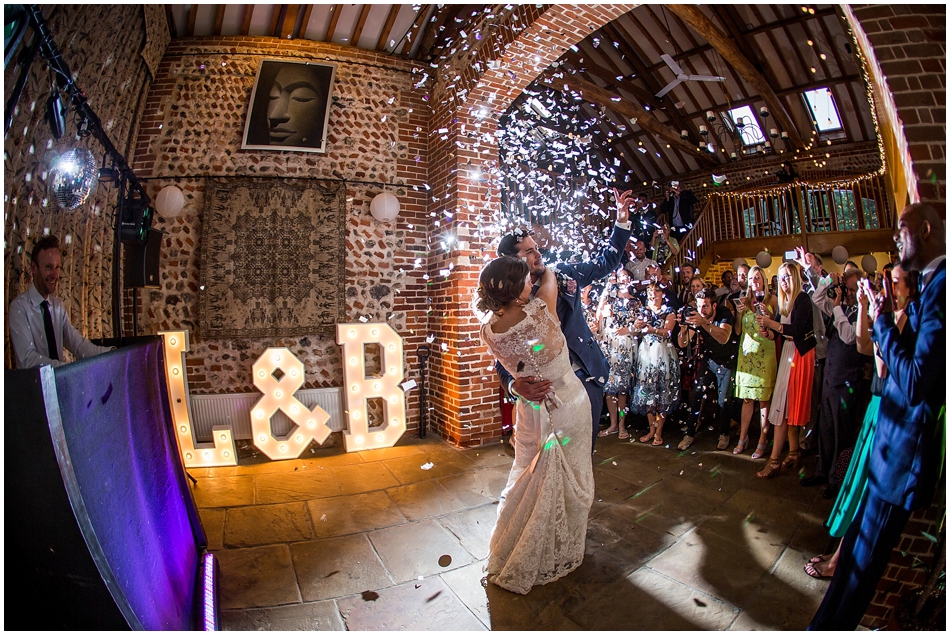 The Red Barn, beautifully lit with the DJ lights and The Little Lending Company's lovely festoon lights…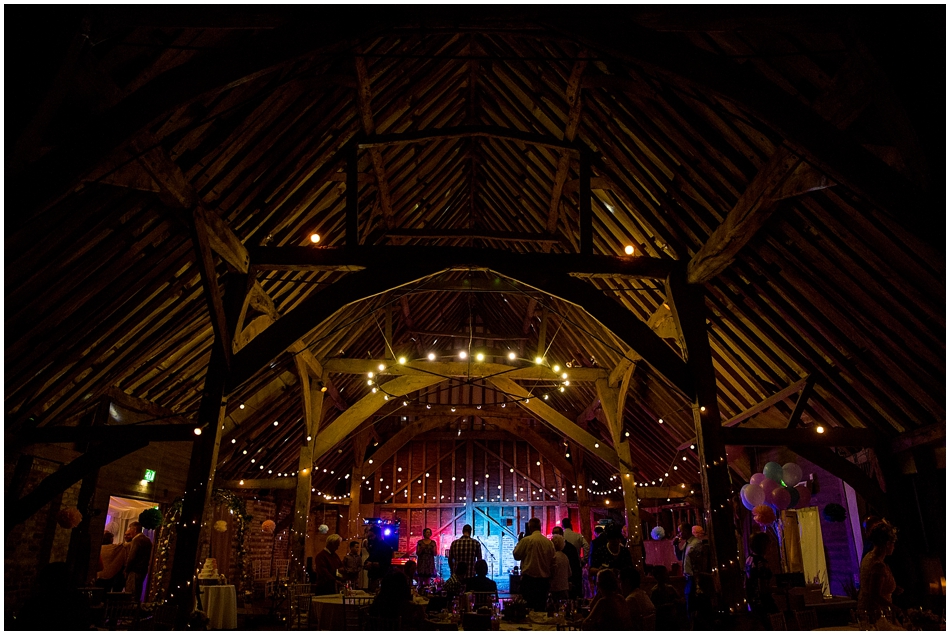 Again The Little Lending Company's gorgeous festoon lights twinkling away in the background of this shot of Charlotte and her girls…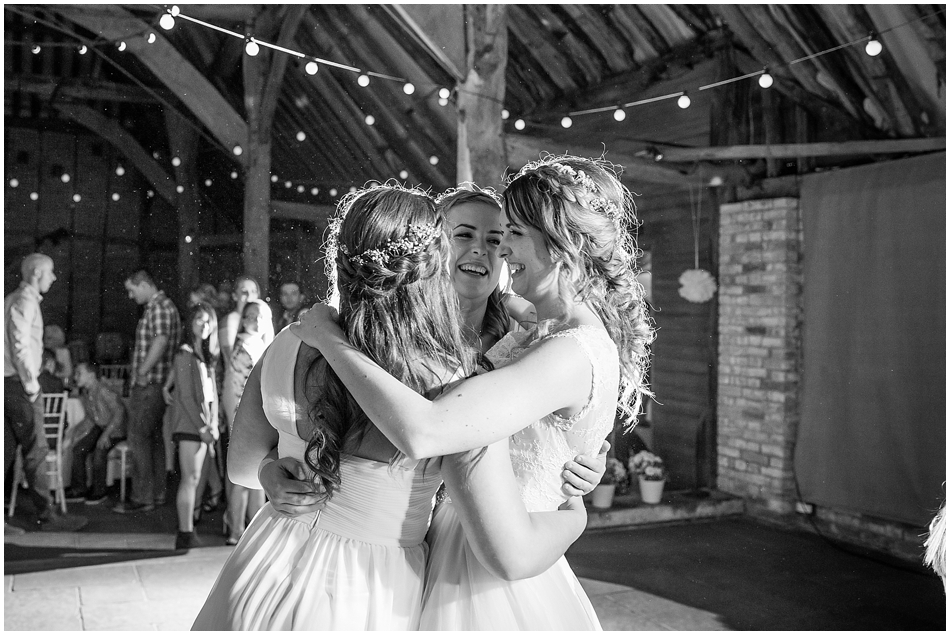 The Dairy Barns outdoor area decorated with fairylights and these fabulous hanging lanterns, perfect for your evening guests…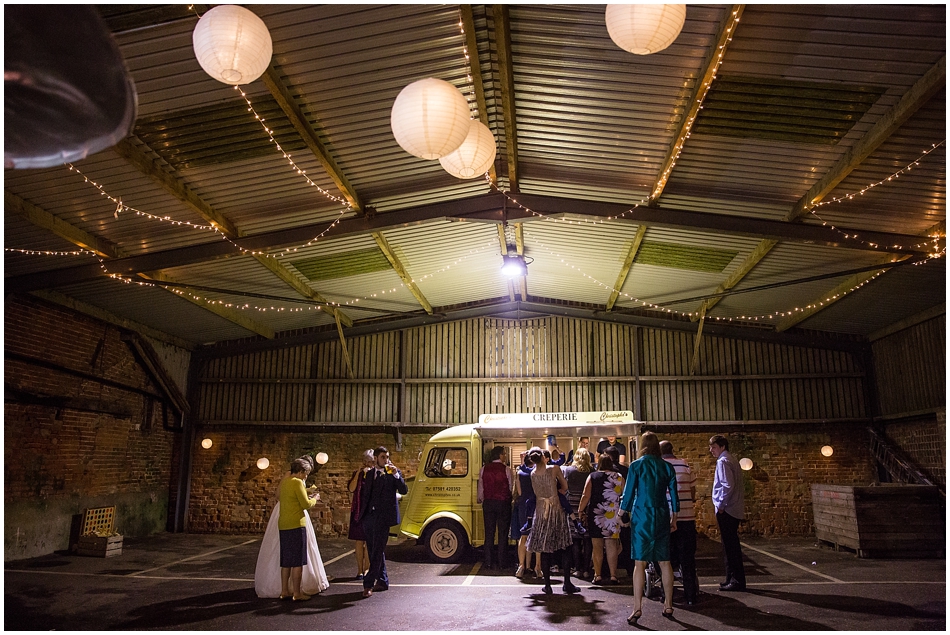 The Norfolk Mead all lit and ready for the evening…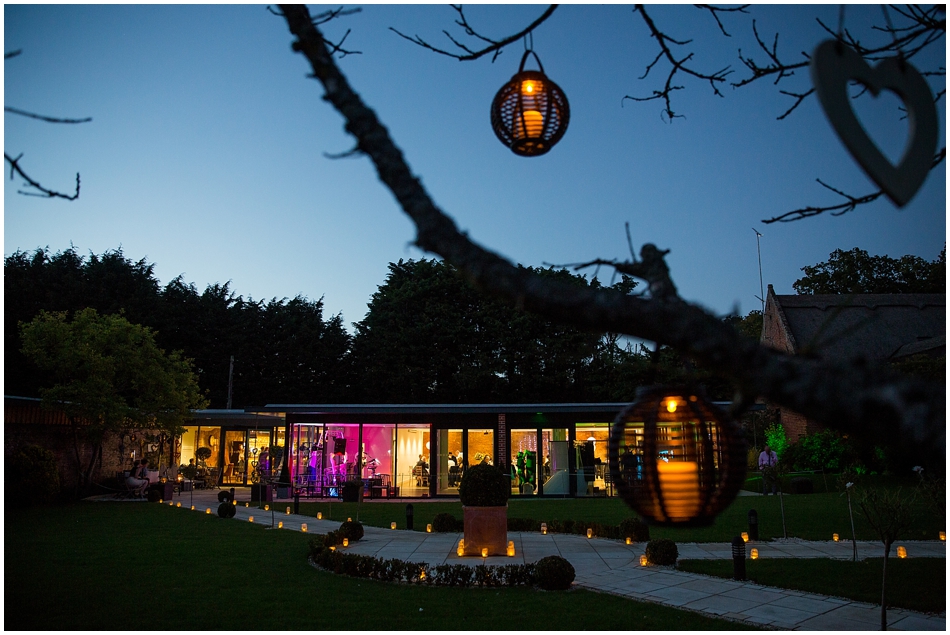 That same tent from 2 Posh 2 Pitch with the wondeful Red Barn fairly lights and Barry and Charlotte's lit jars…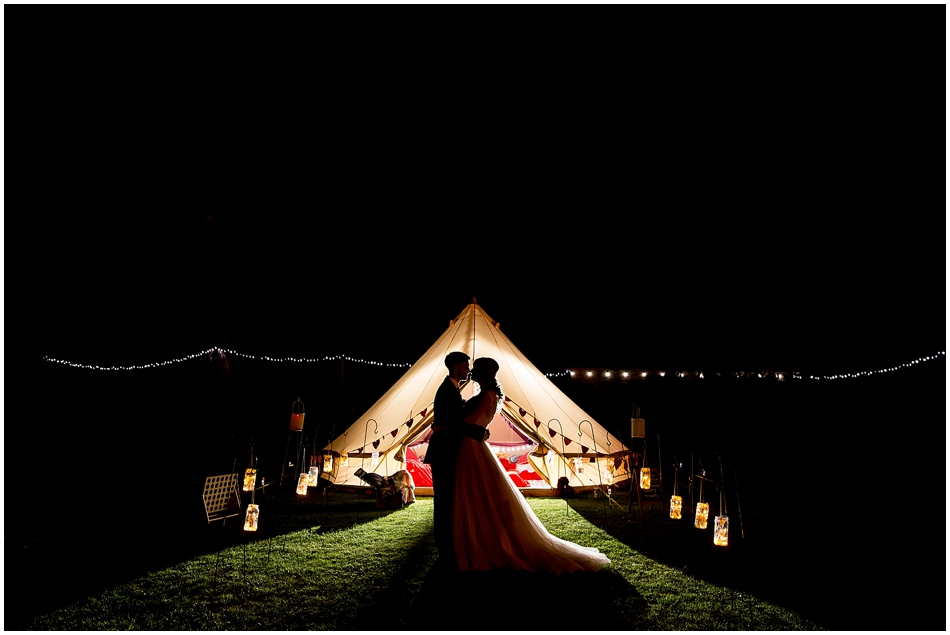 These hanging lanterns made the outside space look beautiful at The Hoste…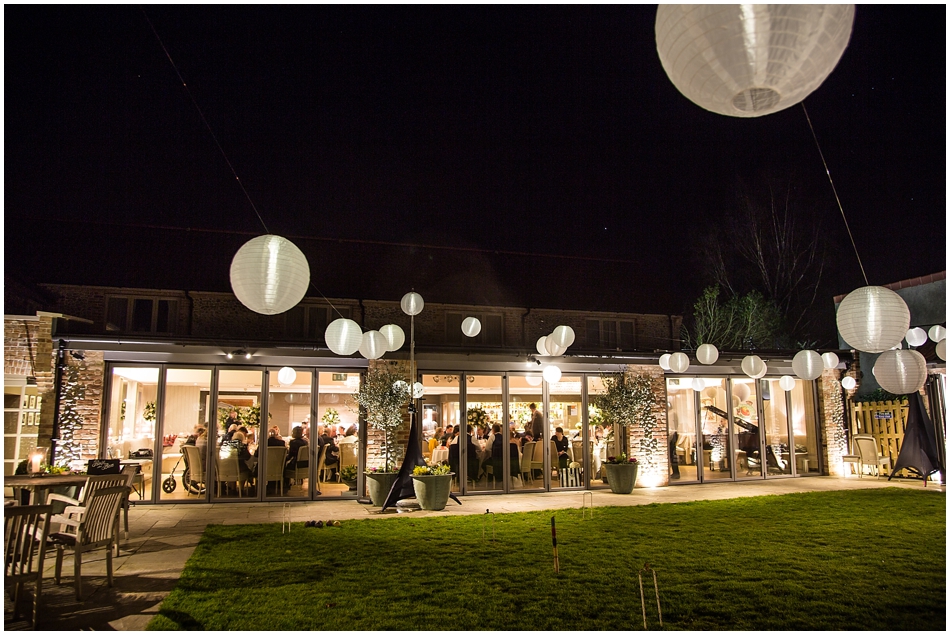 I loved these fairy lights at Chris and Claire's wedding. Thousands of them string right across Godwick Hall and they looked so beautiful in their first dance shots…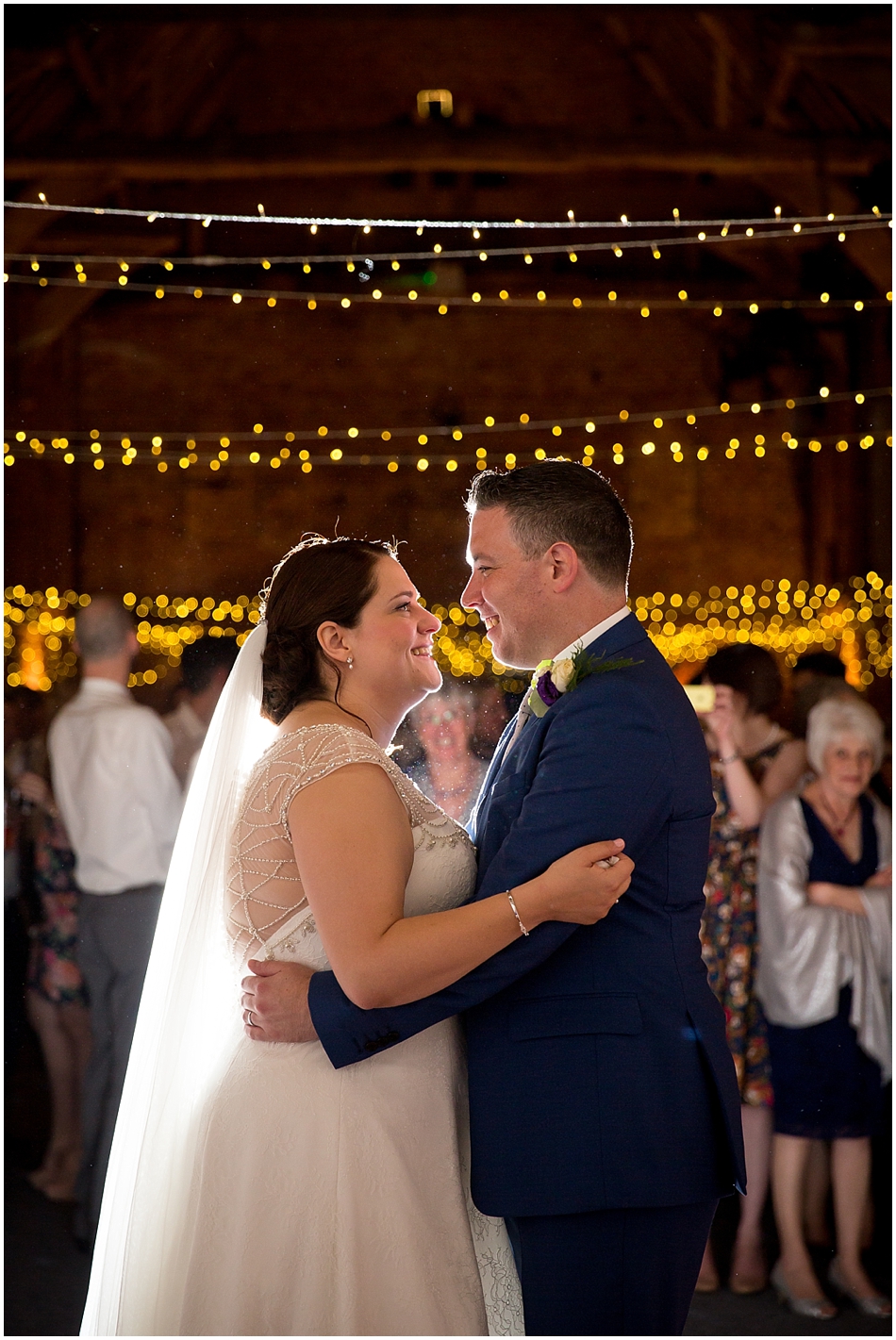 Festoon lights and giant LOVE letters making a statement even in the daytime at this gorgeous Chaucer wedding…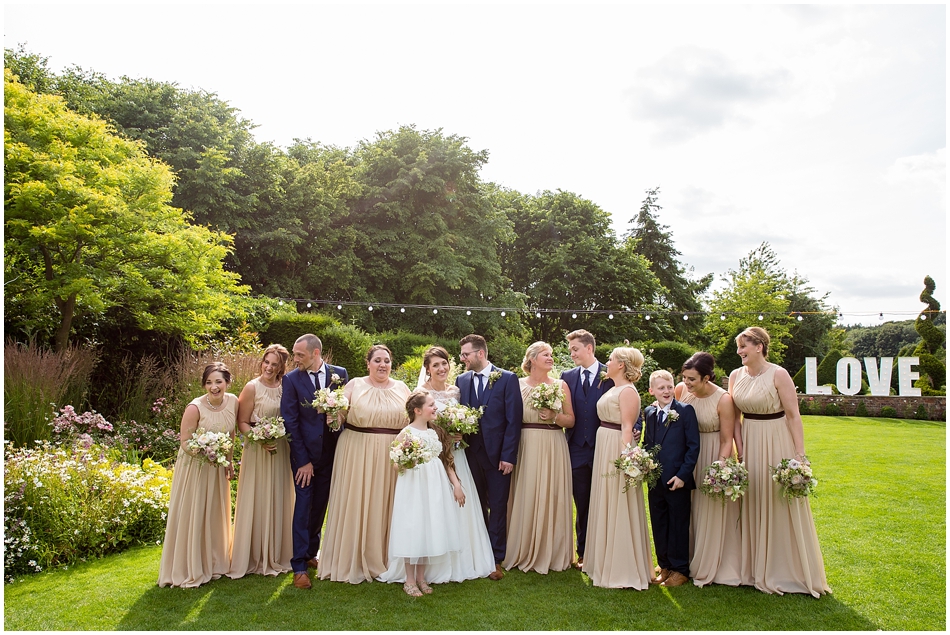 How romantic do these wonderful festoon lights look in this first dance shot…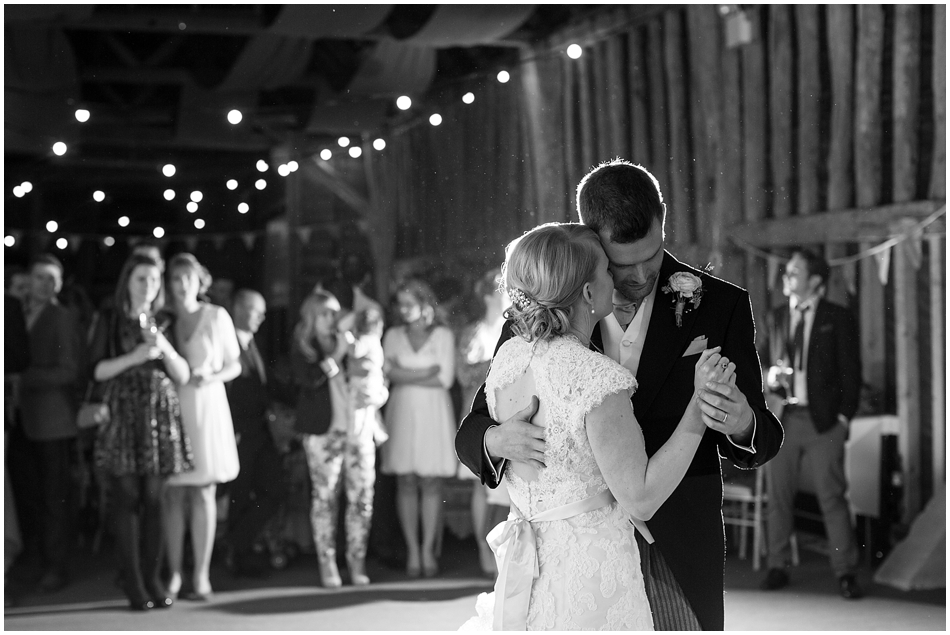 This winter wedding had candles everywhere which when the light dissapeared late afternoon made their venue come alive….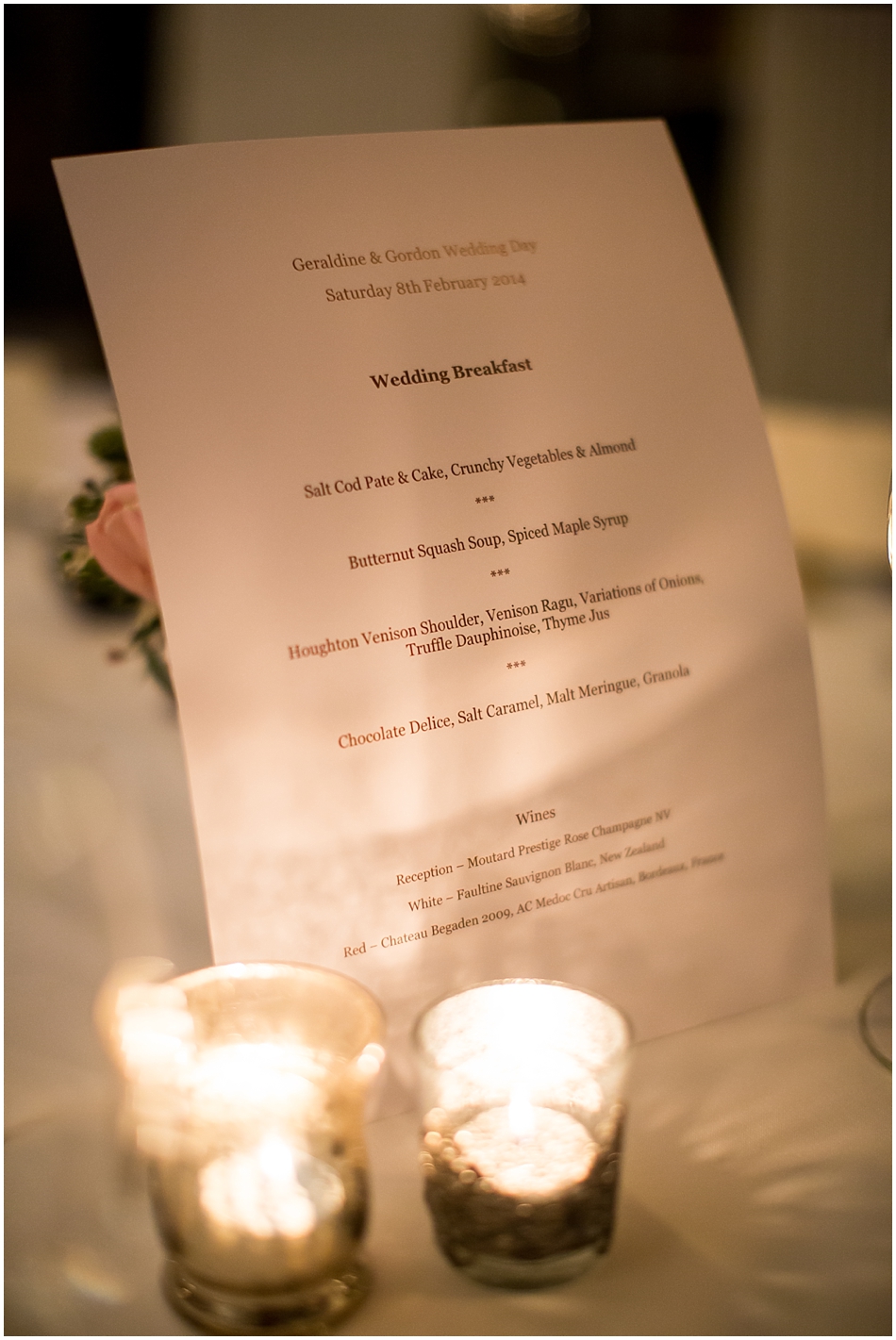 The Red Barn again and these festoon lights really allowing me to get this gorgeous dramatic shot showing the whole barn and that incredible ceiling…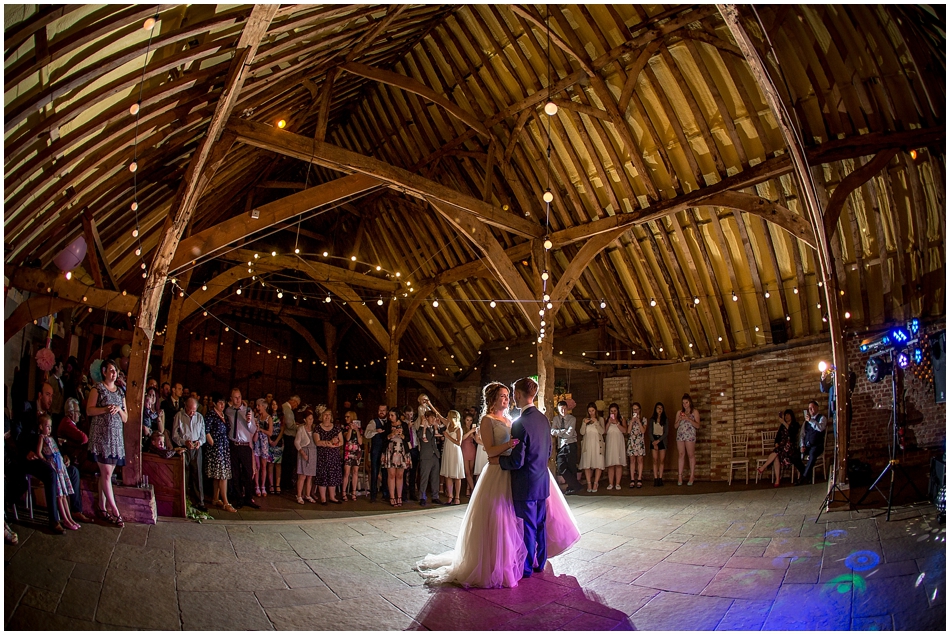 Twinkly candles can even look great in the day time…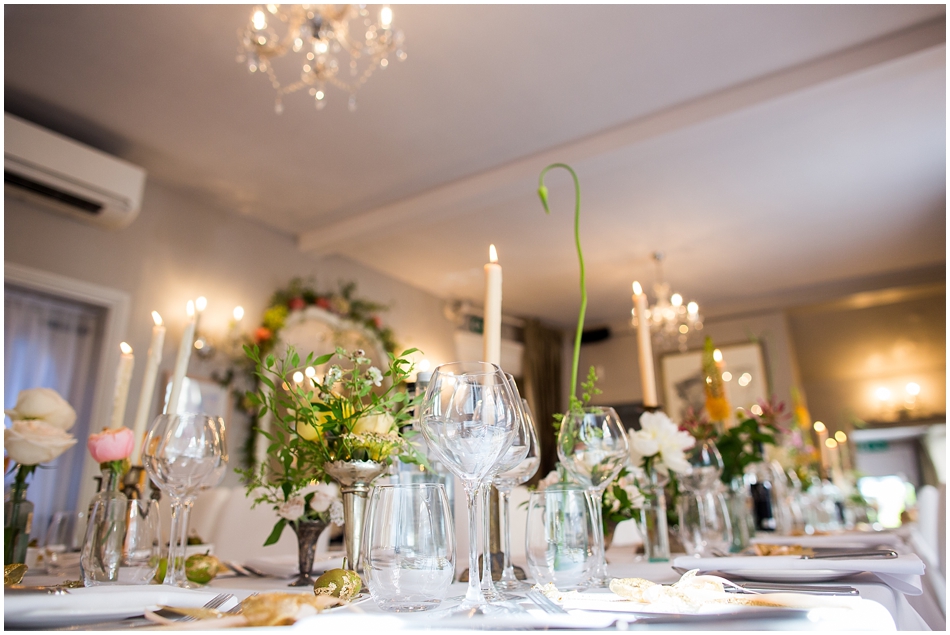 At the Dairy Barns we took advantage of these gorgeous outdoor fariy lights and created a little magic…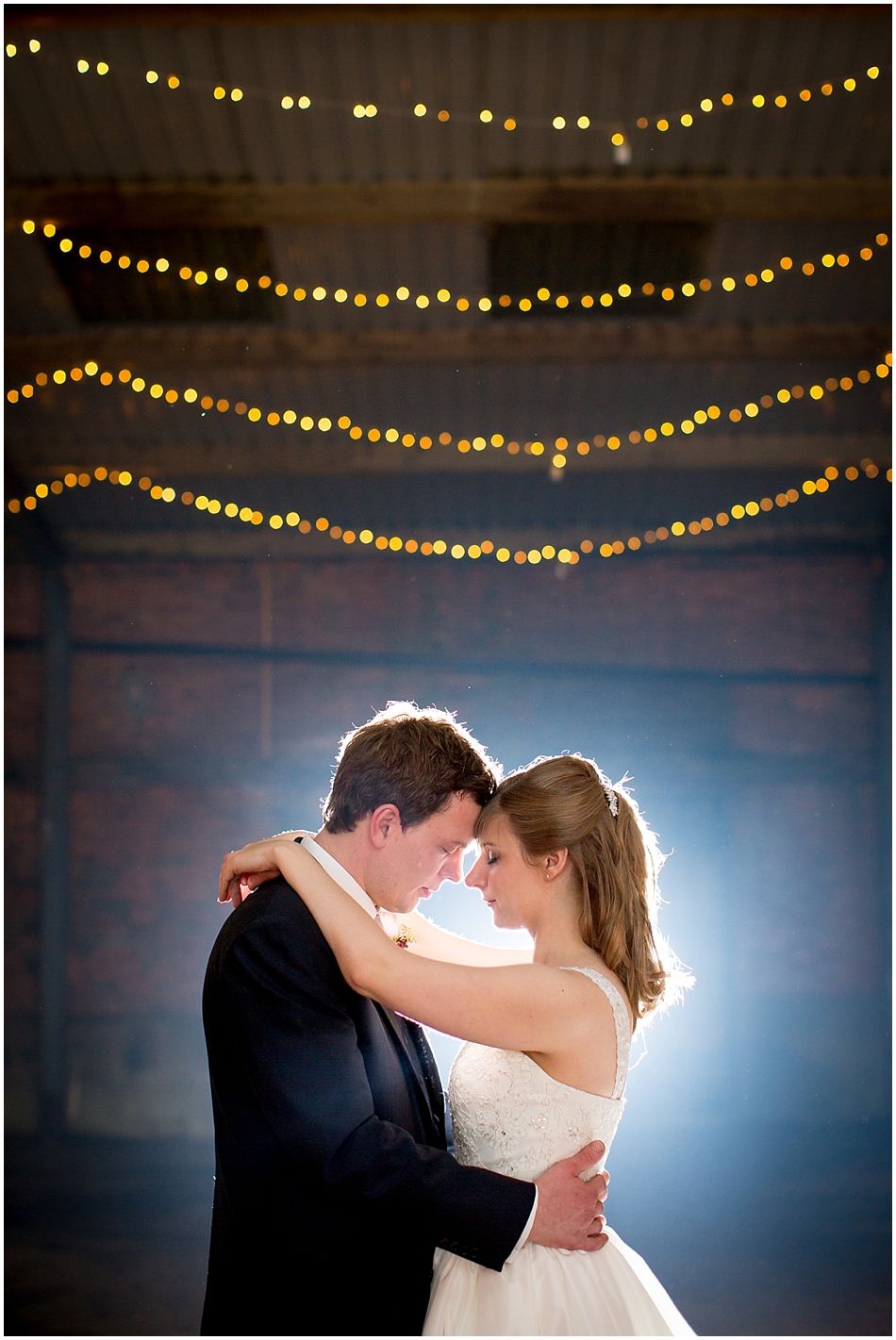 The Norfolk Mead for Jules and Vicky's day… I loved the path behin them lit with candles and these gorgeous cage lights I have used in the forground hanging on the trees…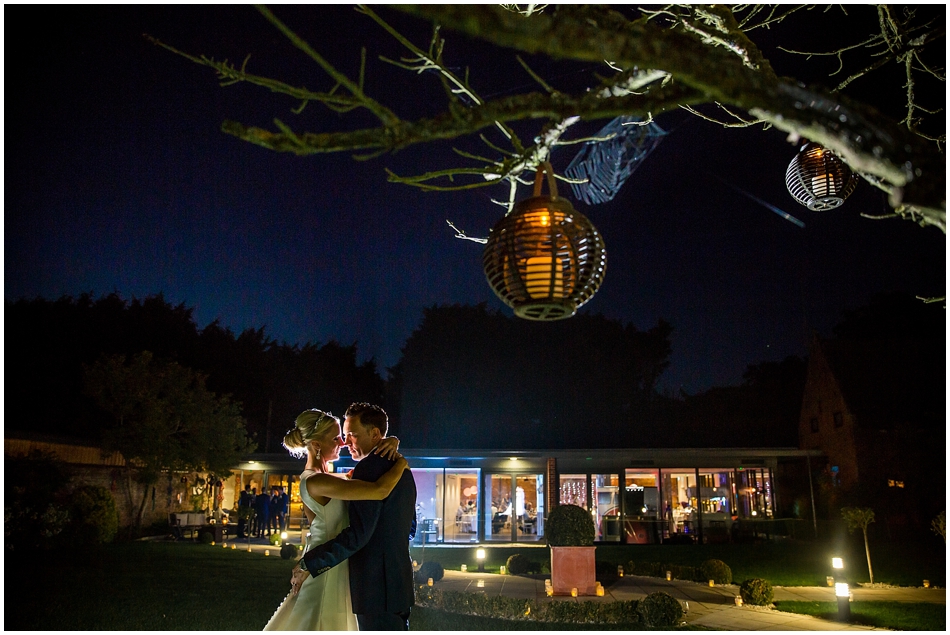 A different view of Chaucer Barn and these gorgeous festoon lights again making for an awesome dramatic first dance shot…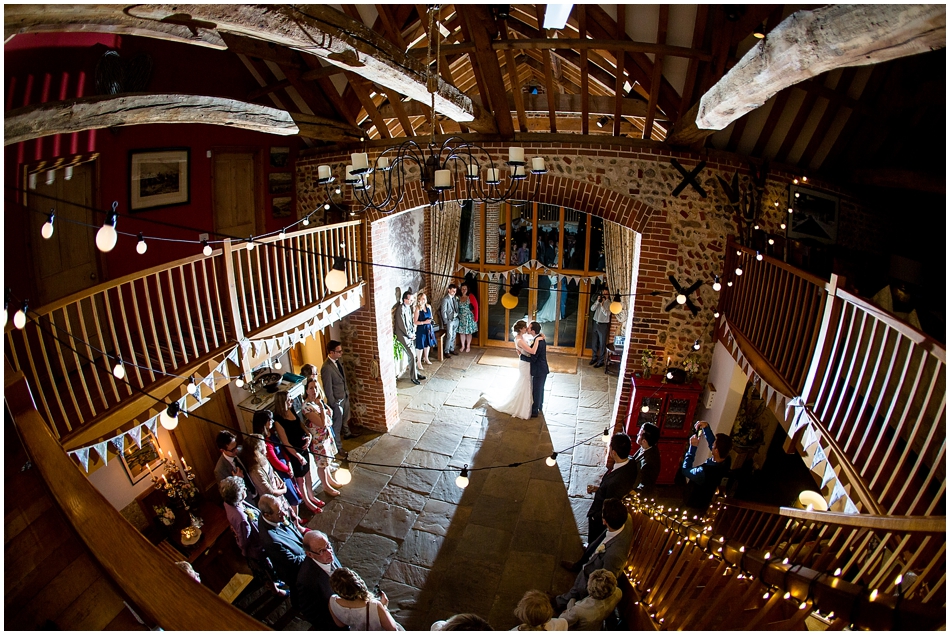 I loved the fairy lights behind Laura and Mike's top table and they look even more beautiful shot close up during the speeches…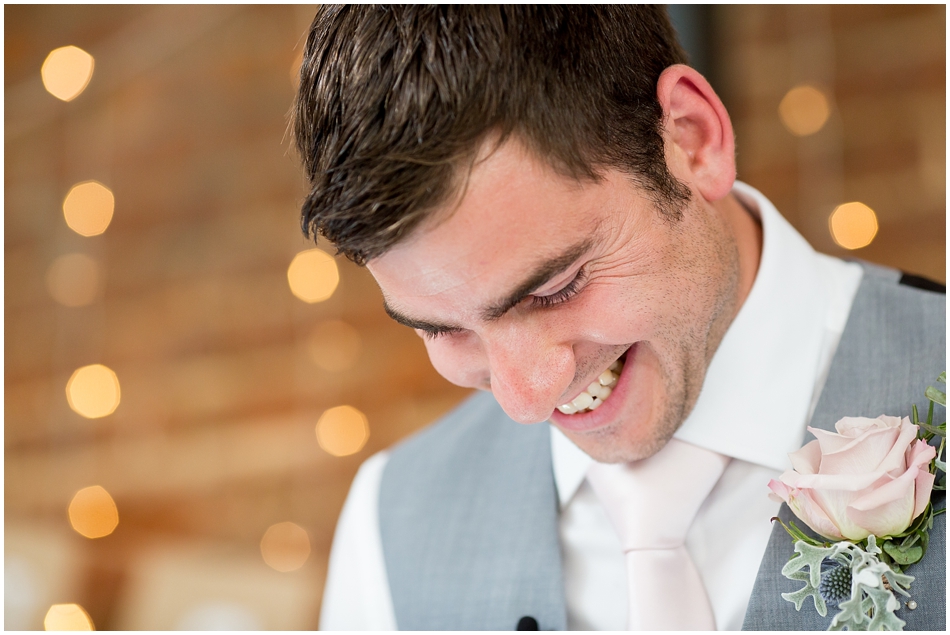 Helena and Rhodri's unusual venue had a magnificent staircase and uneven walls… the effect of the fairy lights looking beautiful in black and white...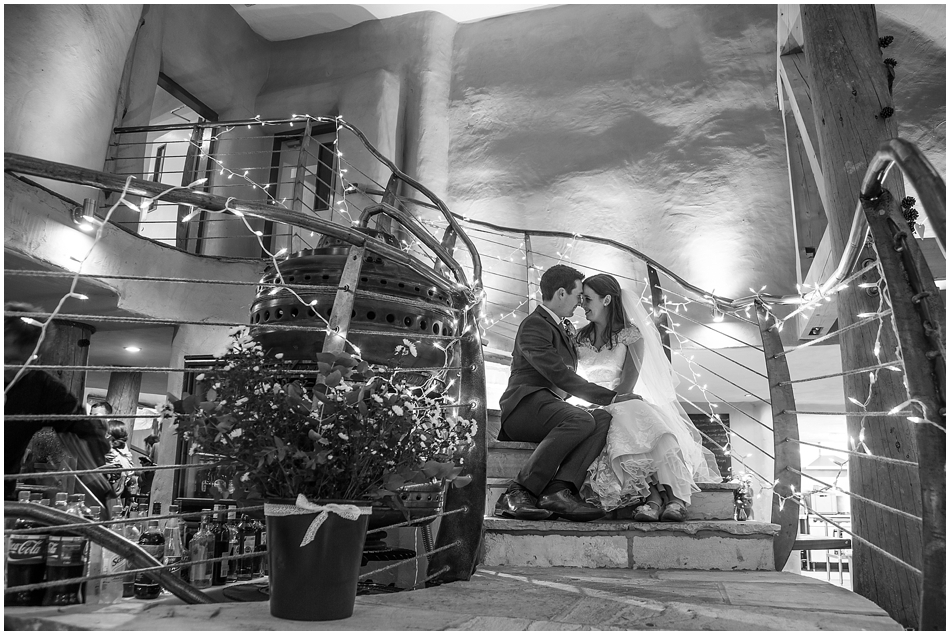 Simon and Laura decorated the venue's pergola and it made for some gorgeous winter evening images…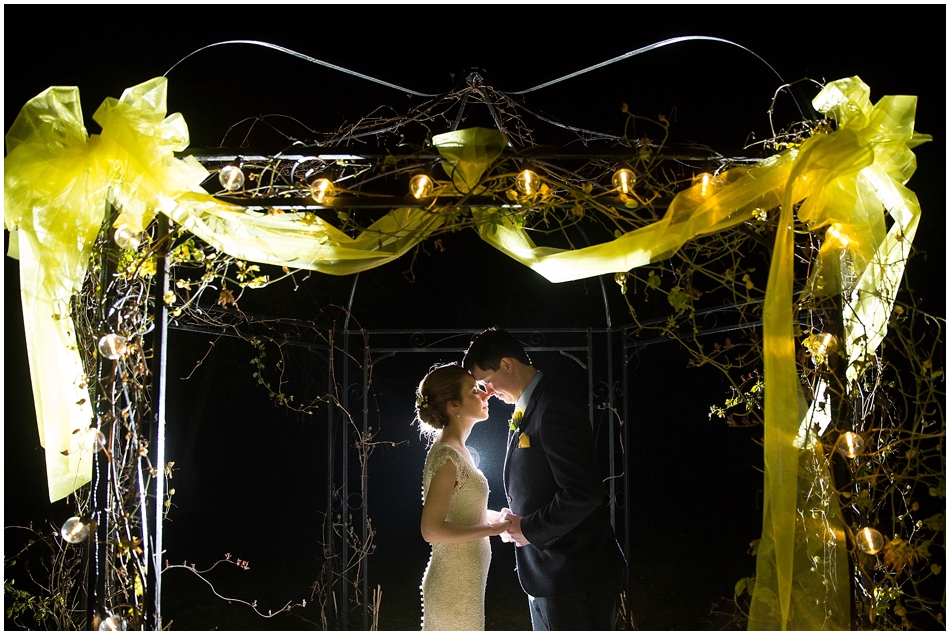 Jon and Gina had these amazing jars full of candles at The Boathouse… as twilight came on this grey cloudy day we took them down the jetty and set up these gorgeous romantic images with the warm glow of the candles surrounding them…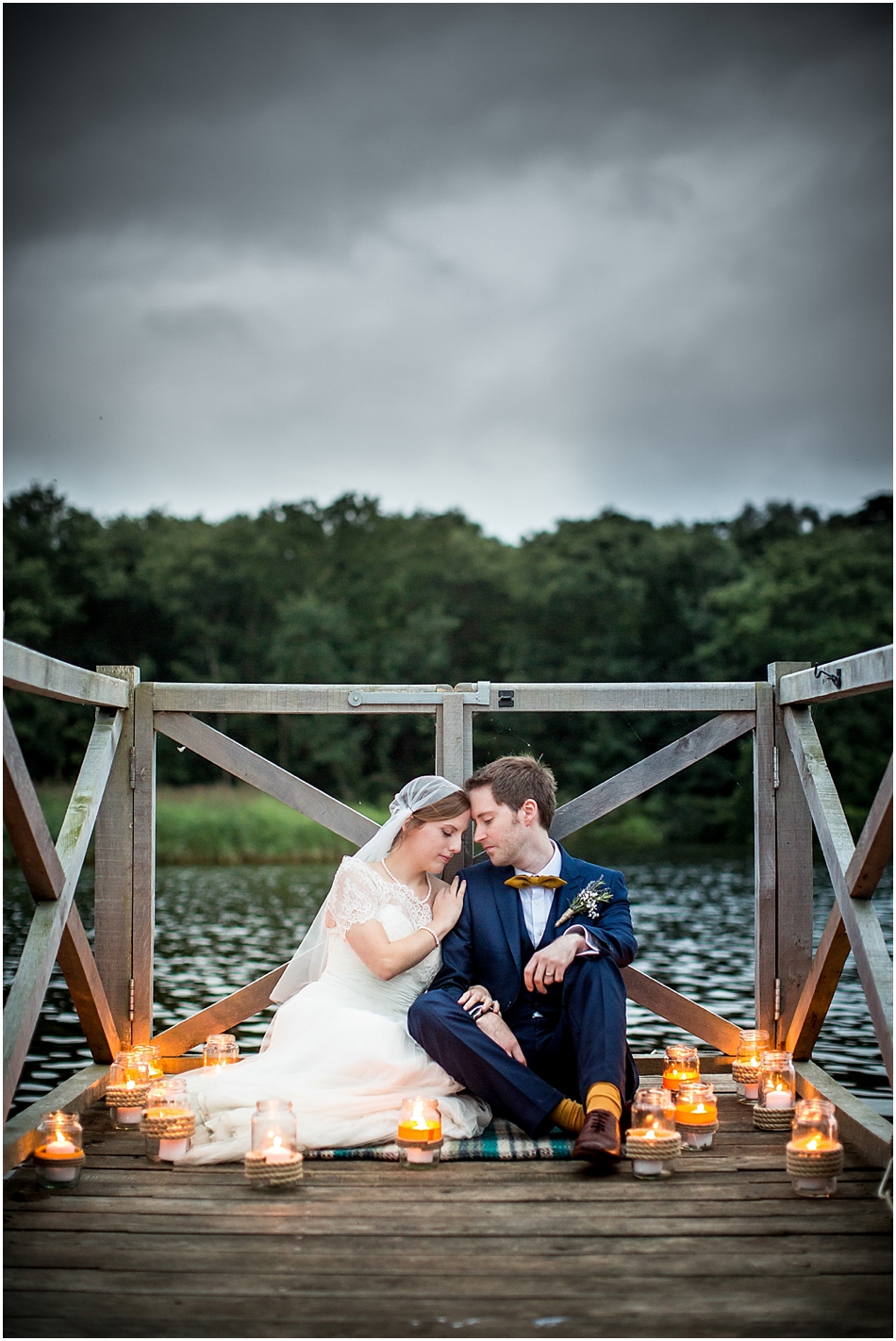 So if you are decorating your venue think about digging out the fairy lights, keeping some old jars to fill with candles, buying some beautiful paper lantern lights or even hiring as many festoon lights as you can… as you can see it can really create some wedding photography magic!