I knew as soon as I met Jess and Jay that I would love to shoot their wedding. They such a happy couple and Jess is talkative and bubbly like me! They also had the most incredible engagement story which I don't want to tell you too much about as I am hoping Jess will write it down for me in her words but lets just say New York, Central Park and Tiffany's featured strongly! I also knew from seeing lots of photos on their walls of this happy event in particular that they are a couple who value photography in a huge way which is so important to me when couples choose me to shoot their day. Not only that but the New York package was made for them…. it was meant to be!
We walked and talked and Jess told me lots more about the plans and colour scheme of the wedding which sounds beautiful and very different, I can't wait! After the shoot they planned to collect their rings and choose their flowers so they had a lovely 'weddingy' day planned. Here is one of my favourites from the day, Jess was worried about how she would look in the photos (as most people are) well I think she looks pretty gorgeous to me!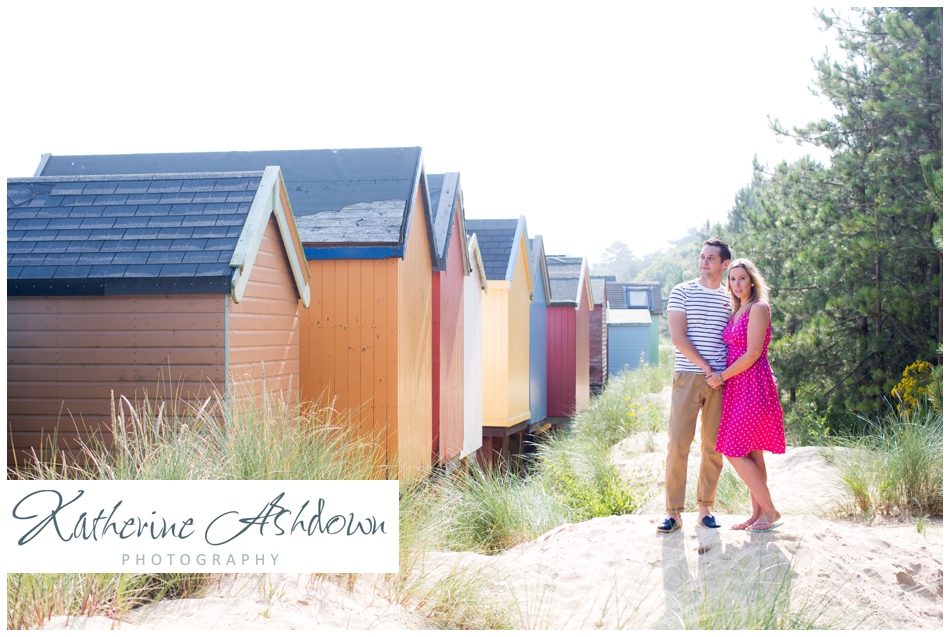 I hope you had a lovely day guys and I look forward to your wedding in a few weeks time!