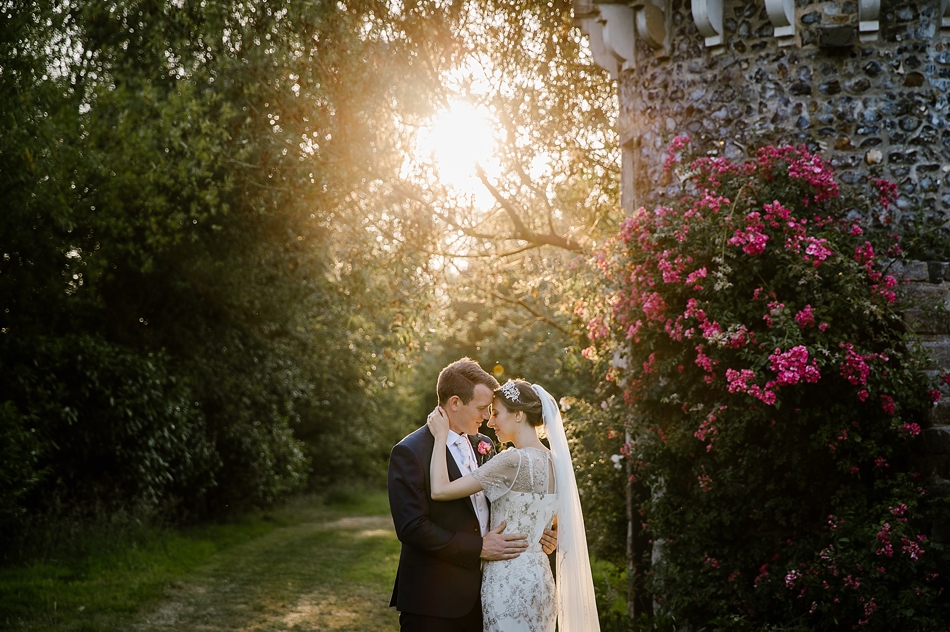 As I am sure you are all aware I am a little behind with blogging! That said I have jumped a little out of order as I have been so excited to share this incredible wedding and now it is almost a year ago I just can't wait any longer!
I know I say this a lot but I have SO much love for my couples. It is such an honour being such a big part of a couples incredible wedding and by the end of each wedding day I am sad to say goodbye. In this case I am so thrilled we have kept in touch, Tom and Kat have done some modelling for me and Kat and I have met up for coffees and lunch dates and it has been so special to remain friends.
I arrived at the amazing Oxnead Hall (a venue I have never shot before but can't wait to go back!) and headed to the girls getting ready. Kat, her bridesmaids and mum were having a lovely chilled out morning chatting and listening to my favourite soundtrack The Greatest Showman. In fact I think this will forever remind of me of Kat's lovely girls and that exciting couple of hours getting ready. I headed to the incredible bridal suite to capture Kat's details and had a bit of a wow moment when I saw her dress! A fully beaded Jenny Packham that had such a vintage feel it was incredible and honestly the perfect dress for Kat, I simply couldn't have imagined her in anything else.
Her mum helped her into the dress which was such a special moment for the two of them and after a wonderful moment 'seeing dad' they walked over to the gorgeous little church together in the grounds.
As she walked up the aisle and got to the top Tom looked blown away and even had a cheer when the vicar announced them husband and wife which is one of my all time favourite wedding moments.
They had such a lovely ceremony, their vicar was relaxed and fun and even had a gift for them in the service, it felt so personal. They exited to clouds of confetti which Tom and Kat had spent months drying (there was seriously tons of it!) and then headed off for a private 10 mins with their gorgeous dog Millie in the walled garden while their guests headed for drinks. After their group shots we headed off for some couple shots in the gorgeous grounds which was harder than you would think as ALL the grounds are just breath taking. We joked that we would get them in the rowing boat at sundown later and… we DID, these are some of my faves from the day!
Back at the barn the guests were being seated and Tom and Kat entered (after the MC had announced the football score of course!) to huge applause. They did their speeches before the meal so everyone could relax and enjoy themselves and they were seriously good speeches (well done guys!)
After dinner they had some more time with their guests before we headed off for some golden hour photos round the lake and in the rowing boat! Before heading back for their fabulous first dance and a pretty full dance floor before we headed off.
I honestly can't thank Tom, Kat and their lovely friends and family enough. I chatted to so many lovely people and just had the best day with them. Also to the fabulous team at Oxnead who looked after us so well. I can't wait to be back! And of course to Cara for doing a great job of assisting.
A few from one of my all time favourite wedding days…