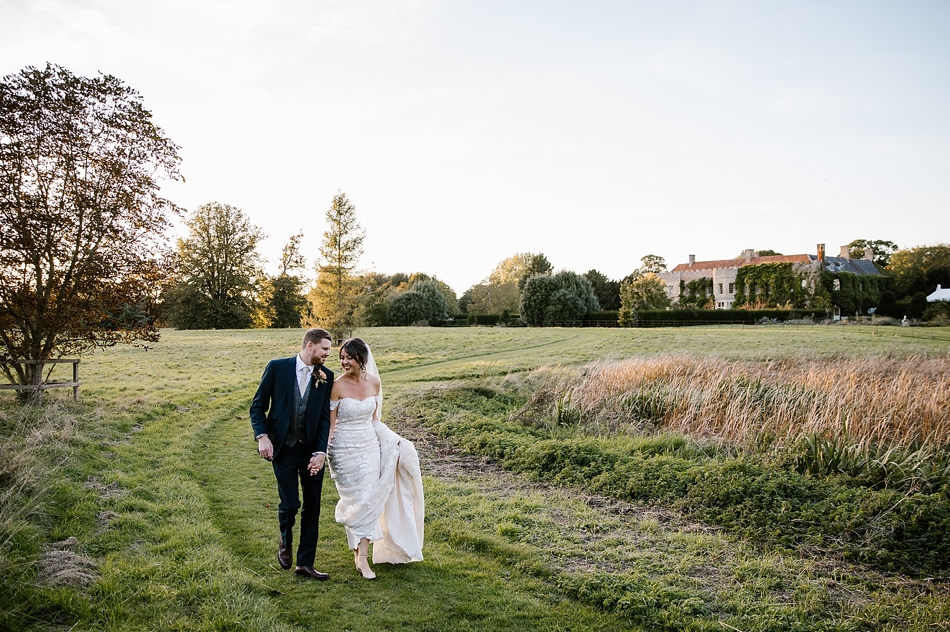 I can't quite believe this gorgeous wedding is almost a year ago… late September and the leaves were just starting to turn meaning there was a sprinkling of colour everywhere you looked.
Rob and Lisa choose to get married at the amazing Narborough Hall, sadly this venue is closed for weddings currently but having shot many, many beautiful days at this venue Rob and Lisa's truly finished my weddings there with a bang!
I arrived with the ladies getting ready in the beauty room (oh how I will miss this light for getting ready and detail shots!) they were having such a fun morning together having hair and makeup done. Lisa opened a beautiful gift from Rob which got rather a lot of giggles wrapped in tinfoil (typical guy he forgot the wrapping paper!) I then headed to the boys who were slightly less organised but as usual with a little assertiveness from me I got them outside and getting into their suits. They were all great fun and we had a real giggle while I got some fab shots of them
Back with the girls it was time for Lisa to get into her dress. Her lovely mum Teresa was helping her which is one of my favourite things to do, a few moments just the two of them on a wedding day is so special. They had a few moments together before the bridesmaids descended to see how stunning Lisa looked. Then as her dad entered I think it is safe to say he was blown away. At first he was pretty speechless and then we had some tears which actually appeared again as he walked his little girl to the barn and this is one of my favourite shots below.
They chose to get married in the beautiful barn and then headed back to the house for the legal signing while their guests gathered outside the house for confetti. They adjusted their timings a little to give them some additional time with their guests which was a brilliant idea and meant they had lots of time to chill out and chat in the sunshine before we started their family groups and the bridesmaids and groomsmen.
We then headed off for some couple shots. As always I was spoilt for choice at Narborough so we concentrated not the beautiful areas of long grass and autumnal trees before heading into my favourite area which is the amazing greenhouses in the walled garden. They then had a little more time with their guests while I captured their tables and then as their guests were taking their seats we sneaked off with this beautiful vintage car for a few images on the drive.
They had an incredible meal and then the speeches began which I have to say were some of my faves of the year…. lots of tears and lots of laughter, just as they should be.
After that the light was disappearing so we nipped out for some golden hour shots by the lake. Before long it was time for their sparkler shot and into their first dance.  With music by the amazing Lee Vann everyone joined them on the dance floor and after a few dance floor photos we left them dancing the night away.
I was so sad to be shooting my final wedding at this amazing venue but I couldn't have been happier this was the Lisa and Rob's wedding. Here are some of my favourites… Rob and Lisa I hope you have had a magical 11 months…