On Saturday it was Olly and Hannah's turn to get married and my second trip to the incredible Narborough Hall this year. I have to say every time I head to Narborough it looks more and more beautiful and the gardens this time were just out of this world.
I started with the ladies as they were all getting ready in the beauty room before heading to the guys getting ready in one of the little cottages at the back. With 7 bridesmaids and 6 ushers/best man it was a very busy morning and everyone was having a lovely time.
As Hannah got in to her wedding dress we were all totally blown away. She wore the most incredible flower crown which complimented her simple embroidered dress and she looked like a painting!
Even thought the forecast was showers they held off right until their meal and they were able to have the most beautiful outdoor ceremony by the lake. Just after the 'first kiss' Olly kissed Hannah's hand and i thought it was the most beautiful gesture so this had to be one of my sneak peeks.
We had some time to capture the group shots and even some fun bridesmaids and groomsmen images before heading off to explore the grounds for their couple shots. I adore the walled garden and green house at Narborough so we got some gorgeous images in their before heading back for their meal.
Some fantastic speeches followed and then the dancing began. Hannah and Olly kicked it off with a great first dance as Olly spun her round the dance floor and then the guests joined them.
I have so many shots I want to share from this wedding it was so hard to pick their sneak peeks but here are my favourite five moments of their incredible wedding day…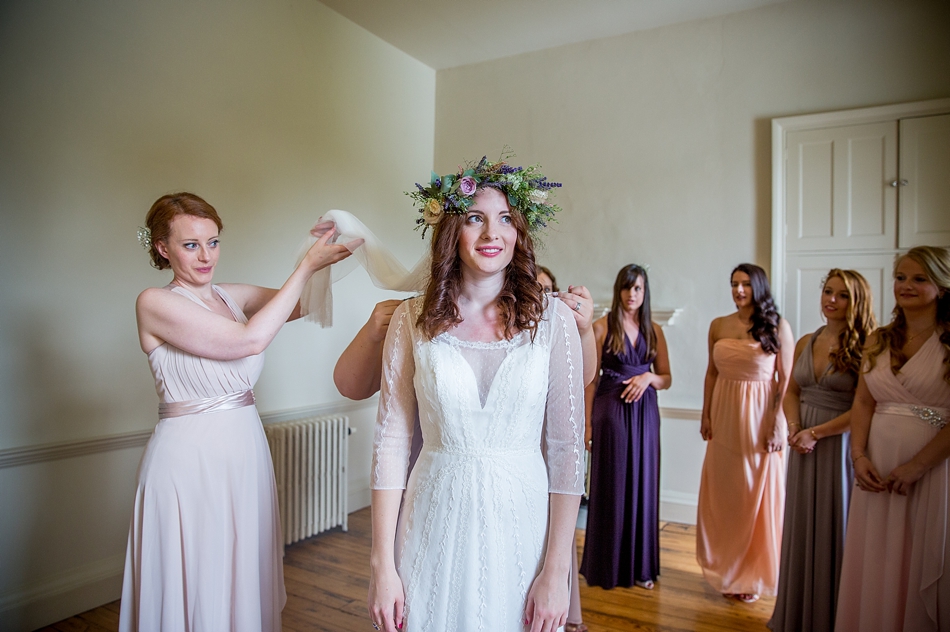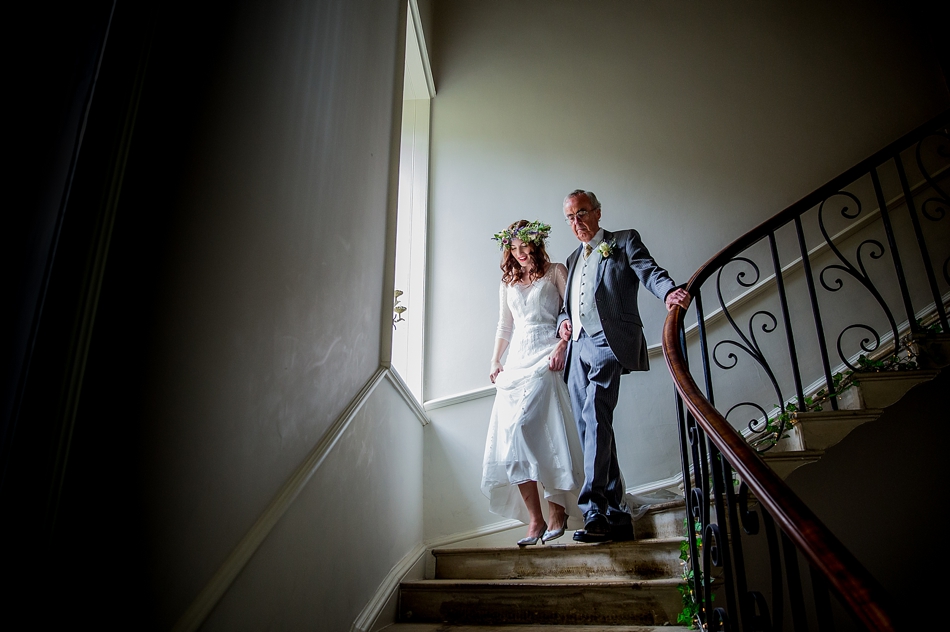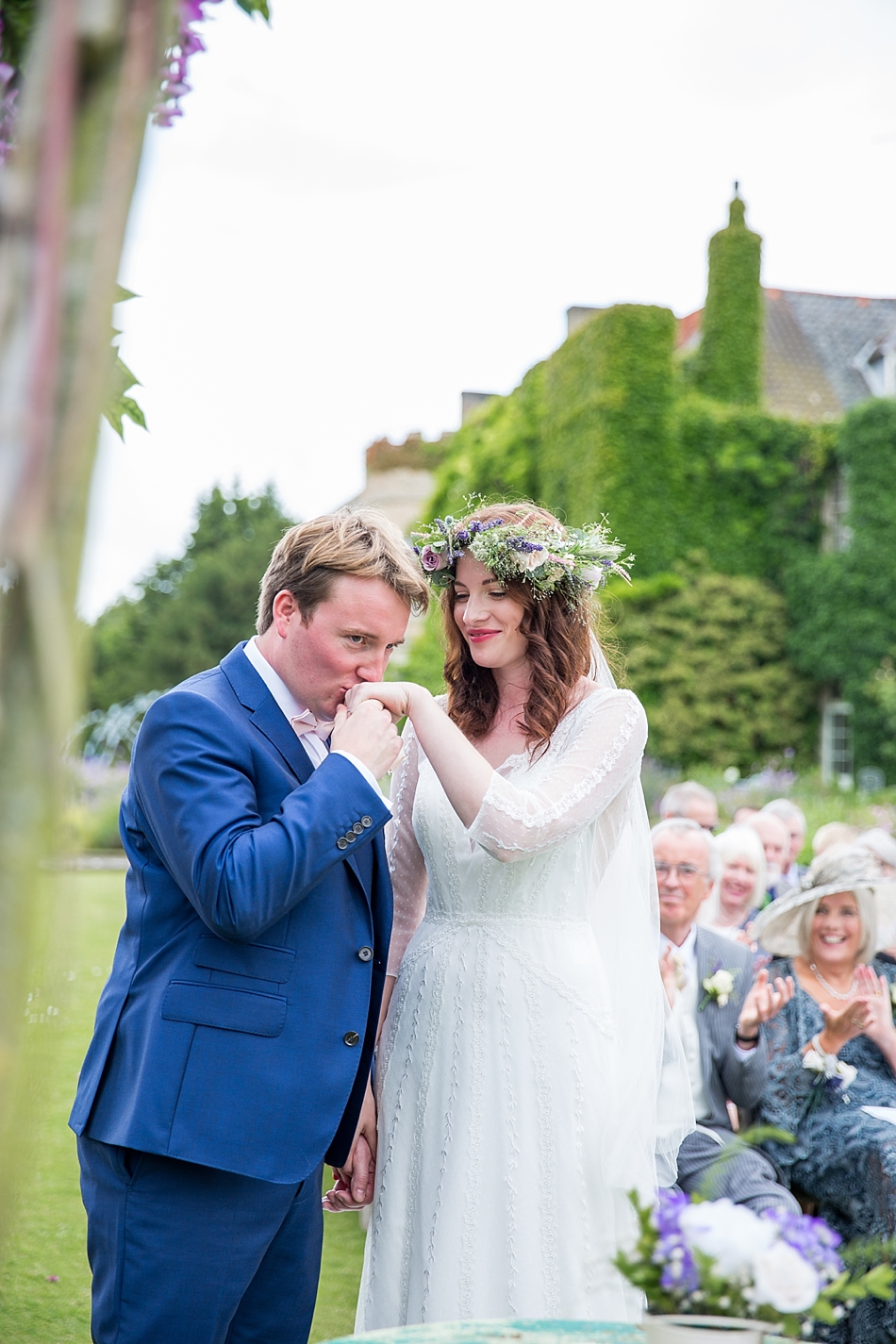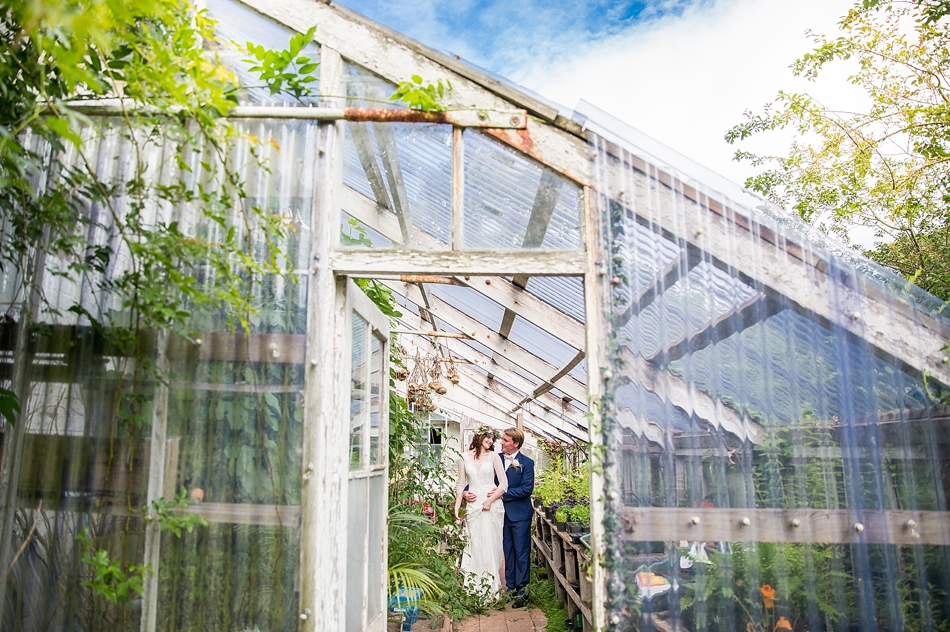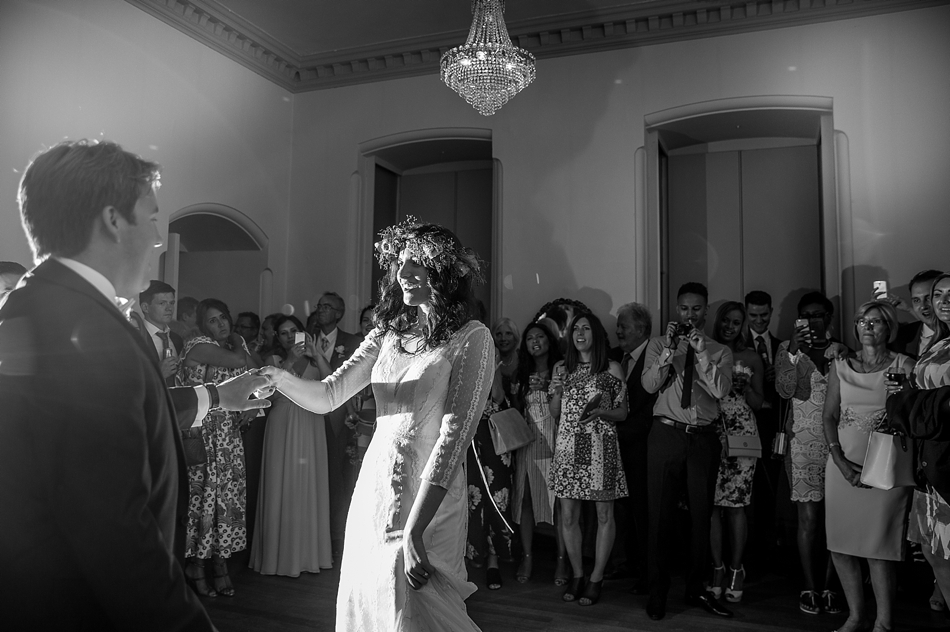 Huge congratulations to Olly and Hannah, thank you to their family for making us feel so welcome, Narborough for looking after us so wall and Nikkala for assisting me on the day.