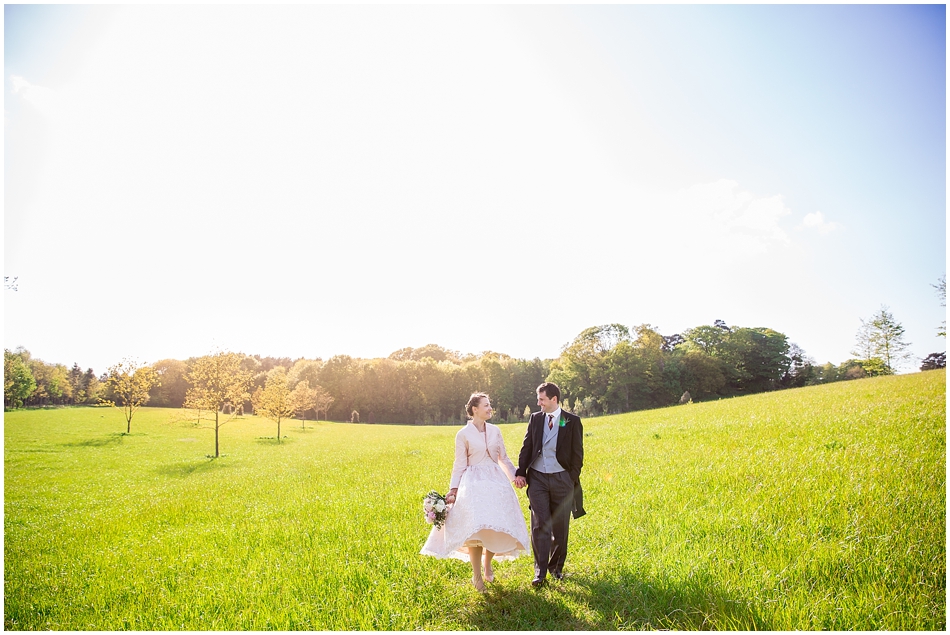 Tomorrow I am back at one of my all time favourite Norfolk wedding venues the stunning Chaucer Barn. It's my second wedding of 2016 and really kicks off a very busy wedding season for me and I can't wait.
So in preparation for tomorrow I thought I would share another Spring Chaucer wedding for you, this one of the lovely Noel and Issy and it really was an incredible day!
I met Issy and her family all getting ready at her parents beautiful converted mill the home Issy had grown up in. It is lovely to shoot brides at 'home' as these images are always so poignant especially if this is the house the bride has grown up in and in Issy's parents house it was a rather beautiful place to capture the getting ready!
When Issy showed me her dress I did a little happy dance… I LOVE shooting brides in different dresses and this was incredible… pale pink, short and with a bit of a vintage feel and what's more she looked incredible in it.
Their beautiful ceremony took place at Aldborough Church which is a super pretty little village church with grounds full of bluebells. They came out to a sword arch which I loved and then we all headed back to the gorgeous Chaucer for the party and boy did these family and friends know how to party!
We had big blue skies and a pretty golden hour all in all this day was pretty perfect, here are just a few of my favourite shots…