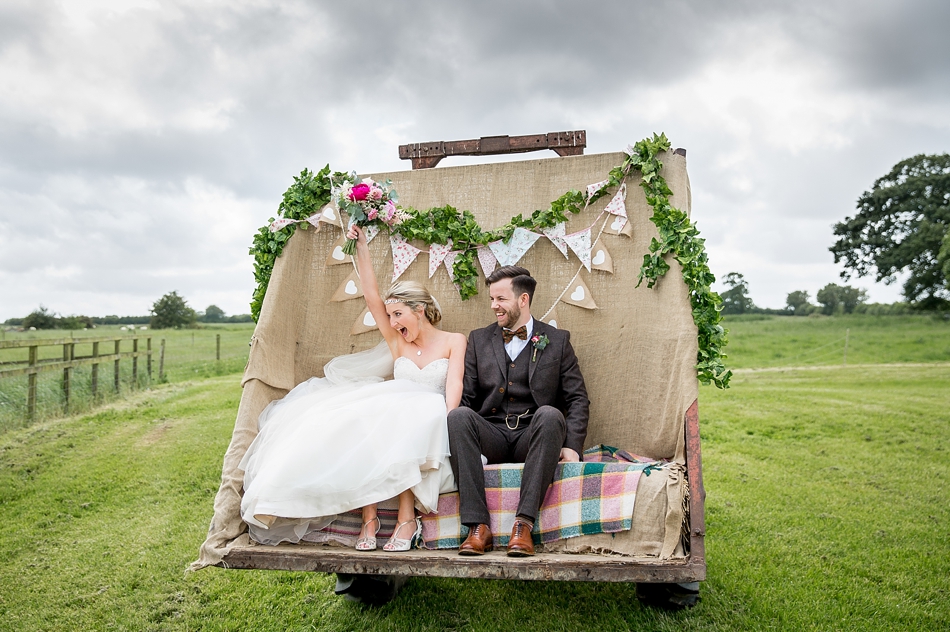 I was desperate to get this up on Jason and Ashleigh's anniversary but didn't quite make it, wedding season is crazy and editing got in the way! It IS up now though and its one of my all time favourite weddings. If I had to think of one word to describe this wedding it would be FUN (and yes I would shout it!) This day was everything I love about weddings and more. The loveliest friends and family, a couple just so in love and so happy to be getting married, gorgeous bridesmaids and a very cute flower girl and of course the amazing suppliers including Aimee Paints on the invitation, The Little lending Company on the signage,  Melissa Abel for makeup, Christophes Crepe van for evening food (my fave!) Constance Rose on Flowers, Ophelia for the incredible cake and of course the wonderful staff at Godwick Great Barn who made it run like clockwork! I am sure I have missed a few so comment with your website in comments and I will add you!
The morning at Ashleigh's parents house was busy, full of laughter, fun and giggles as the girls got ready in their matching PJ's, got excited and had breckie! Ashleigh got in to her dress in their amazing conservatory, literally the largest lightest space I have ever shot in in a private house, it was perfect and she looked rather incredible!
At the church guests were arriving in a big red bus and taking their seats in church and Jason was looking very excited if a little bit nervous.
I can honestly say I have never seen a groom look more proud and overwhelmed with happiness as his bride reached the top of the aisle. Ashleigh looked seriously incredible and Jason didn't stop grinning (apart from a few tears) the whole way through the ceremony… and in fact the whole day!
Afterwards it looked a little grey and like it could rain so we got all their groups outside the church before some fab confetti shots and heading back to the beautiful .  Ashleigh and Jason had a ride up to the gorgeous old ruin in the tractor and when we arrived the sun even came out for a little while.
The most delicious meal followed (the best crackling I have ever had)! The evening finished with a fabulous first dance and the craziest dance floor I have EVER seen, Ashleigh and Jason's family REALLY know how to party, check put the dance floor shots and this is just a few!
So I could have shared all their photos, get a cuppa as this is a long one but here are just some of my favourites from their day…