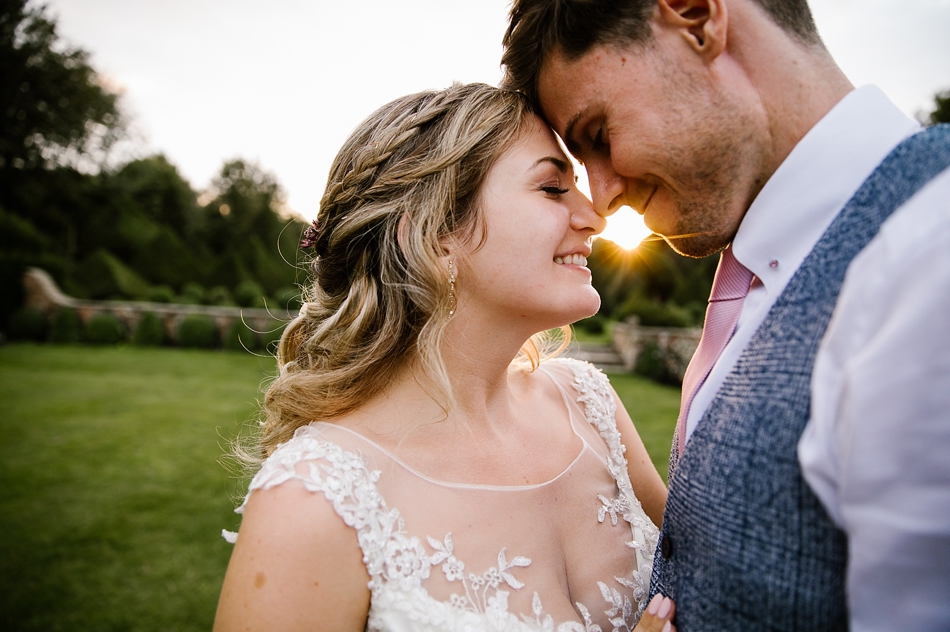 I can't quite believe its been a whole year since this wedding but… it has, in fact a whole year ago today… Happy Anniversary James and Amy.
Its rare I manage to blog a wedding on someones anniversary but I happen to be sitting in the office and as it was one of those amazing days I thought I two would quite like to look back through and relive it so… I have blogged
I hadn't met James or Amy before the day but it was so lovely to k now that Amy had followed my work for a while (even before she met James) and always knew she wanted me to shoot her day which was incredibly flattering.
I have to say I just had the best time with these guys and their amazing friends and families. Chaucer Barn is such a wonderful relaxed place to get married and suited them perfectly.
I arrived with the ladies getting ready in the upstairs sitting room and James having breakfast in the kitchen (trying not to look up!) The fantastic Flamingo Amy was on Amy's hair and makeup and she looked incredible, her hair was like something out of a fairytale! Bracken and Twine supplied the flowers and they were incredible!
I headed over to capture some of the boys getting ready before I arrived back with Amy her mum and sis having champagne and just about to get into her dress.
They planned the ceremony for the woodland and after revealing her dress to her dad and then a very emotional reveal to her bridesmaids they set off across the fields to the woodland ceremony.
The woodland at Chaucer is a beautiful place to say your vows and afterwards they walked through the arch to clouds of confetti before heading back across the fields in procession for drinks and canapés on the lawn.
We captured their group shots and couple shots before it was time to sit to sit for their speeches and a delicious meal was served by Back to Your Place.
We had hoped to capture golden hour but as the sun didn't seem to want to make an appearance we headed off in the fields for a few evening shots non the less. Not long later though just before their first dance and just for a couple of short minuites the sun peeped out from between the clouds as it was super low and just setting behind the trees. We didn't have long but we didn't need it, we raced out for a few golden hour shots before it set for the evening and these are possibly some of my faves!
They did a beautiful first dance before their guests joined them for a pretty epic party and I left them dancing the night away to the awesome Joe Ringer Band.
I am so thrilled to be able to share this on their first anniversary! Huge congratulations to James and Amy, I hope you have had a magical first year.
Here are a few of my favourites…