[R]unning around in fields, splashing in the sea or playing hide and seek in the woods. Capturing memories of your family as they grow is part of my business that is really close to my heart. I started photographing children and families when I was just 18 years old and still at college. It began with my 5 nieces and nephews taking them outside on the farm where we lived and photographing them in the woods and fields. To me these images captured childhood at its very best and my sister's children relaxed and having fun.Now I love nothing more than capturing your family's memories outside in the beautiful Norfolk countryside and on the beaches. No white backdrops, no studio lights and no 'best' clothes.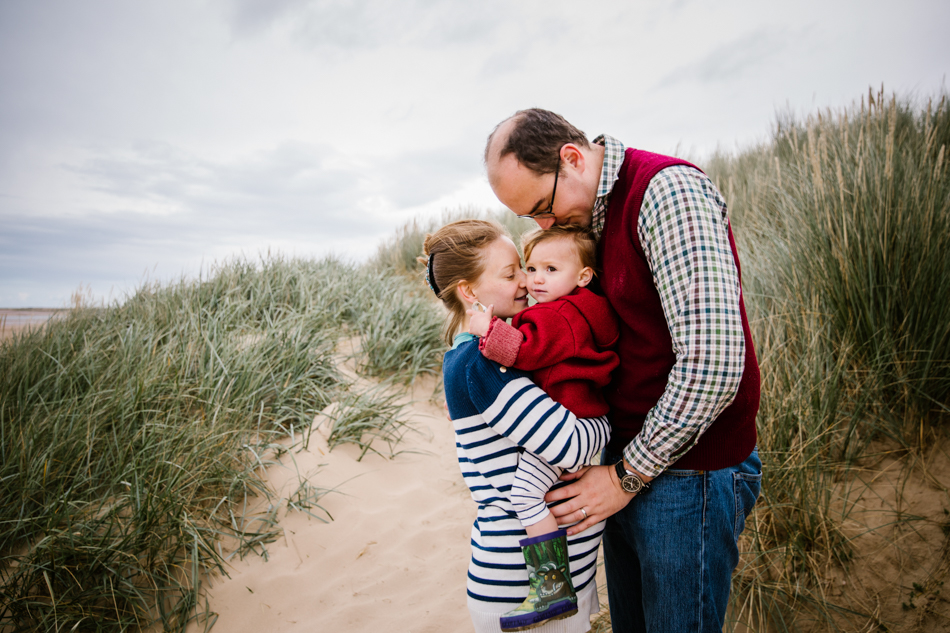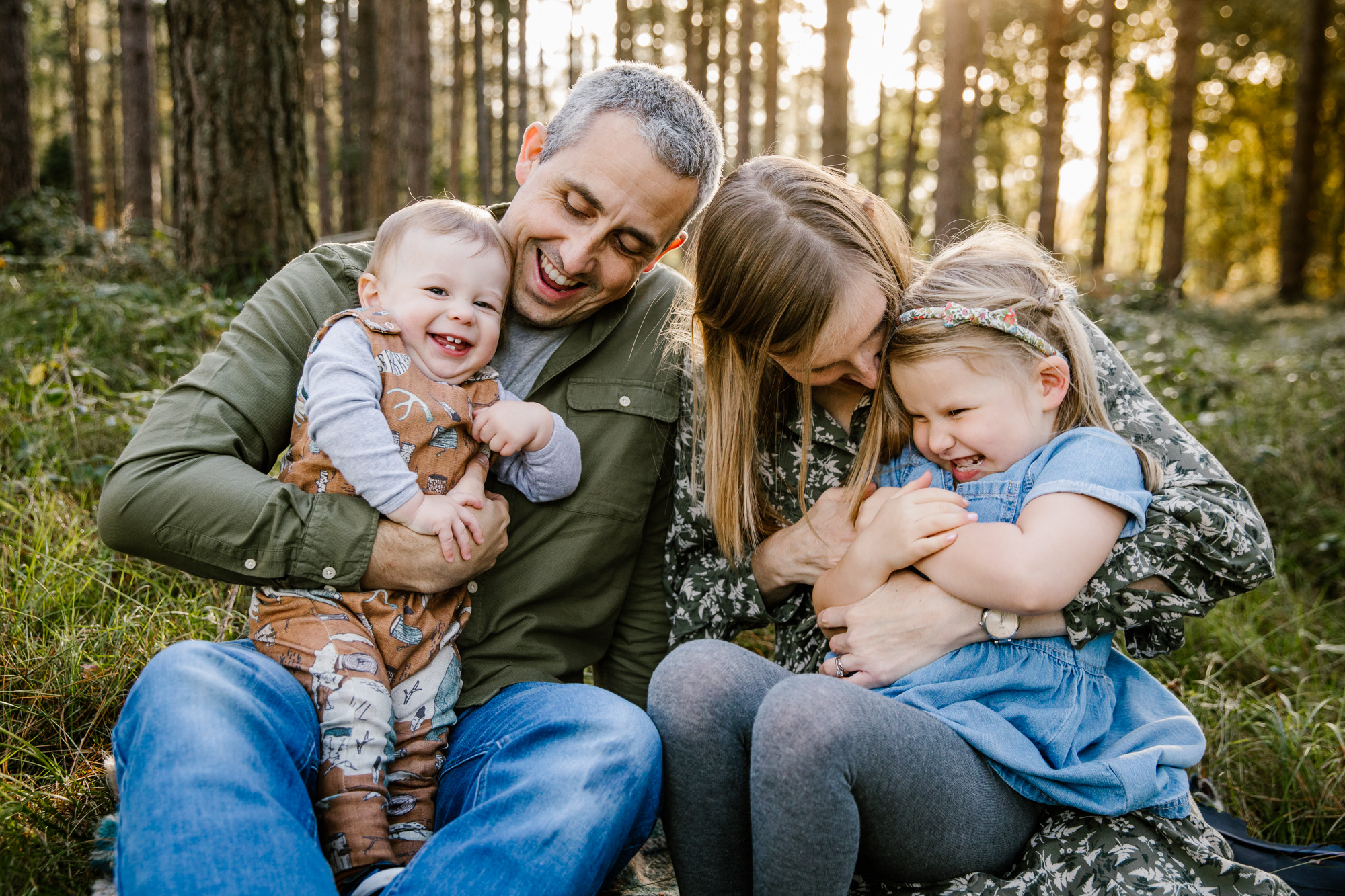 [T]hese shoots are about popping your wellies on and getting out in the fresh air with your children running round in fields till their hearts content.Many of my families come back year after year for me to capture their little ones as they grow in to big ones and sometimes new additions to the family!After the shoot I offer stunning wall art as well as albums, prints and digital files so you can really make the most of every single image.As I book a limited number of shoots each year dates get booked up quickly please get in touch to arrange your shoot.
EVERYTHING WE WANTED & MORE.
"The images you've selected for us are everything we wanted and more – we genuinely cannot thank you enough.
You've captured a wonderful moment of our lives and given us something to remember it by forever"  
The Lister Family
WE GOT A BIT EMOTIONAL
"Thank you so much for the beautiful family shoot images. We all loved looking through them so much at a little family gathering. We laughed and got a bit emotional too!
"  
The Twite Family
CAPTURED MY CHILDREN'S PERSONALITY
"The pictures are absolutely beautiful and capture my children's personality's perfectly… I couldnt be more pleased."
The Lennox Family

[dss_masonry_gallery images="26841,26966,26638,26837,25200,26644,26853,26835,26838,26836,26839,26840,26625,26842,26968,25061,26845,26846,26855,26852,26850,26847,26848,26849,26851,26859,26967,26854,26860,26844,26857,26858,26965,26969,26856,27195″ columns="3″ gutter="0″ use_thumbnails="on" fix_lazy="on" image_size_desktop="large" image_size_tablet="large" image_size_phone="large" _builder_version="4.6.5″ _module_preset="default" hover_enabled="0″ sticky_enabled="0″][/dss_masonry_gallery]

Family of 2/3
~ £350
*1-1.5 Hour shoot in Norfolk
*USB of edited digital Photographs usually 70+
*Prints and wall art avaiable to purchase

Family of 4/5
~£450
*1-1.5 Hour shoot in Norfolk
*USB of edited digital Photographs usually 70+
 *Prints and wall art avaiable to purchase

Family of 6+
~£550
*1-1.5 Hour shoot in Norfolk
*USB of edited digital Photographs
*Prints and wall art avaiable to purchase

EXPLORE THE WEDDING RESOURCES