Hello I'm Katherine, but my friends call me Kathy and you can too. I'm a photographer so of course I love taking photos… but that's not why I love photography. I love capturing images that make you remember how it felt to be in that moment. Images that take you straight back to the thrill as your mum buttoned up your wedding dress, the nerves as you stand waiting at the top of the aisle, or how it felt with sun on your back watching your children splash in the sea.
I lost my mum in my teens and my dad in my early 20's. Far from being a sad story I firmly believe that these losses made me the photographer I am today. I have so many wonderful memories and as my Dad was a keen photographer my sisters and I have lots of beautiful photos that we all treasure.
It has always been the most important thing to me to capture memories of your wedding day or your family shoot that will become more precious in time than you could ever know… that's what I love about photography.

When I am not having a wonderful time at family shoots and weddings I love to snuggle up on the sofa with my cat Mally and fiancé Rob. I fuel my love of nostalgia in antique shops and auctions, exploring national trust properties collecting more woolen blankets than a girl could possibly need. Being from the Lake District originally I love getting wrapped up for long walks in any weather and warm cups of tea and cake at the end of them.
If like me you believe your old family photos are the most precious thing you own, you adore pouring over your parents wedding album and feel that gorgeous wedding images will be your first family heirloom then I would love to hear from you.
Lets meet for tea and cake and you can tell me all about your plans… we can skip the rainy walk first if you like!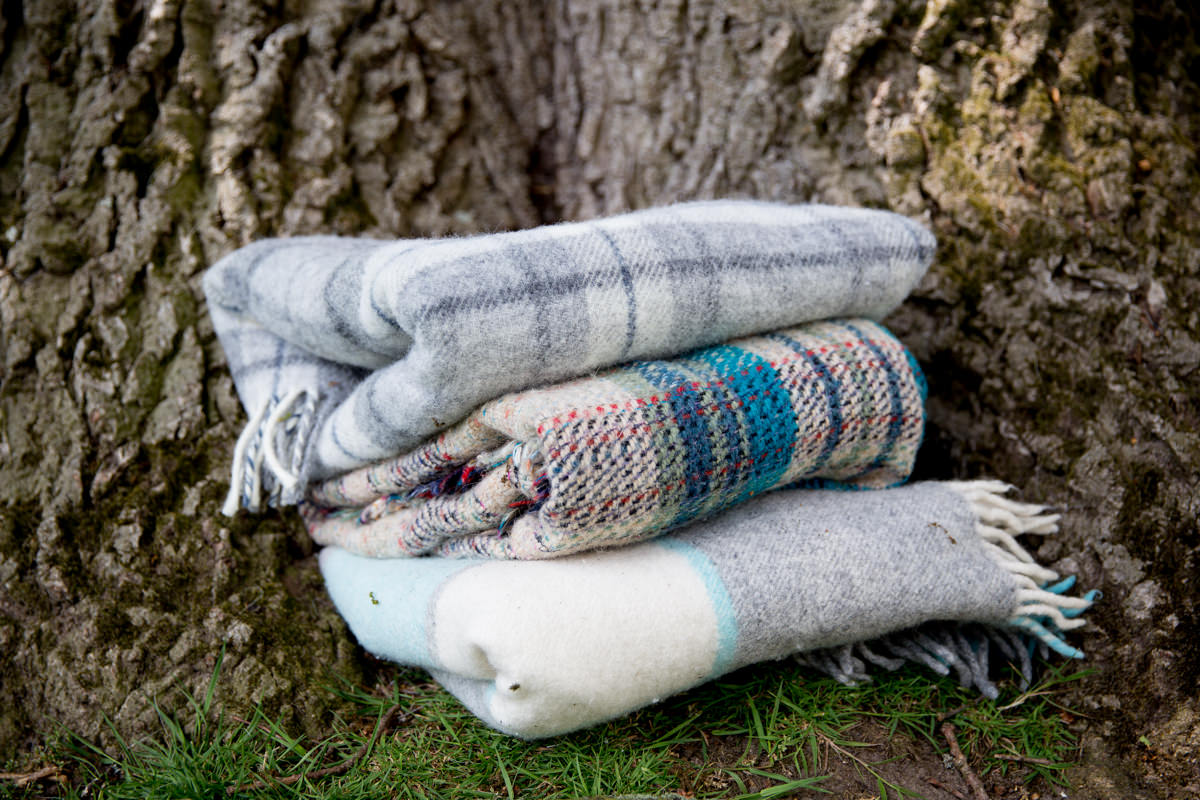 far more
NATIONAL TRUST BLANKETS
THAN A GIRL NEEDS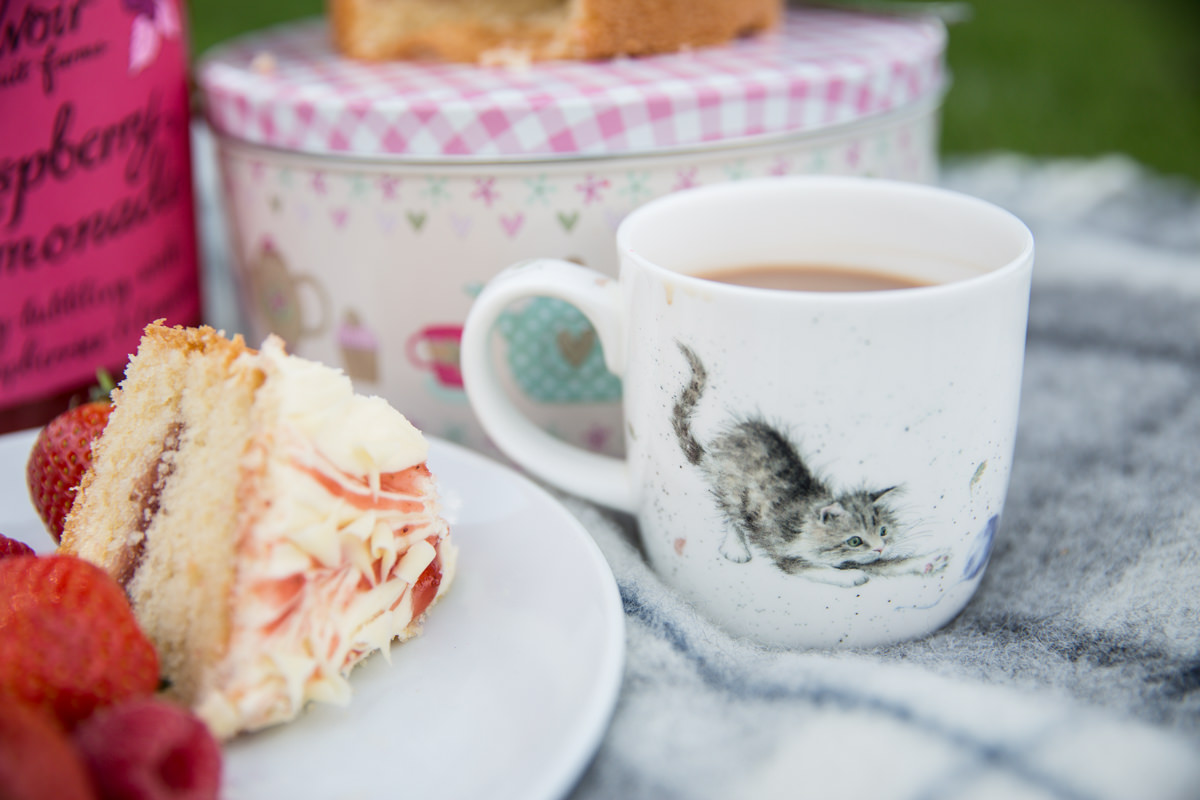 long walks
ARE BETTER
WITH TEA & CAKE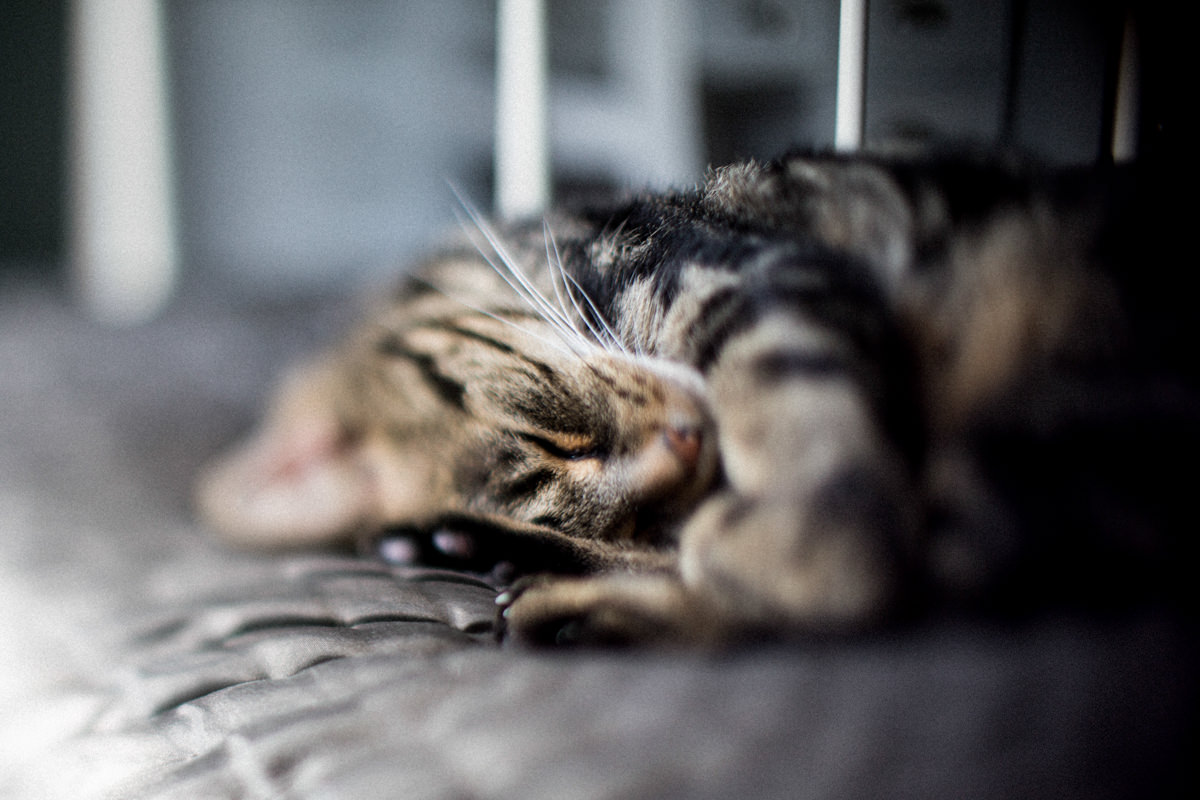 find me
SNUGGLED ON THE
SOFA WITH MALLY