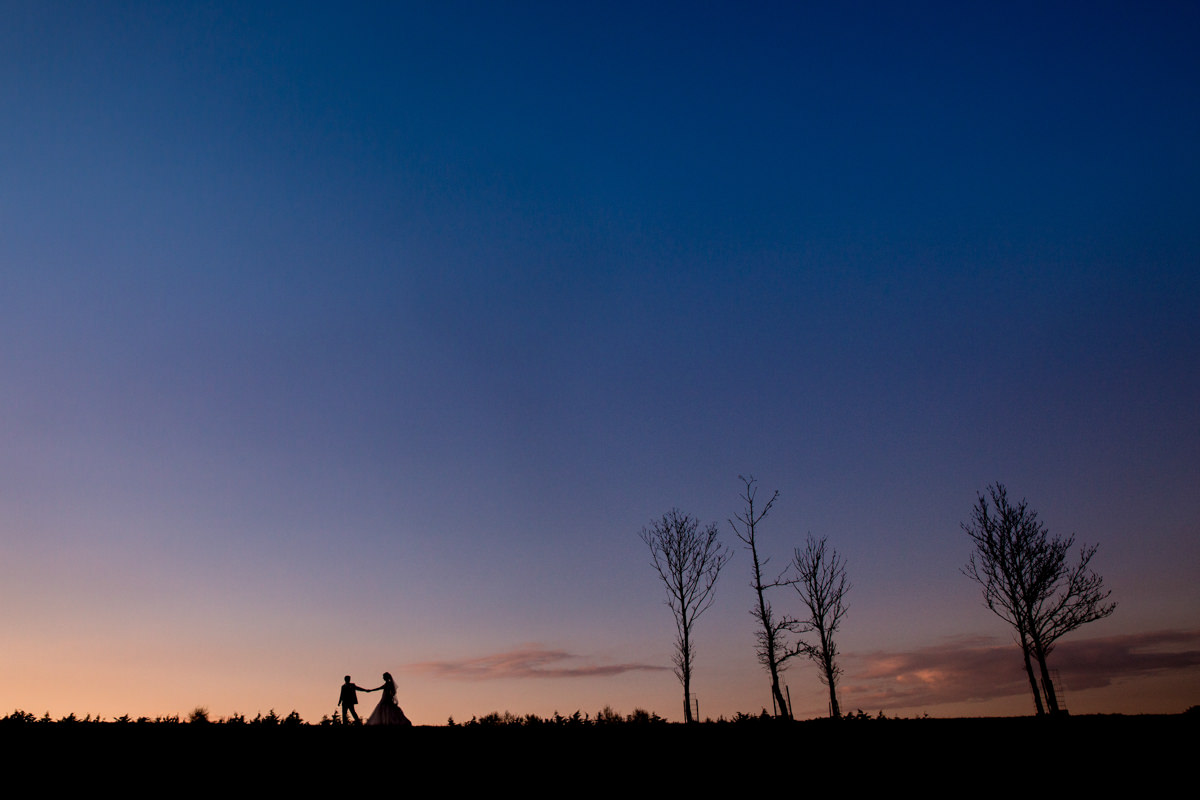 photographs the unexpected
When you are looking for a photographer to capture your most precious moments in time, you need someone who is super excited by every day they are about to shoot.  Someone who loves their job and not only photographs the expected, but the unexpected.
JAMES & LAURA ~ 2016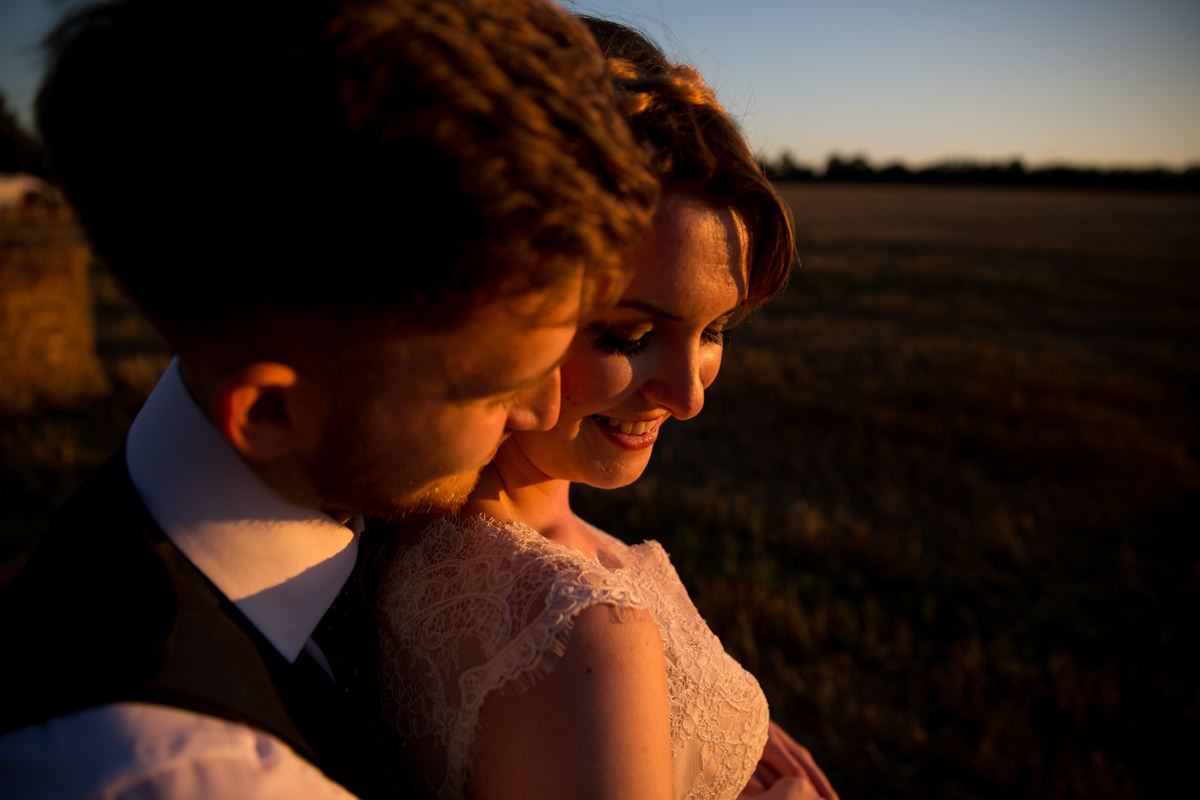 beautiful memories
To this day everyone who attended my wedding comments on how lovely she is and how stunning the photographs are. We are so grateful to her for capturing such beautiful memories which we will treasure forever.
BARRY & CHARLOTTE ~ 2015
Kathy just has this way of capturing the moments you will cherish forever.
Her style is bright and clean and everything I had wished for.
Not only is Kathy super creative and talented but she is so organised and professional and just a dream to work with.
FEATURED ON WHIMSICAL WONDERLAND WEDDINGS
When I first started looking for a photographer Katherine's photos stood out for being so natural and capturing the most gorgeous light.
She is so unbelievably talented and we are so in love with our photographs of the day.
We really will treasure them forever.
FEATURED ON
ROCK MY WEDDING

It didn't take long to find Katherine on the internet and having compared her work from a short list of favourites we kept being drawn back to Katherine's pictures. The colours were beautiful and just seemed to pop out of the screen.
After meeting Kathy and realising how energetic, confident and personable she was we booked her immediately.
FEATURED ON
WHIMSICAL WONDERLAND WEDDINGS


EXPLORE THE WEDDING RESOURCES